Be sure to view a list of upcoming releases
here
!
Essential Full-Length Releases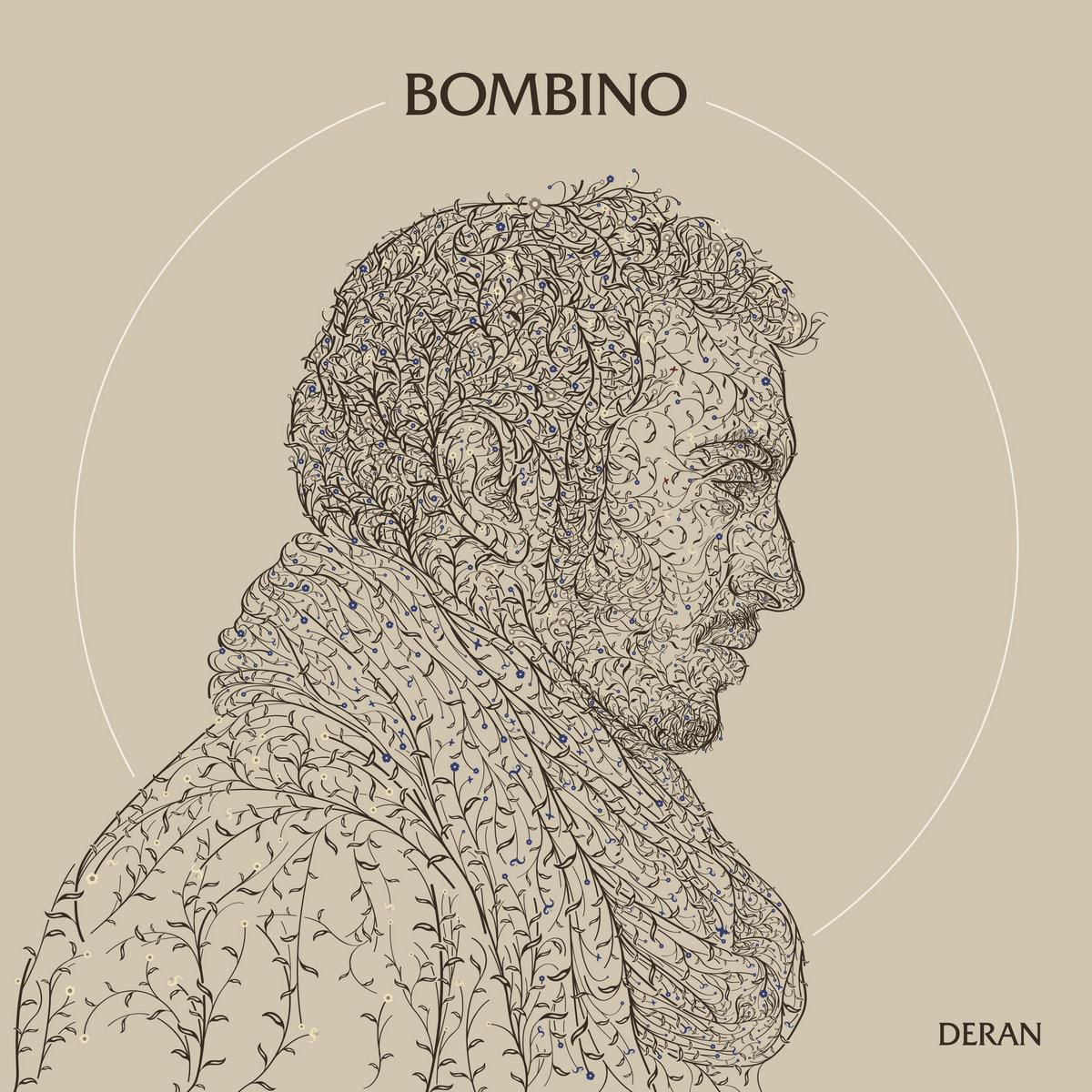 Bombino - Deran

Deran is the sixth album from the Nigerian musician. The album, which follows the Dan Auerbach-produced Nomad, celebrates the artist's culture and heritage. It was recorded in Africa and sung entirely in Tamashek.

Watch: "Deran Deran Alkheir"
Listen: "Tehigren"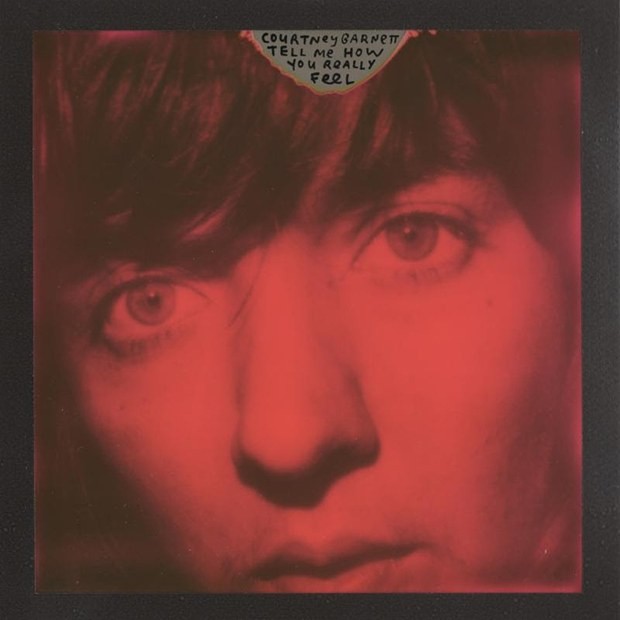 Courtney Barnett - Tell Me How You Really Feel

Tell Me How You Really Feel is, somewhat surprisingly, only Barnett's second album. Her body of work is much larger, starting with an acclaimed double EP, A Sea of Split Peas and more recently including, Lotta Sea Lice, a collaboration with Kurt Vile.

Watch: "Nameless, Faceless"
Watch: "Need a Little Time"

Frog Eyes - Violet Psalms

The eighth album from Frog Eyes will also reportedly be the band's last and was followed by a farewell tour. The album was recorded at the home of members Carey Mercer and Melanie Campbell. Although the band has counted members of Wolf Parade and The New Pornographers as bandmates, the record is stripped back to just the four core members.

Watch: "Your Boss's Shirt"
Listen: "Pay for Fire"

TT - LoveLaws

TT is Theresa Wayman, who is also a member of Warpaint. She's released three albums with her band, including 2016's Heads Up, but LoveLaws is her first solo record.

Watch: "I've Been Fine"
Listen: "Love Leaks"
Other Full-Length Releases
Singles, EPs, Soundtracks, etc.