Be sure to view a list of upcoming releases
here
!
Essential Full-Length Releases

Deerhoof - Future Teenage Cave Artists

Deerhoof went in a different direction with their last album. 2017's Mountain Moves, bringing a large number of collaborators. The follow-up hearkens back to earlier work, with a title that indicates the band's isolationist approach and their conceptual view towards the future.

Watch: "Future Teenage Cave Artists"
Watch: ""Farewell" Symphony"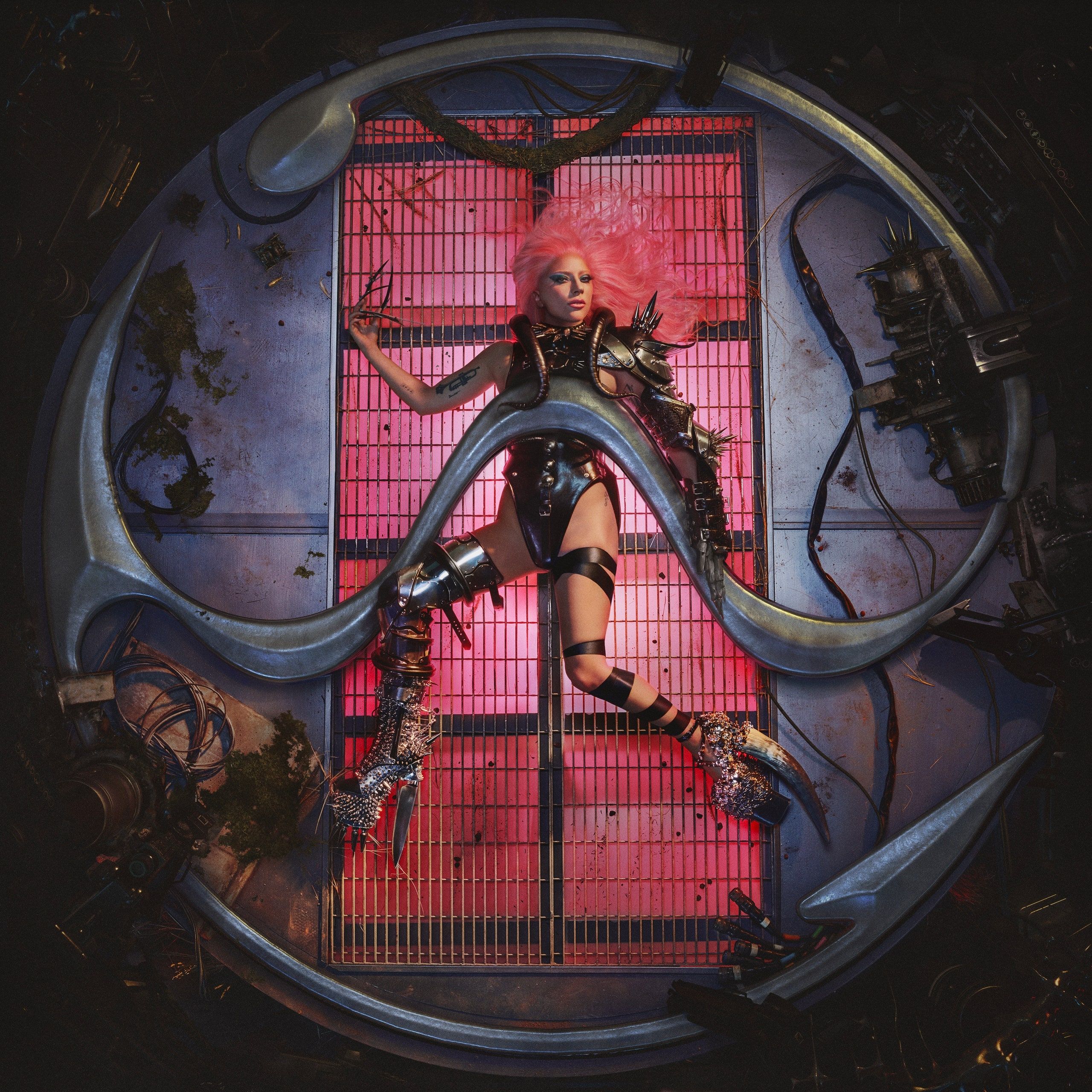 Lady Gaga - Chromatica

Lady Gaga's sixth album was one of many that were delayed due to the coronavirus epidemic, originally scheduled for an April release. The album includes features from several other pop icons, including Ariana Grande and Elton John.

Watch: "Rain on Me" (featuring Ariana Grande)
Watch: "Stupid Love"



Mrs. Piss - Self-Surgery

Mrs. Piss is a new project from Jess Gowrie and Chelsea Wolfe. The project started while the pair were touring for Wolfe's 2017 album, Hiss Spun. The project has given them a new opportunity to work together and a platform on which to bring in other female performers.

Watch: "Knelt"
Watch: "Downer Surrounded by Uppers"



Nicole Atkins - Italian Ice

Italian Ice is the fifth album from this New Jersey artist, following 2017's Goodnight Rhonda Lee. On the album, Atkins collaborates with a number of her contemporaries, including McKenzie Smith (of Midlake), bassist David Hood, and Britt Daniel (of Spoon).

Watch: "Captain" (featuring Britt Daniel)
Watch: "Domino"



PINS - Hot Slick

PINS became a fast favorite of mine after the release of their 2015 sophomore album, Wild Nights. I waited dutifully for a follow-up and gobbled up every interim project released, including the 2017 EP, Bad Thing, and frontwoman Faith Vern's collaborations with Iggy Pop. Finally, their third album is here, and I am beyond excited!

Watch: "Hot Slick"
Watch: "Bad Girls Forever"
Other Full-Length Releases
Singles, EPs, Soundtracks, etc.