New Full-Length Albums
Andrew Bird -
Hands of Glory
Bird released his most recent album,
Break It Yourself
in March of this year.
Hands of Glory
is meant to serve as a companion to that release, featuring re-recordings of songs from that album, as well as covers of classic country and bluegrass tunes.
"Three White Horses"
Matthew Friedberger -
Matricidal Sons of Bitches
Friedberger is mainly known for his work with sister Eleanor as The Fiery Furnaces. It's been some time since the most recent release from that project and, in the meantime, Eleanor has released her first solo album,
Last Summer
, last summer (literally). Matthew has been considerably more prolific as a solo artist, having released twelve albums (including this one), with ten in just the past two years!
"Expectant Fathers - In for a Surprise VII. As If in the Car with the Kids"
RNDM -
Acts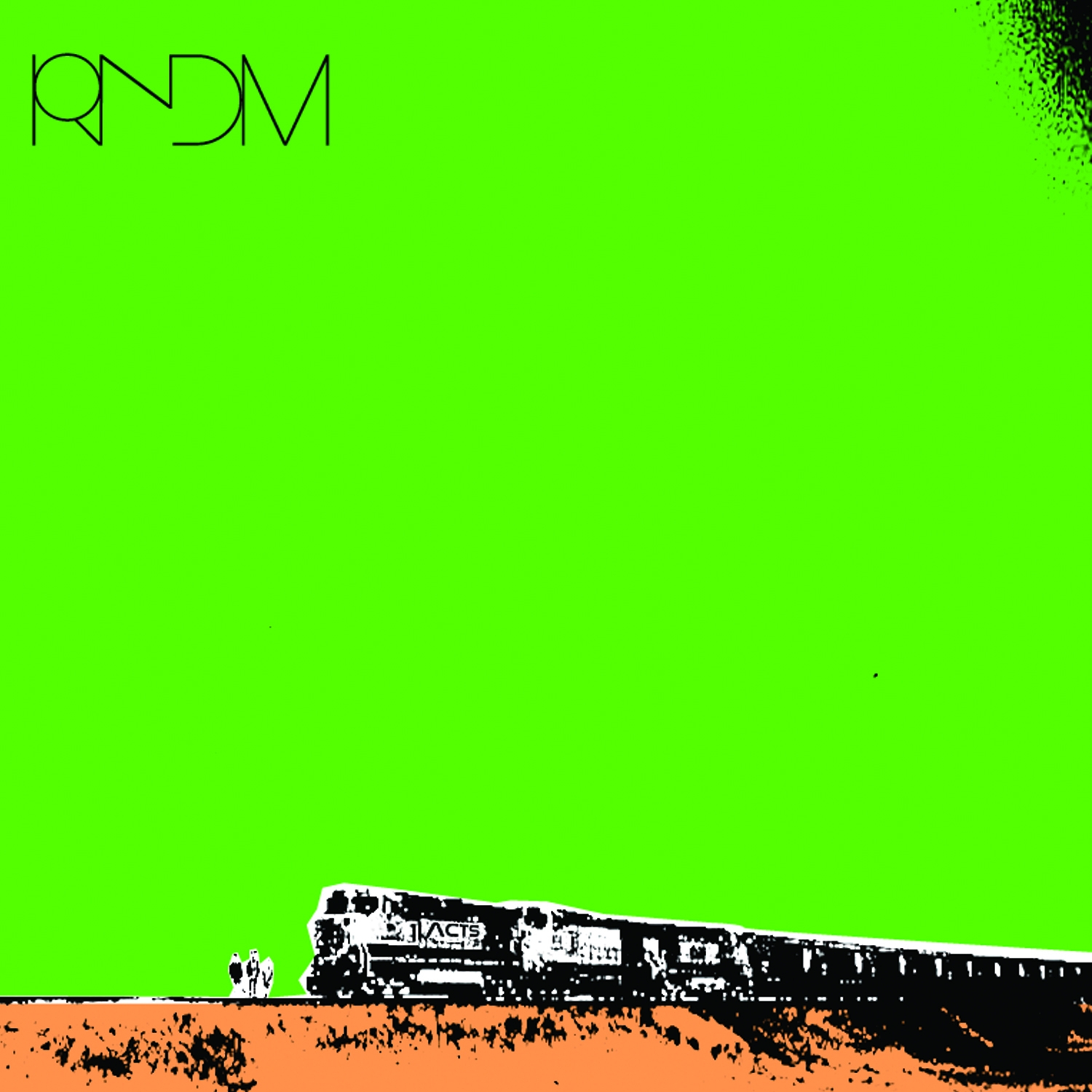 This new rock collaboration features Akron's Joseph Arthur, bassist for Pearl Jam Jeff Ament and Richard Stuverud. The three met 13 years ago when Arthur opened for a project featuring Ament and Stuverud. It took all this time, though, for that friendship to yield a musical result.
"Modern Times"
Other Releases
Cee-Lo Green -
Magic Moment
Cee-Lo gets into the holiday spirit, featuring Christina Aguilera, Rod Stewart and The Muppets.
"This Christmas"
Holy Ghost - "It Gets Dark" single
New single from the LCD Soundsystem torch-bearers, released on James Murphy's label, DFA Records.
"It Gets Dark"
Rush Midnight -
+1
EP
Debut EP from Twin Shadow off-shoot.
"The Night Was Young Enough"
From Gainsbourg to Lulu
Tribute to the late great Serge Gainsbourg, fronted by his son, Lulu.
Lulu Gainsbourg featuring Scarlett Johansson - "Bonnie and Clyde"
Holidays Rule
Starbucks Christmas compilation featuring The Shins, Sharon van Etten, Rufus Wainwright, Paul McCartney and Andrew Bird (among many many others).
Sharon van Etten and Rufus Wainwright - "Baby It's Cold Outside"
The Man with the Iron Fists
soundtrack
Soundtrack from RZA's directorial
debut
.
Kanye West - "White Dress"