Father John Misty -
Fear Fun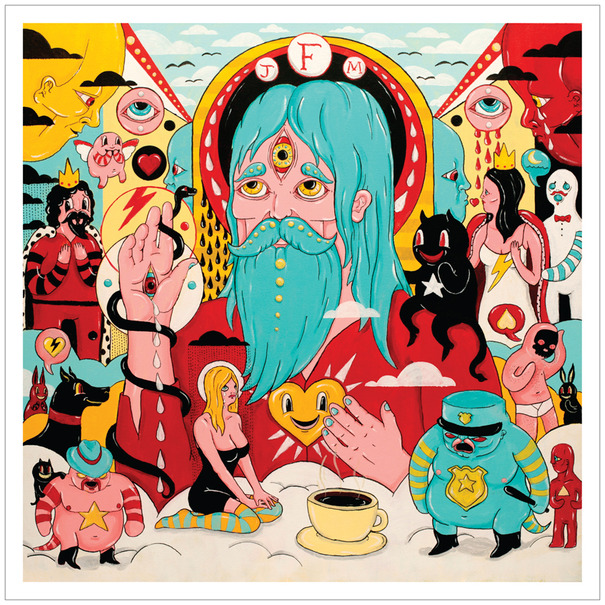 Given how obsessive I can tend to get about music, I was surprised to realize that this was not J. Tillman's first album, granted it is his first under the name "Father John Misty." Tillman is the recently departed drummer for the Fleet Foxes, so I know he's been a major part of at least two incredible albums. I also like what I've heard from him here, looks like my library is about to grow by seven albums!
"Hollywood Forever Cemetery Sings"
Norah Jones -
Little Broken Hearts
Norah Jones has been a number of things in her career. She started off a lilting jazz singer, with a heavy pop influence, which she maintained for about three albums. On her most recent album,
The Fall
, she explored a more roots-based, country sound. Here, though, may be my favorite incarnation of her. It's pop, but more straight-forwardly so. She seems more confident than ever and, I think , it suits her voice better.
Santigold -
Master of My Make-Believe
I'm still pissed that someone forced Santi White to change her stage name from Santogold. Fortunately, she's still the same amazing artist regardless of the name that she records under. Having loved her debut album, I had very high expectations for the follow-up. She does more than deliver, she blows the debut out of the water.
"Disparate Youth"