Be sure to view a list of upcoming releases
here
!
Essential Full-Length Releases

Devendra Banhart - Ape in Pink Marble

I remember the days when all that I knew about Devendra Banhart was that he was dating Natalie Portman, then I discovered his music. I was already into the genre termed "freak folk" at the time, but loved the elements of Latin music that he brought in. On his ninth album, he softens that sound bit, but all of the elements are still there. His style benefits from an understated approach, and he's delivered another amazing record.

Listen: "Middle Names"
Listen: "Saturday Night"

Flock of Dimes - If You See Me, Say Yes

Flock of Dimes is only one of Jenn Wasner's multiple music projects. In addition to Wye Oak, she's released music as Dungeonesse and Flock of Dimes. The latter started in 2012 with a series of singles. The project was silent in the interim, Wasner instead released more music with Wye Oak and an album as Dungeonesse. If You See Me, Say Yes is her first full album under the Flock of Dimes project, and the first collection of music released under the name since the 2012 run of singles.

Watch: "Semaphore"
Listen: "Everything Is Happening Today"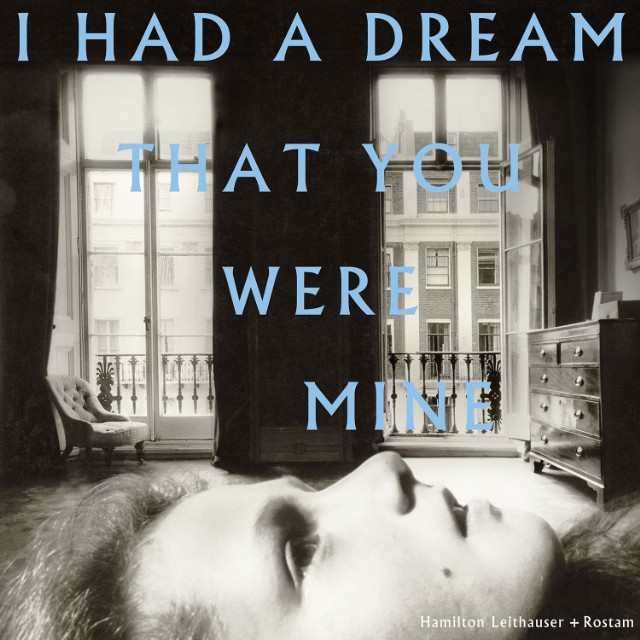 Hamilton Leithauser + Rostam - I Had a Dream That You Were Mine

This is like a combination made in heaven; members of two of my favorite bands, The Walkmen and Vampire Weekend, together for a collaborative album. With The Walkmen on an indefinite hiatus and Rostam no longer a permanent member of Vampire Weekend, a bit of new music from the pair is a most welcome listen. Yes...it's been on repeat since it came out.

Watch: "A 1000 Times"
Listen: "In a Black Out"

Warpaint - Heads Up

One could be forgiven for not expecting a new album from this band following their 2014 release of their self-titled sophomore album. In the time since, multiple members embarked on side projects; contributions to other artists, a new supergroup, and a solo album. But they came right back with this third record, citing the experiences as giving them a new perspective when writing the record. It pays off, with a third album that's just as incredible as the two that preceded.

Watch: "New Song"
Listen: "White Out"
Other Full-Length Releases
Singles, EPs, Soundtracks, etc.


Damaged Bug - "Soggy Terminus"

Listen: "Soggy Terminus"



David Bowie - Who Can I Be Now?