Be sure to view a list of upcoming releases
here
!
Essential Full-Length Releases

Allah-Las - Calico Review

I'm not too big into music radio, but with the benefit of satellite radio in a rental car a couple of years ago, I first heard this band on an indie rock station. I know I like a lot of music, but there's not much I like immediately, and I liked this band the moment that I first heard them. Calico Review is their third album and does not see them drifting far from the sound they established on their first two records.

Watch: "Could Be You"
Watch: "Famous Phone Figure"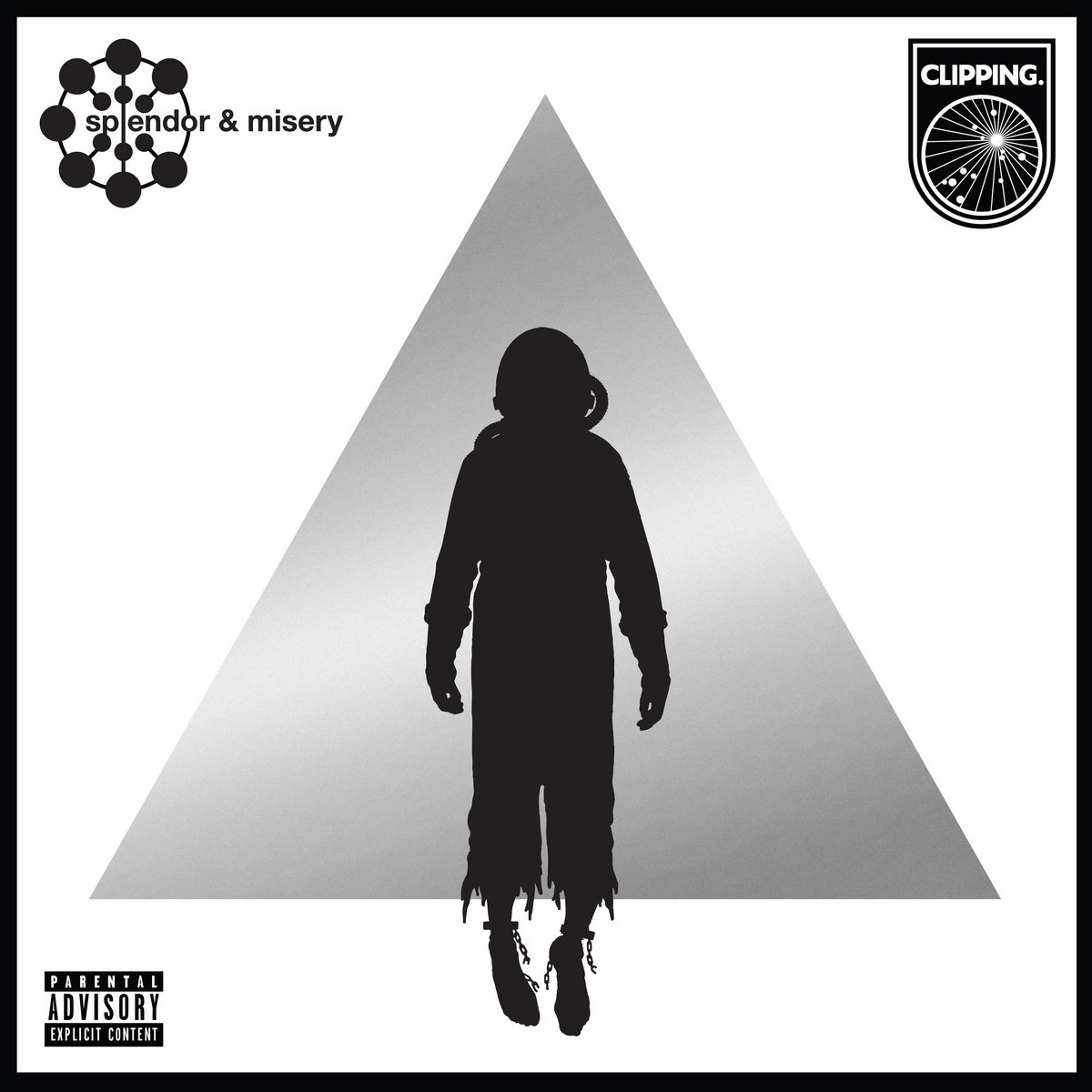 Clipping. - Splendor & Misery

Daveed Diggs has become a very busy and in-demand man. In addition to all of his projects, he looks to be adding "showrunner" to his resume, developing a pilot for ABC about a rapping mayor. Still, he sticks by his first musical venture. Splendor & Misery is the second album from Clipping., which also includes members William Hutson and Jonathan Snipes. He has also not compromised on the experimental sound of the band (and, of course, the incredible music videos)!

Watch: "Air 'Em Out"
Watch: "Baby Don't Sleep"

M.I.A. - AIM

This album has had a long promotion cycle behind it. The first track that would appear on the record, "The New International Sound (Pt. 2)," was released in June of last year. Overall, in 2015, she would release three tracks; the assumed name of the album was Matahdatah and no specific release date had been set. She released a few more songs this year, before providing more album details this summer, including its final name. It might be her last record, but if it is, she's going out on a high note.

Watch: "Go Off"
Watch: "Borders"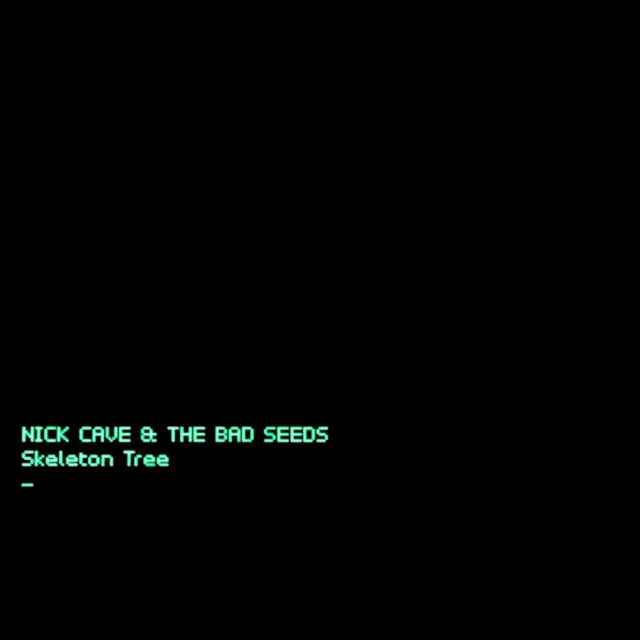 Nick Cave & The Bad Seeds - Skeleton Tree

It's been a difficult couple of years for Nick Cave, with the loss of his teenage son, Arthur. On his latest record, the artist, who usually displays a stoic swagger, delves into the impact of his son's death on him and his family. The recording of the album was captured in the documentary, One More Time with Feeling, also released earlier this year.

Watch: "Jesus Alone"
Watch: "I Need You"

Okkervil River - Away

Okkervil River's latest record, their eighth, was also partially inspired by death; in this case, it was the death of frontman Will Sheff's grandfather. The period of time since The Silver Gymnasium also marked changes in the band's backing line-up, which played into the making of the record. The album features contributions from yMusic, Marissa Nadler, and Jonathan Meiburg (who used to be a full member).

Watch: "The Industry"
Watch: "Okkervil River R.I.P."
Other Full-Length Releases
Singles, EPs, Soundtracks, etc.