Be sure to view a list of upcoming releases
here
!
Essential Full-Length Releases

Banks & Steelz - Anything but Words

Most hip-hop collaborations tend to be with R&B artists, but in recent years RZA of the Wu-Tang Clan has been more interested in working with artists of the indie variety. In 2013, he was featured on James Blake's "Take a Fall for Me." Now, he's partnered up with Interpol's Paul Banks for a new project. Banks himself has gotten involved in hip-hop, even releasing his own mixtape in 2013. Neither artist strays far from their milieu on this; it's a pretty straight combo of Interpol and RZA.

Watch: "Giant"
Watch: "Love + War" (featuring Ghostface Killah)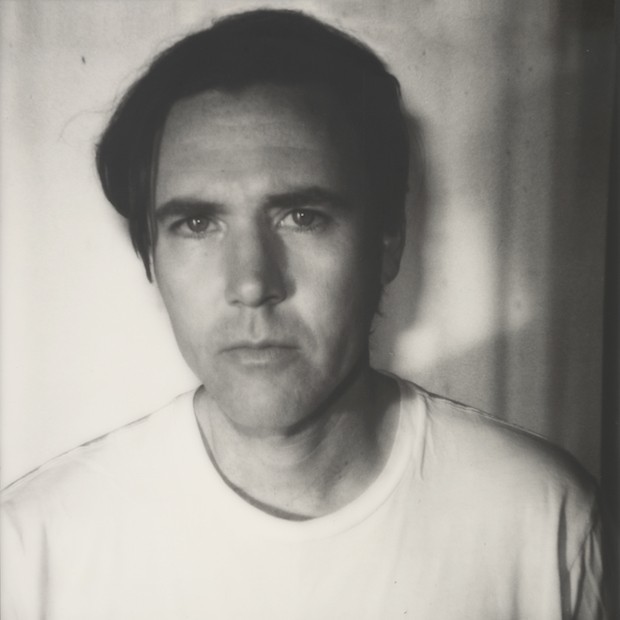 Cass McCombs - Mangy Love

Cass McCombs keeps himself pretty busy; he released a pair of spectacular albums in 2011, followed those up in 2013 and, just last year, released a collection of older recordings, A Folk Set Apart. He's back this year with more new music. His eighth album pulls from a variety of styles and features vocals from another favorite, Angel Olsen.

Watch: "Medusa's Outhouse"
Watch: "Run Sister Run"

De La Soul - And the Anonymous Nobody

De La Soul haven't released a proper album since 2004's The Grind Date. There was a side project, First Serve, from two members in 2012, but I'm not sure how that fits within their broader discography. The newest album sees them all back together and back to form, reminding fans what made them so great in the first place.

Listen: "Pain" (featuring Snoop Dogg)
Listen: "Royalty Capes"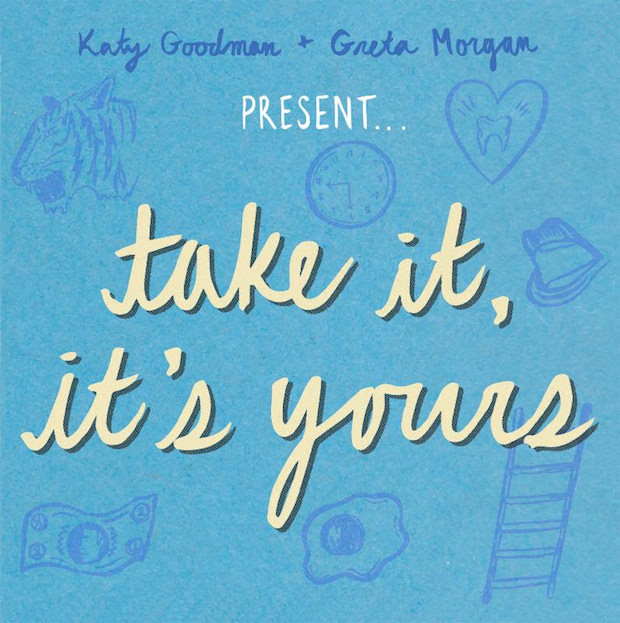 Katy Goodman & Greta Morgan - Take It, It's Yours

Katy Goodman, formerly of Vivian Girls, has been active as a solo artist, under the name La Sera, since 2010. For her latest record, she is performing under her own name and partnering up with Greta Morgan, who has performed with The Hush Sound, Gold Motel, and Springtime Carnivore. On their collaborative album, they perform covers of songs originally performed by punk and new waves artists, including Billy Idol, Blondie, and the Stooges.

Watch: "Ever Fallen in Love"
Watch: "Sex Beat"
Other Full-Length Releases
Singles, EPs, Soundtracks, etc.