Be sure to view a list of upcoming releases
here
!
Essential Full-Length Releases

Adult Jazz - Earrings Off!

While I appreciate when bands take some time between albums, I do love it when there's a quick return on a great record. Adult Jazz's debut, Gist Is, was one of my favorites of 2014, and they are back in almost no time with this new album. They haven't lost any bit of their strange, jazz-inflected brand of indie rock. It's a short album at just seven songs, but still a sweet listen.

Watch: "Earrings Off!"
Watch: "Eggshell"

Ariana Grande - Dangerous Woman

Maybe it's my tastes that are changing, but I think pop music is better now than it has been in 20 years and miss Ariana herself is one of the bright points. She's attempting a "bad girl" re-branding on her third album. It's not very convincing, but that doesn't mean the music's not good, or that she doesn't sound the best she ever has.

Watch: "Dangerous Woman"
Watch: "Into You"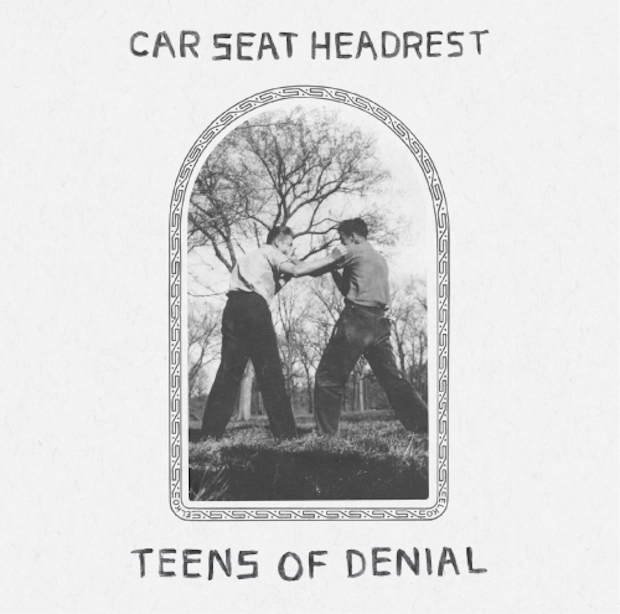 Car Seat Headrest - Teens of Denial

Car Seat Headrest's Will Toledo may be young, but he's been incredibly prolific in his six-year career. At 23 years old, he'd already self-released 11 albums on his Bandcamp before his debut, Teens of Style, for Matador last year. While he doesn't regard his earliest releases as representative of his musical approach now, he does not shy away from their existence and they remain available for fans. While similar in name to his previous record, this album is not a sequel or outtakes record, but a new album in its own right.

Watch: "Vincent"
Watch: "Drunk Drivers/Killer Whales"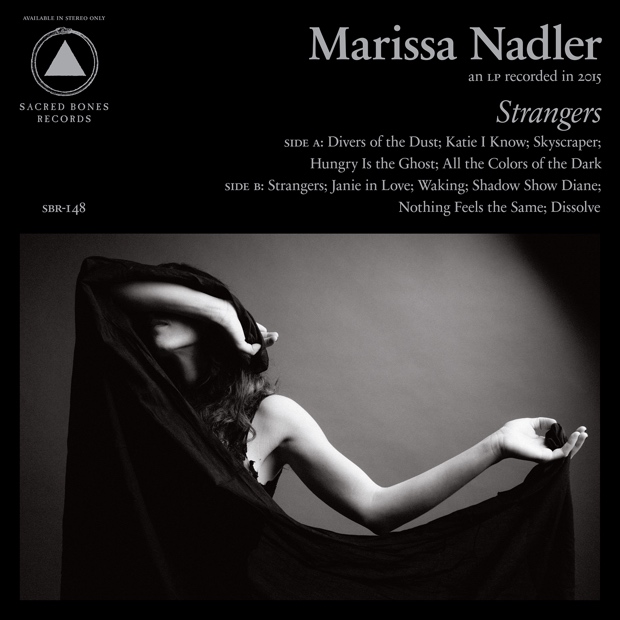 Marissa Nadler - Strangers

Marissa Nadler employs a dreamy, doomed-sounding style of folk that makes her one of my favorite female folk singers. Her previous record, July, was a favorite of mine a couple of years ago. On her follow-up, she departs from telling her own personal stories of love and heartbreak, and focuses on stories of other characters, losing the first-person perspective.

Watch: "All the Colors of the Dark"
Watch: "Janie in Love"

Yuna - Chapters

Yuna is a Malaysian pop singer who first started writing and performing songs as a creative outlet while she was in law school. Obviously, it has since become her career. She released her first album in 2008 in her native country. Over the past eight years, she has alternated between native and international releases. Chapters is her third international album, following the Malaysian release of Material, last year.

Watch: "Crush" (featuring Usher)
Watch: "Places to Go"
Other Full-Length Releases
Singles, EPs, Soundtracks, etc.