Be sure to view a list of upcoming releases
here
!
Essential Full-Length Releases

Amy Klein - Fire

Amy Klein was a member of Titus Andronicus, and even took the name Amy Andronicus, from 2009 to 2011. Despite leaving, in part, to work on her MFA, she continued her music career, releasing Reasons to Live in 2013 with the band Hilly Eye, as well as performing with an forming an additional three bands. Through all of these projects, she had never recorded under her own name. This is her debut album performing as herself.

Watch: "Valerie"
Watch: "Fire"

Fitz and the Tantrums - Fitz and the Tantrums

With each album, Fitz & the Tantrums have adopted a more modern sound. They started with 60s-inspired soul on their 2011 debut, Pickin' Up the Pieces, and moved to an 80s-tinged sound in 2013 with More Than Just a Dream. On their third album, they're fully within the modern age. I still love the Motor City sound most of all, but can appreciate that a band needs to avoid being too pigeon-holed into one style.

Watch: "HandClap"
Watch: "Roll Up"

Garbage - Strange Little Birds

After more than 20 (almost-continuous) years together, Garbage still look and sound amazing. Strange Little Birds is their second album since returning from hiatus in 2011 and their second under their own label, Stunvolume. The album has been described by some band members as a move back toward their debut, and by others as a departure from their previous work.

Watch: "Even Though Our Love Is Doomed"
Watch: "Empty"

Oyinda - Restless Minds

Oyinda is a British singer, born to Nigerian parents, and currently based in New York City. Combining R&B, electronic, and shoegaze sounds, she's made a pretty big splash to her short career so far. After a couple of years of hype built on her early singles, she is releasing her debut record.

Watch: "Never Enough"
Listen: "Flatline"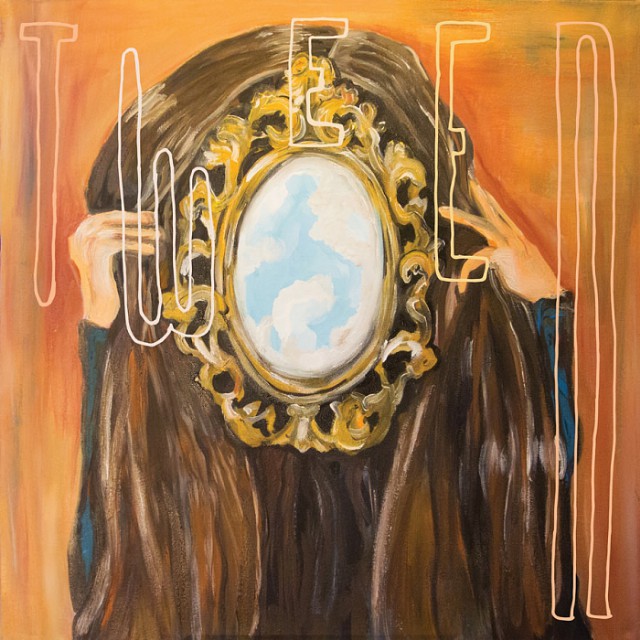 Wye Oak - Tween

Surprise records are par for the course these days, and even independent acts are not immune to the practice. Wye Oak's fifth album pulls together tracks initially written for their previous two records, 2011's Civilian and 2014's Shriek.

Watch: "Watching the Waiting"
Listen: "No Dreaming"
Other Full-Length Releases
Singles, EPs, Soundtracks, etc.