Be sure to view a list of upcoming releases
here
!
Essential Full-Length Releases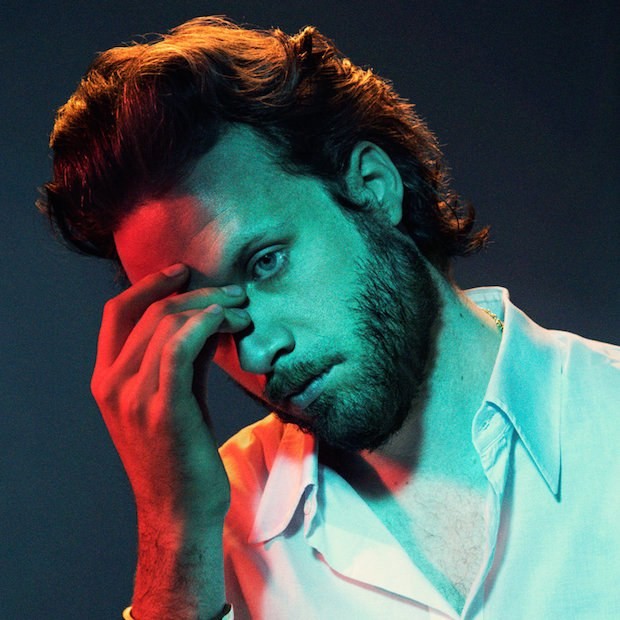 Father John Misty - God's Favorite Customer

Josh Tillman has been a very prolific artist since starting his career in 2004, with 12 album both under the name J. Tillman and under his newer moniker, Father John Misty. He's followed up his last record, 2017's Pure Comedy, fairly quickly, with an album he jokingly referred to as its Pure Comedy 2 while touring for the previous record.

Watch: "Mr. Tillman"
Watch: "Date Night"

LUMP - LUMP

LUMP is the latest record from the spectacular Laura Marling, partnering with Mike Lindsay of TUNNG. It's a short, but sweet album. Vocally, the record is similar to her solo work, but Lindsay's involvement lends a different instrumentation to her sound.

Watch: "Curse of the Contemporary"
Watch: "May I Be the Light"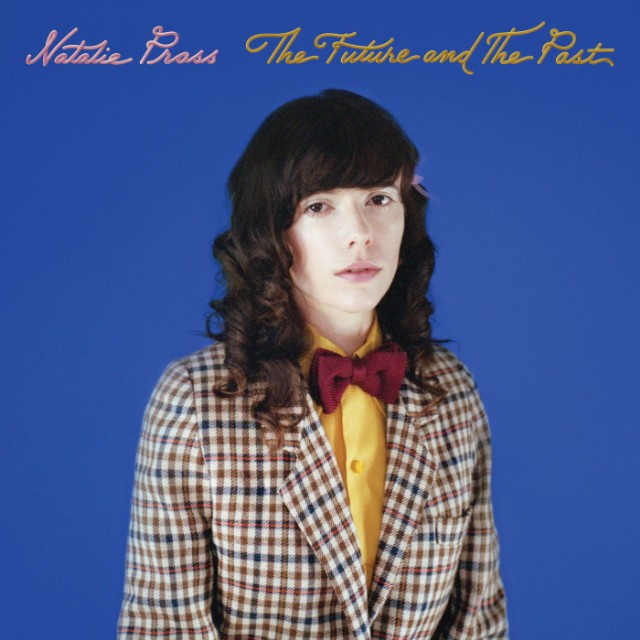 Natalie Prass - The Future and the Past

Prass scrapped the initial follow-up to her 2015 self-titled debut following the 2016 election. A different record came out of her frustration with the results. She channels those frustrations into an R&B-inflected record that calls for unity in these times.

Watch: "Short Court Style"
Watch: "The Fire"

Neko Case - Hell-On

Only Neko Case could make me look beyond the worst album art I've seen this year (I'm sorry Neko, though I still love you). She is as masterful as ever on her seventh album, showcasing the sounds she's developed both as a solo artist and with The New Pornographers, as well as introducing some new ideas.

Watch: "Last Lion of Albion"
Watch: "Curse of the I-5 Corridor" (featuring Mark Lanegan)

The Saxophones - Songs of The Saxophones

The Saxophones are the husband-wife duo of Alexi Erenkov and Alison Alderdice. They've released a series of short EPs together over the past couple of year, this is their first studio album.

Watch: "Mysteries Revealed"
Listen: "Picture"
Other Full-Length Releases
Singles, EPs, Soundtracks, etc.