Shearwater -
Animal Joy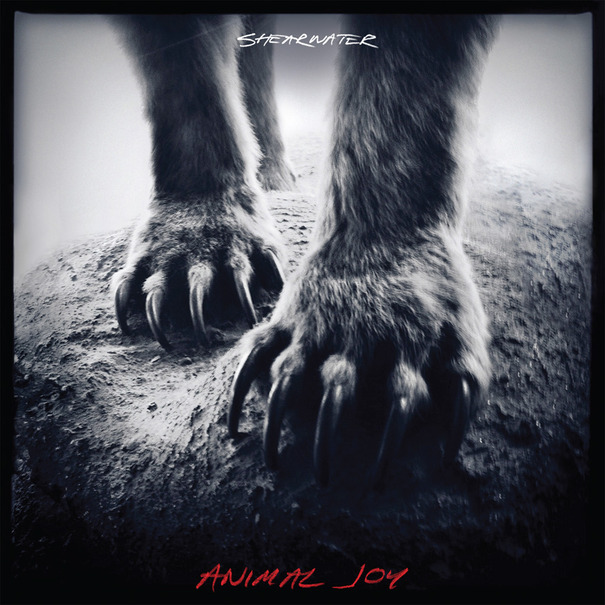 I started listening to Shearwater because the band was started, in part, by Will Sheff of my much-beloved Okkervil River. Sheff's no longer a member, but their music is still incredible. They've become known for lofty, involved concept albums. This album is a little bit closer to Earth; it's more accessible, but without sacrificing their sound.
"Breaking the Yearlings"
Tennis -
Young and Old
This album may have been produced by The Black Keys' Patrick Carney, but you shouldn't expect any blues rock here. Tennis has a sunny, bright, pop sound that would be perfect for a boat ride around Martha's Vinyard. They don't stray too far from their first release, but one really can't complain when their style is so much fun.
"My Better Self"