Be sure to view a list of upcoming releases
here
!
Essential Full-Length Releases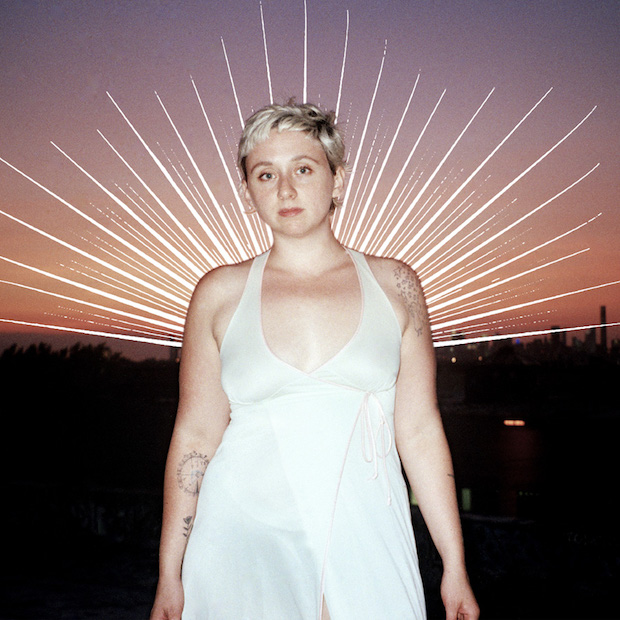 Allison Crutchfield - Tourist in This Town

Allison Crutchfield is the twin sister of Katie Crutchfield, who performs as Waxahatchee, and a former member of Swearin'. The band broke up in 2015 following Crutchfield's breakup with the band's guitarist, and she started her solo career. Tourist in This Town is her first record. On the album, she reflects on the end of the relationship and the band. Lyrically and creatively, she comes into her own, distinguishing herself from both her former band and her sister.

Watch: "I Don't Ever Want to Leave California"
Watch: "Dean's Room"

Japandroids - Near to the Wild Heart of Life

Japandroids are strangely quiet between records. They'll put out a short, hard-rocking, much-celebrated record, tour a little bit, then go quiet. The silence between records creates a fear, in me at least, that perhaps the band is no more. Those fears started to crack back in August when the band announced a few shows in the later part of the year. As expected, an album announcement soon followed. It's as good as their first two, let's just hope we don't wait another five years for the next.

Listen: "Arc of Bar"
Listen: "Near to the Wild Heart of Life"

Julie Byrne - Not Even Happiness

Not Even Happiness is the second album from Julie Byrne, who released Rooms with Walls and Windows in 2014. Her style is a throwback to 1970s folk and has earned her comparisons to older artists like Joni Mitchell, as well as some contemporaries, including Weyes Blood. Her music is calm and serene, perfect for cold winter nights indoors (though we don't seem to be getting many of those lately).

Listen: "Follow My Voice"
Listen: "I Live Now As a Singer"

Kehlani - SweetSexySavage

The beginning of last year was a tough time for Kehlani; following a break up with Kyrie Irving, and a less than positive public reaction to the circumstances of that relationship's end, she found herself hospitalized after an attempt at self-harm. The back half of the year was a sharp contrast to that. She went on a creative streak, releasing five singles, almost all with videos, including one for the Suicide Squad soundtrack. Several of those tracks also appear on her debut album.

Watch: "CRZY"
Watch: "Distraction"

Matt Martians - The Drum Chord Theory

Matt Martians is part of the Odd Future sub-group The Internet. He seems to be trying pre-empt bandmate Syd's debut album (released February 3) with a debut release of his own. The album dabbles in neo soul, jazz, experimental, and psychedelic sounds. It also, as is common with Odd Future albums, features contributions from other members of the group, including Steve Lacy and Syd.

Watch: "Dent Jusay" (featuring Syd & Steve Lacy)
Listen: "Diamond in Da Ruff"
Other Full-Length Releases
Singles, EPs, Soundtracks, etc.