Be sure to view a list of upcoming releases
here
!
Essential Full-Length Releases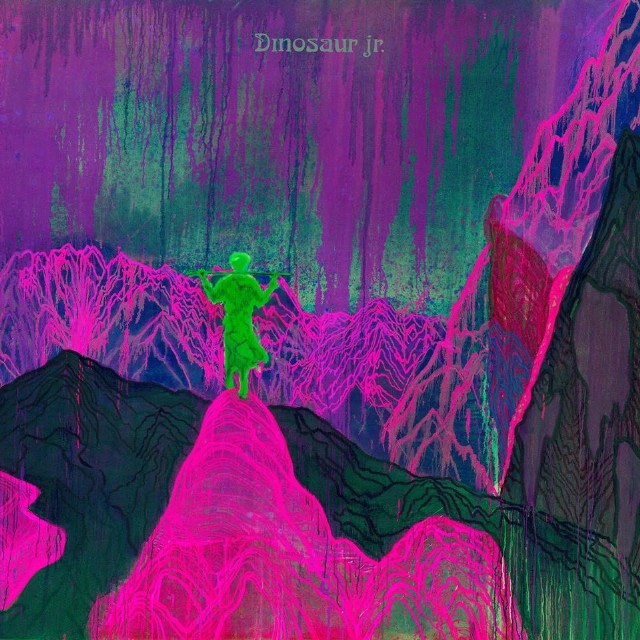 Dinosaur Jr. - Give a Glimpse of What Yer Not

It was upsetting to read recently that J Mascis and Lou Barlow aren't really on speaking terms with each other. This seems a bit strange considering that they continue to perform together. But, I guess it's good to see that, with whatever differences they have, they can still make great music. Give a Glimpse of What Yer Not is the band's fourth album since re-forming in 2005.

Watch: "Tiny"
Watch: "Goin Down"

Haley Bonar - Impossible Dream

Bonar got her musical start when she was barely out of her teens, when Alan Sparhawk (of Low fame) gave the upstart musician an opening spot on his tour. She went on to sign with his label, Chairkicker's Union for her debut album, before moving on to Afternoon Records and, now, Gndwire Records (with a few others in between). Impossible Dream is her sixth solo album.

Watch: "Kismet Kill"
Watch: "Called You Queen"
Other Full-Length Releases
Singles, EPs, Soundtracks, etc.