Be sure to view a list of upcoming releases
here
!
Essential Full-Length Releases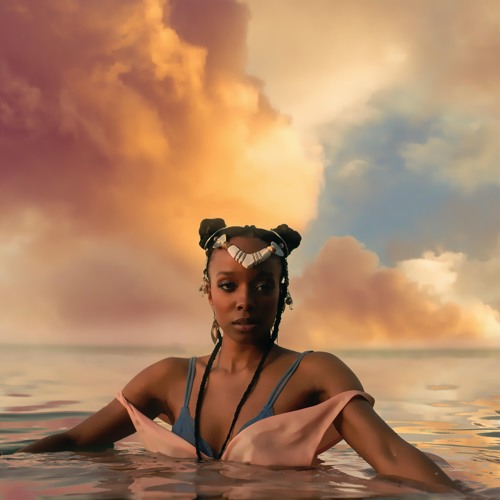 Jamila Woods - Heavn

Jamila Woods is perhaps best known as the female voice on Donnie Trumpet's and Chance The Rapper's "Sunday Candy." The track is not the only time the Chicago-based poet has collaborated with Chance; she also appeared on his recent mixtape, Coloring Book. Her debut solo album sees her working again with these past collaborators, as well as Kweku Collins, Noname, and Saba.

Watch: "Blk Girl Soldier"
Listen: "Holy"

Michael Kiwanuka - Love & Hate

Kiwanuka made a big impression with his 2012 debut album, Home Again. The album, with its 70s throwback style and honest lyrics, was a hit both with critics and fans (especially in Europe). For his follow-up, he worked with Inflo, Paul Butler, and Danger Mouse. Critical praise is still high, time will tell if the commercial love remains.

Watch: "Love & Hate"
Watch: "Black Man in a White World"
Other Full-Length Releases
Singles, EPs, Soundtracks, etc.