Be sure to view a list of upcoming releases
here
!
Essential Full-Length Releases

Corinne Bailey Rae - The Heart Speaks in Whispers

I was a pretty big fan of Corinne Bailey Rae when she released her self-titled debut album in 2006, but lost interest sometime after the 2010 follow-up, The Sea. I have a renewed interest with this third album, which comes after a long break for the artist and a shift in her sound. It's a welcome departure from guitar-driven pop; more upbeat and funky, garnering comparisons to other R&B greats like Erykah Badu.

Watch: "Green Aphrodisiac"
Watch: "Been to the Moon"

The Duke Spirit - KIN

It's been a little while since we last heard from The Duke Spirit; five years since the release of Bruiser. This album was announced way back in the fall of last year and was supported by a Pledge Music campaign to help fund its release. The welcome return from the band follows a side project, Roman Remains, from Toby Butler and Leila Moss.

Watch: "Hands"
Watch: "Wounded Wing"

Eagulls - Ullages

There's been a good post-punk resurgence in Europe over the past several years and Eagulls have been one of the pillars of that movement. They released their debut self-titled album in 2014 to acclaim. They take inspiration from The Smiths and Cocteau Twins on the follow-up, which was recorded in their hometown of Leeds with producer Craig Silvey.

Watch: "Skipping"
Listen: "Velvet"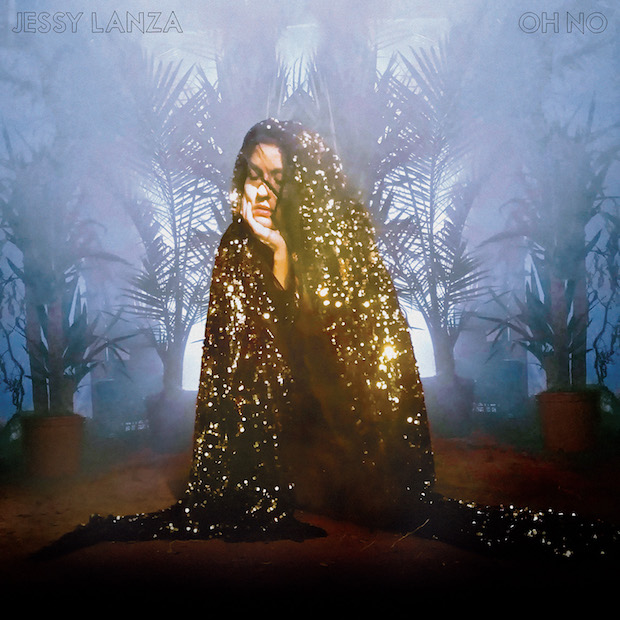 Jessy Lanza - Oh No

Oh No is the sophomore album from this Canadian electronic and R&B performer. She's following up a well received debut, Pull My Hair Back, released three years ago, and is once again working with Junior Boys' Jeremy Greenspan.

Watch: "It Means I Love You"
Listen: "VV Violence"
Other Full-Length Releases
Singles, EPs, Soundtracks, etc.


Surfer Blood/Lil Bub - "Evil Cat"/"Bob the Builder"





Toothless - Terra

Watch: "Terra"
Listen: "Kairos"