Be sure to view a list of upcoming releases
here
!
Essential Full-Length Releases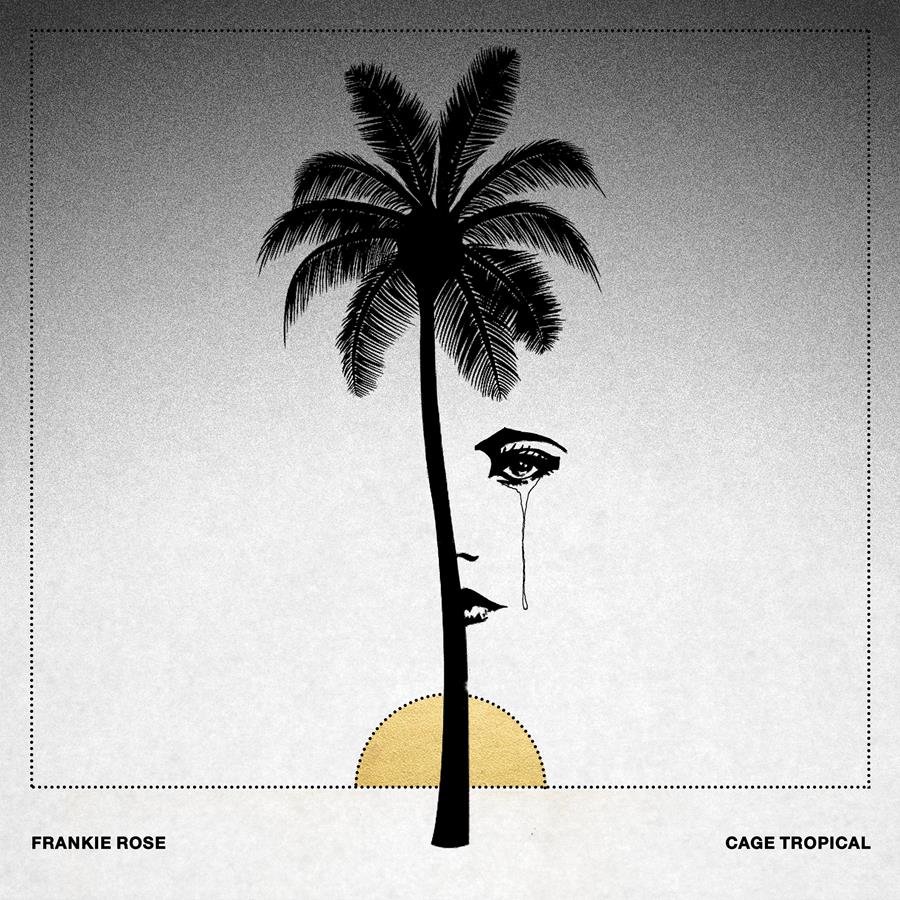 Frankie Rose - Cage Tropical

Cage Tropical is the fourth album from this former member of so many great female bands (Vivian Girls, Dum Dum Girls). Recorded with Jorge Elbrecht as producer, the album represents a stylistic shift for the artist. The shift coincides with Rose moving from Los Angeles back to New York. She's moved away from the fuzzy guitars that have defined much of her work in favor of '80s-influenced synths.

Watch: "Red Museum"
Watch: "Trouble"

Jen Cloher - Jen Cloher

Jen Cloher is an Australian musician, and as I recently discovered, the wife of fellow Australian musician Courtney Barnett. Barnett features on the album, and Cloher bears a stylistic similarity to her SO's music (I supposed it would be more accurate to say that Barnett's style is similar to Cloher, as she began performing several years earlier). The self-titled record is her fifth.

Watch: "Forget Myself"
Watch: "Regional Echo"
Other Full-Length Releases
Singles, EPs, Soundtracks, etc.