Be sure to view a list of upcoming releases
here
!
Essential Full-Length Releases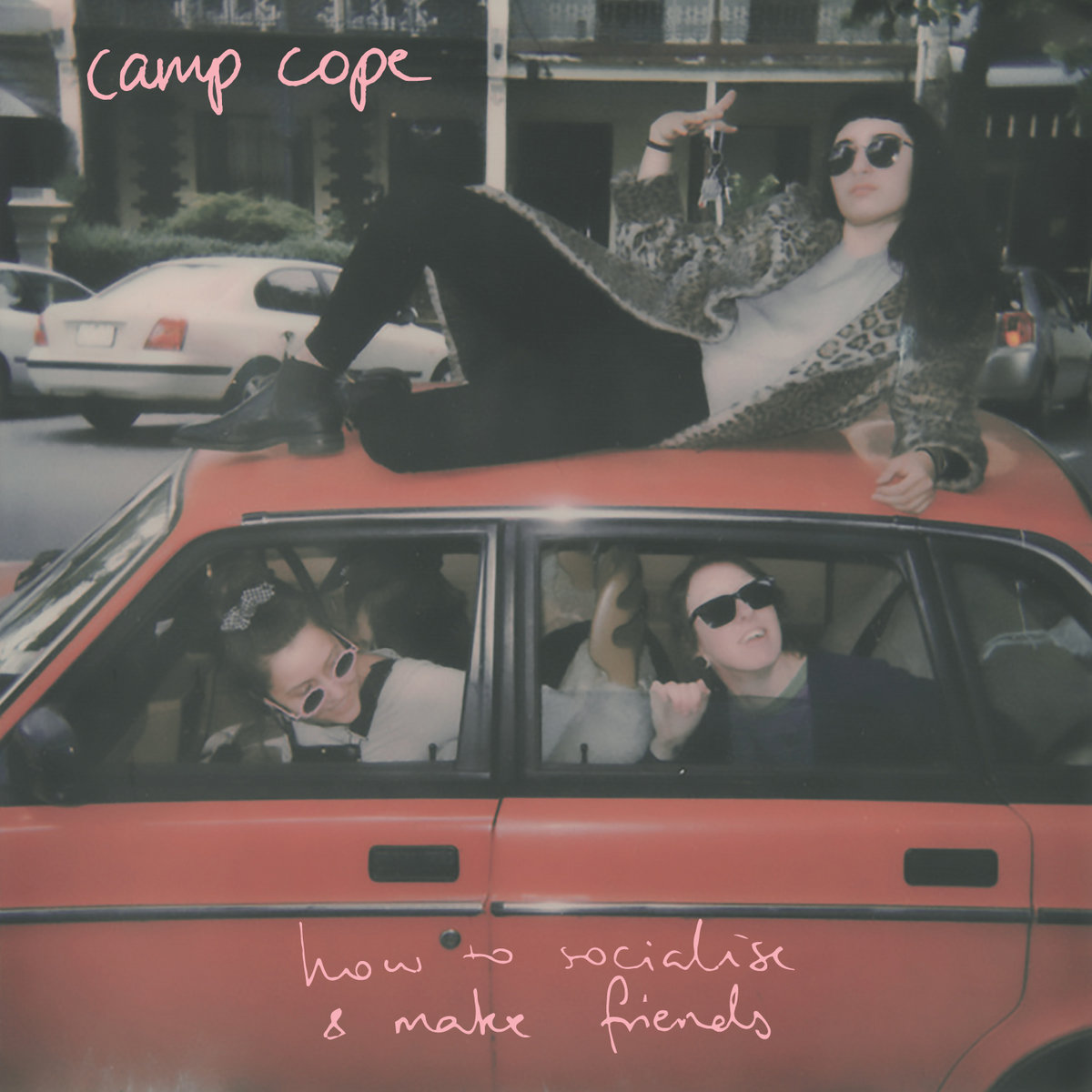 Camp Cope - How to Socialise & Make Friends

This band from Melbourne, Australia formed in 2015 and released their self-titled debut in 2016. They are known for their DIY approach to indie rock, but take on a more stripped back approach for their sophomore record. The result is more in-line with their live shows, taking advantage of being a small band.

Listen: "The Face of God"
Listen: "How to Socialise & Make Friends"

Haley Heynderickx - I Need to Start a Garden

I Need to Start a Garden is the debut album for this artist from Oregon. Haley's music draws from a number of influences, from her own religious upbringing, to Bob Dylan, to more elusive female folk singers like Vashti Bunyan.

Watch: "Oom Sha La La"
Listen: "Drinking Song"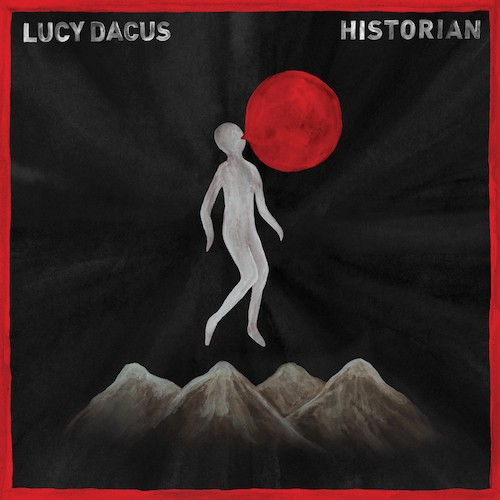 Lucy Dacus - Historian

I saw Lucy Dacus open for Hamilton Leithauser in early 2017. She mostly played from her first album, No Burden, but also performed at least one new song. I am not 100% sure if any of those songs made it onto this record, but they were the first indication that the follow-up to her 2016 record would be just as amazing!

Watch: "Addictions"
Listen: "Night Shift"

Suuns - Felt

I'm am still obsessed with the incredible debut album, Zeroes QC, from this band. While I don't think they've ever quite recaptured the work on that record on subsequent albums, but have remained excellent on each. They are already on their fourth album in just under ten years (fifth if you count the collaborative album with Jerusalem in My Heart).
Their latest still find that artsy groove, but aims for something more emotional.

Watch: "Watch You, Watch Me"
Watch: "Make It Real"

Tracey Thorn - Record

Tracey Thorn was one-half of Everything but the Girl until 2000. She released her first solo album in 1982, the same year that EBTG started, but did not return to her solo career until 2007 with Out of the Woods. Since that return, has released two more studio albums (including this one), a Christmas record, and 3 EPs.

Watch: "Queen"
Watch: "Sister" (featuring Corinne Bailey Rae)
Other Full-Length Releases
Singles, EPs, Soundtracks, etc.


Helena Deland - From the Series of Songs "Altogether Unaccompanied" Vol. 1

Listen: "There Are a Thousand"



Lost Girls - Feeling