Be sure to view a list of upcoming releases
here
!
Essential Full-Length Releases

Bishop Nehru - Elevators: Act I & II

Bishop Nehru is young, born in 1996, but has been active for half a decade. He released his first album at 16; Elevators is his sixth solo release. On it, he reconnects with a past collaborator, MF DOOM, with whom he's performed as NehruvianDOOM, and partners with producer Kaytranada for the first time.

Watch: "Rooftops"
Listen: "No Idea"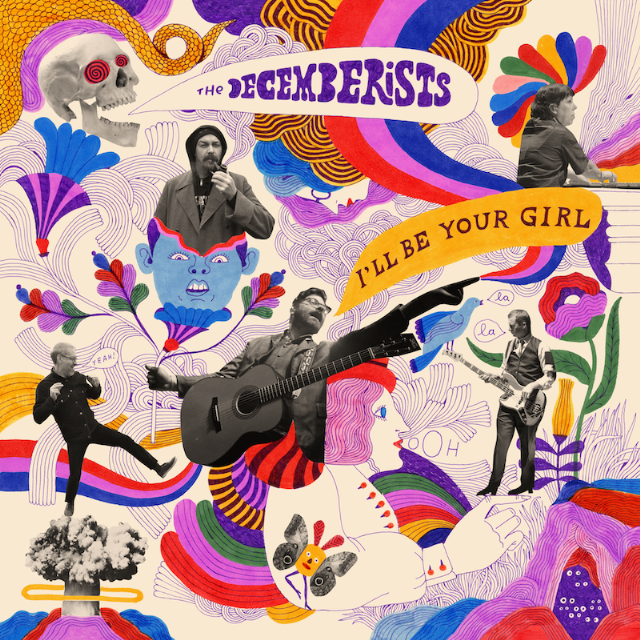 The Decemberists - I'll Be Your Girl

No, The Decemberists' line-up has not changed and it is frontman Colin Meloy singing "I'll Be Your Girl". The latest record from The Decemberists is intentionally absurd, facing the current political state with a strange sort of humor. The album also sees the band moving away a bit from the epic folk rock they've become known for and introducing a bit a synth pop. It's an interesting combination...

Watch: "Severed"
Listen: "Once in My Life"

JB Dunckel - H+

JB Dunckel is best known as one-half of Air. Both members have struck out with solo work in recent years, though Dunckel was the first to do so in 2006, releasing an album under the name Darkel. H+ is his first album under his (mostly, considering the initialization) given name. It follows his partner Nicolas Godin's 2015 solo debut, Contrepoint. Come to think of it, it's been a long time since we last heard from Air, let's hope they rejoin forces soon!

Watch: "Love Machine"
Watch: "Hold On"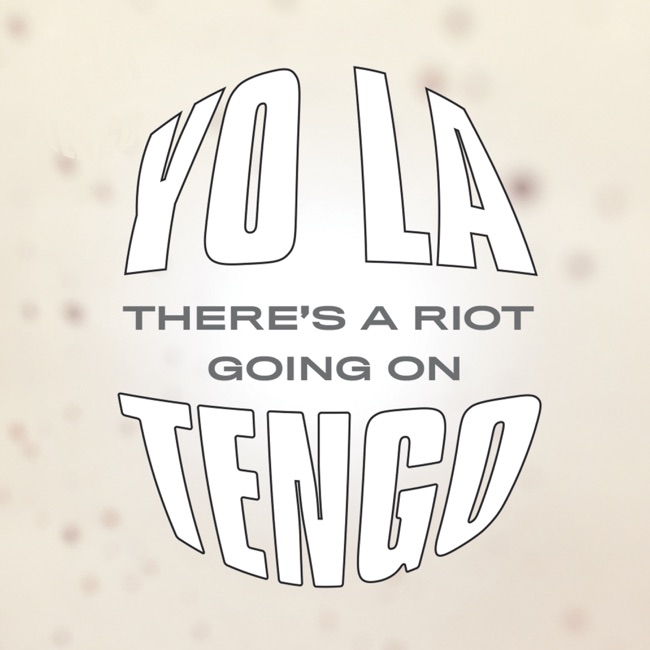 Yo La Tengo - There's a Riot Going On

The title of Yo La Tengo's 15th album is a nod towards a Sly & The Family Stone album of a similar name. In a way, it is the band's reaction to the current state of things, and like The Decemberists, they have chosen not to react with abject horror or despair. Instead, they employ the chilled-out, hushed sound they've become known for, with very calming results.

Listen: "For You Too"
Other Full-Length Releases
Singles, EPs, Soundtracks, etc.