Be sure to view a list of upcoming releases
here
!
Essential Full-Length Releases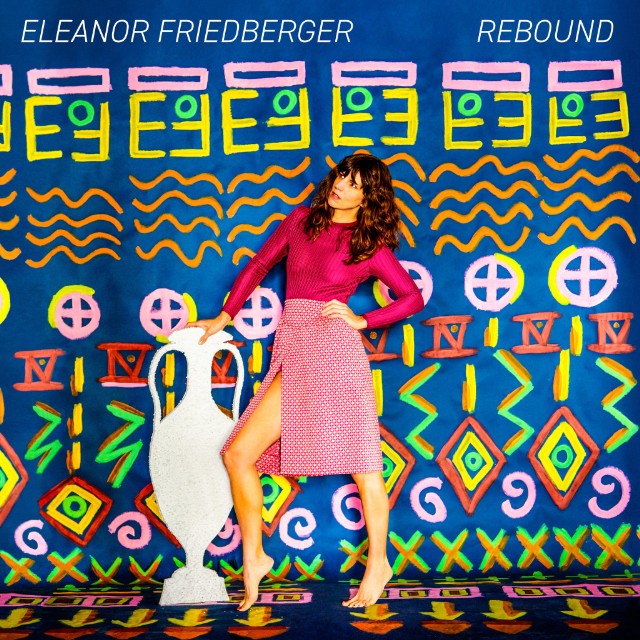 Eleanor Friedberger - Rebound

Fiery Furnaces may have gone on hiatus in 2011, but Eleanor Friedberger has been going strong in her solo career. Rebound is her fourth solo record, following 2016's New View. Fiery Furnaces' seminal Blueberry Boat also got reissued this year!

Watch: "In Between Stars"
Watch: "Make Me a Song"

FAN - Barton's Den

FAN is the solo project of Meric Long, one-half of The Dodos. That band is far from done (they're actually releasing a new album in just a few weeks). Long introduced his solo career last November with the "Fire" single.

Watch: "Velour"
Watch: "What a Mistake"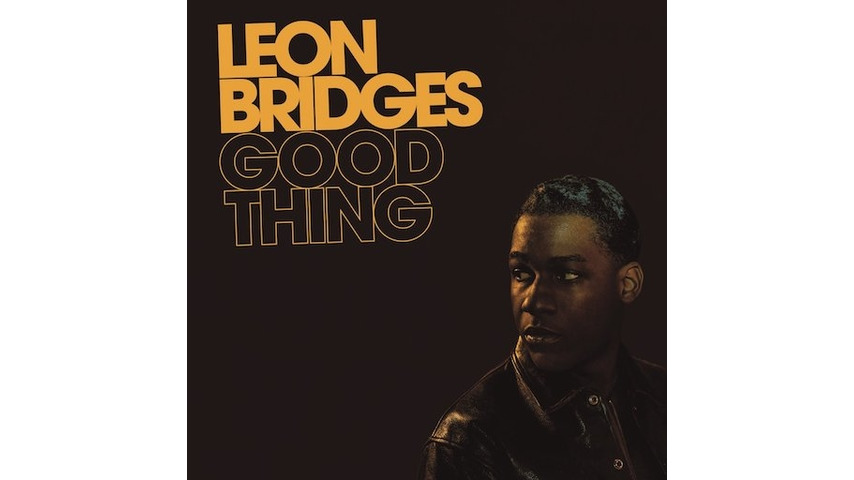 Leon Bridges - Good Thing

Bridges started his career with a throwback sound reminiscent of 1960s soul (think Sam Cooke or Otis Redding). For his sophomore album, he sought to update his sound a bit, and mix some modern pop into his retro style.

Watch: "Bet Ain't Worth the Hand"
Watch: "Bad Bad News"

Rae Sremmurd - SR3MM

Rae Sremmurd's latest is a triple album. The first is the true third album from the duo. The second part is Swae Lee's solo debut, Swaecation, and the third, Jxmtro, Slim Jxmmi's.

Watch: "Guatemala"
Watch: "Powerglide" (featuring Juicy J)

The Temptations - All the Time

Yes, they're still around, though Otis Williams is the only remaining original member. The new album from the band's current iteration is primarily a covers album, featuring songs originally performed by Sam Smith, Bruno Mars, The Weeknd, and others, as well as a few originals.

Watch: "Waitin' on You"
Listen: "Earned It"
Other Full-Length Releases

Singles, EPs, Soundtracks, etc.


Perera Elsewhere - Drive

Watch: "Drive"