Be sure to view a list of upcoming releases
here
!
Essential Full-Length Releases

Half Waif - Lavender

Synth-pop singer Nandi Rose Plunkett is a former member of Pinegrove and has been performing solo as Half Waif for six years. Lavender is her second album following last year's Probably Depths.

Watch: "Keep It Out"
Watch: "Torches"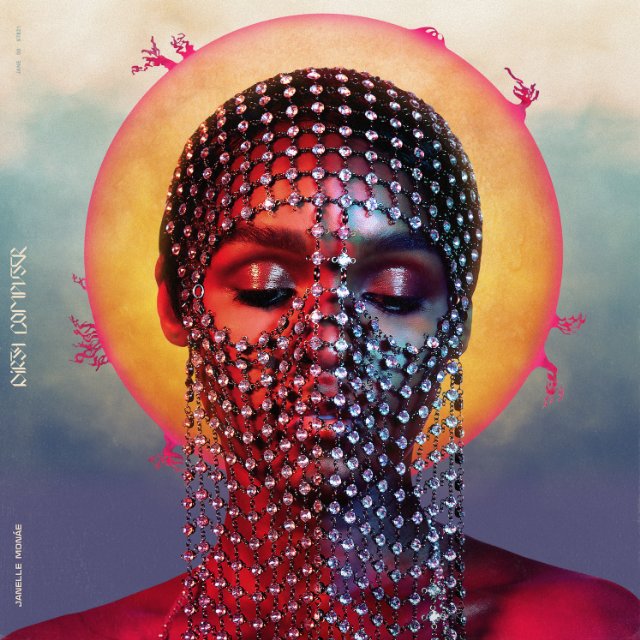 Janelle Monáe - Dirty Computer

Monáe steps away a bit from the thematic elements of her first two albums, though there's still some Cindi Mayweather around. In ways, it's a more typical pop album, but one only this artist could make. It's sexual, defiant, political, and (as she always is) amazing!

Watch: "Make Me Feel"
Watch: "Django Jane"

Okkervil River - In the Rainbow Rain

In the Rainbow Rain is the ninth album from this band fronted by Will Sheff. The album follows 2016's Away, in which Sheff unpacked major changes to his personal and professional lives. This album sees the band incorporating a wide variety of new styles.

Watch: "Don't Move Back to LA"
Watch: "Pulled Up the Ribbon"

Speedy Ortiz - Twerp Verse

Twerp Verse is the third album from this Massachusetts band and follows 2015's amazing Foil Deer. The album and the videos that have accompanied it continue the DIY feel of their work.

Watch: "Lucky 88"
Watch: "Lean in When I Suffer"
Other Full-Length Releases
Singles, EPs, Soundtracks, etc.