Be sure to view a list of upcoming releases
here
!
Essential Full-Length Releases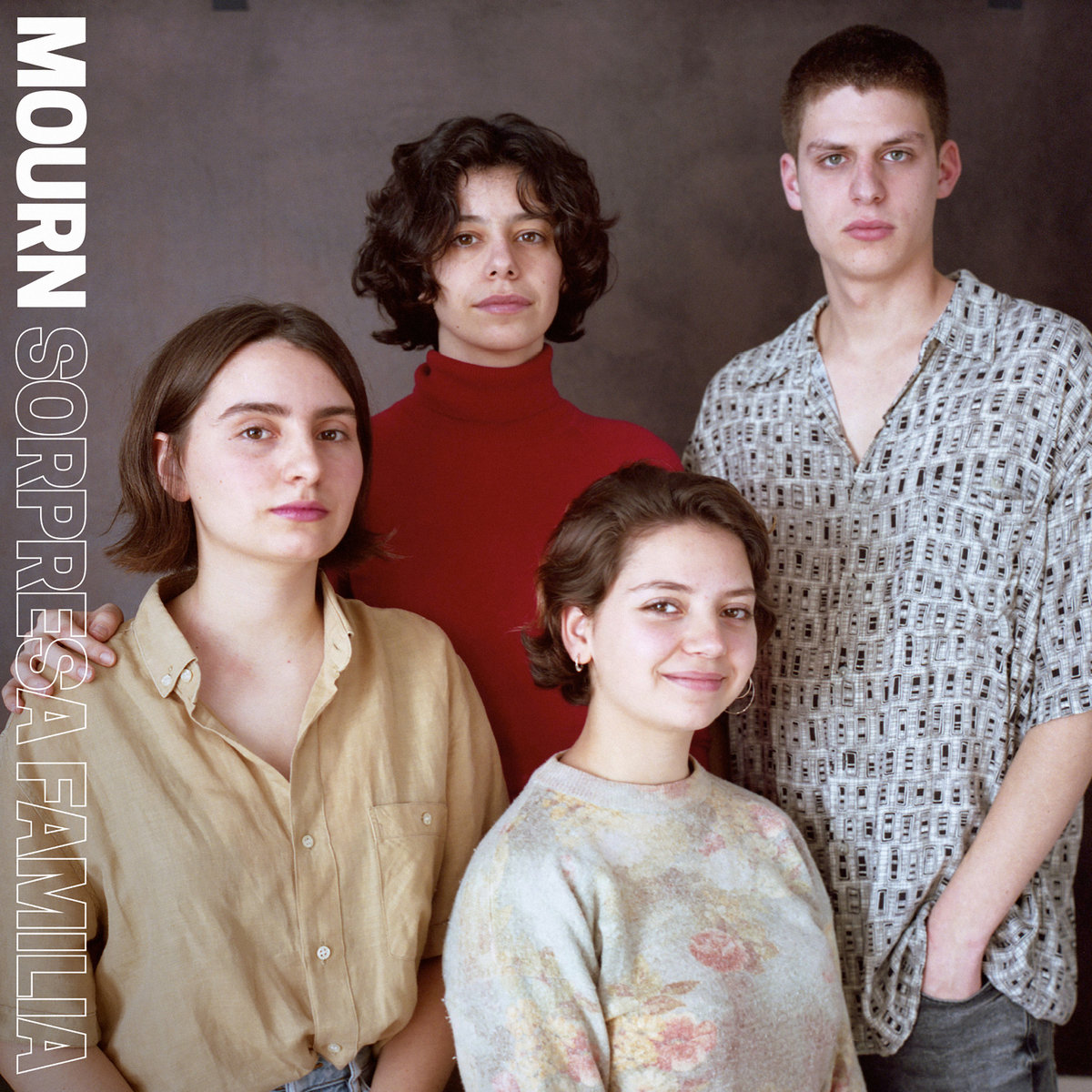 MOURN - Sorpresa Familia

MOURN is a four-piece from Barcelona, Spain. Sorpresa Familia is their third album and follows 2014's Ha, Ha, He!. The album covers a recent difficult time for the band, during which they made mismanagement accusations towards their previous label. Thankfully, they were able to get out and continue making music!

Watch: "Fun at the Geysers"
Watch: "Barcelona City Tour"

serpentwithfeet - soil

This is the first album from serpentwithfeet, following his 2016 EP blisters. His music is hard to perfectly categorize. He started with a desire to become a classical singer, but fell into neo-soul scenes in Philadelphia. His classical leanings are still prevalent in his style, but with more contemporary instrumentation and more than a little experimentation.

Watch: "bless ur heart"
Watch: "cherubim"

SOPHIE - OIL OF EVERY PEARL's UN-INSIDES

SOPHIE is a Scottish musician and producer. She has produced for a wide variety of pop musicians including MØ, Charli XCX, and Madonna, as well as Let's Eat Grandma, Vince Staples, and Cashmere Cat. She's also been an active artist in her own right with a number of singles over the past few years. This is her first studio album.

Watch: "Faceshopping"
Listen: "Immaterial"
Other Full-Length Releases
Singles, EPs, Soundtracks, etc.