Be sure to view a list of upcoming releases
here
!
Essential Full-Length Releases

Deerhunter - Why Hasn't Everything Already Disappeared?

Eight albums in and Deerhunter is as good as ever. It's been a minute since the band's last album, 2015's Fading Frontier, though we got an album from one side project (Moses Archuleta's Moon Diagrams released Lifetime of Love in 2017) and an instrumental tour-only cassette from the band. Their record includes production from Cate Le Bon and Ben H. Allen III, who they have worked with previously.

Watch: "Death in Midsummer"

James Blake - Assume Form

At the start of his career, James Blake's sound was more sonic, with his voice serving as an additional instrument, rather than being lyric-driven. That's gradually changed with each album, culminating in this record, which has many references to his relationship with actress Jameela Jamil.

Watch: "Don't Miss It"
Watch: "Mile High" (featuring Travis Scott & Metro Boomin)

Ronnie Milsap - Ronnie Milsap: The Duets

Ronnie Milsap has been an influential figure in country music for more than half of a century. On his 29th album, he partners up with some contemporaries and some younger artists for a collection of duets. Collaborators on the record include Luke Bryan, Dolly Parton, Kacey Musgraves, and Willie Nelson.

Listen: "No Getting Over Me" (featuring Kacey Musgraves)
Listen: "A Woman's Love" (featuring Willie Nelson)

Sharon Van Etten - Remind Me Tomorrow

Across her previous four studio albums, Van Etten's sound has been an often-forlorn folk. On her fifth album, she's changing things up more than a bit. Written while she was pregnant with her child and delving into acting, its lyrics show someone more at ease in life and looking back a bit. It's also a more rock-driven sound, showcasing a different instrumentation than her previous records.

Watch: "Comeback Kid"
Watch: "Seventeen"

Toro Y Moi - Outer Peace

Following the release of his 2017 album, Boo Boo, Chaz Bear eschewed the standard promotional tour in favor of playing a series of DJ sets. He's influenced by those club sounds for this latest record, his sixth.

Watch: "Freelance"
Watch: "Ordinary Pleasure"
Other Full-Length Releases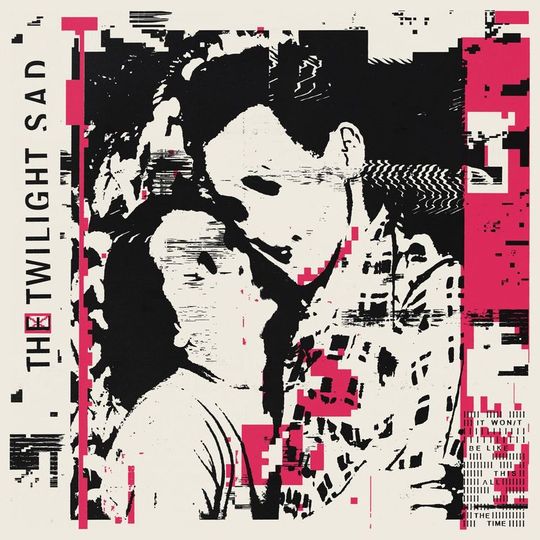 The Twilight Sad - It Won/t Be Like This All the Time

Watch: "VTr"
Listen: "Videograms"

Singles, EPs, Soundtracks, etc.