Be sure to view a list of upcoming releases
here
!
Essential Full-Length Releases

Broken Social Scene - Hug of Thunder

Hug of Thunder is the fifth album from this Canadian collective, which counts Kevin Drew, Emily Haines, and Amy Millan as members. The album came about following a spate of festival performances for the band from 2013 to 2015. They were inspired to "get the band back together", so to speak. Interestingly, the new album comes in around the same time that several of the band's members also have new solo records out, including Feist, Emily Haines, and Brendan Canning.

Listen: "Halfway Home"
Listen: "Hug of Thunder"

HAIM - Something to Tell You

The Haim sisters broke out in 2013 with Days Are Gone. A good album, but not one that really blew me away. The early singles from this follow-up got me pretty excited for the record, which I think is better that their debut. The band re-entered the studio soon after completing their tour for Days and worked with a great set of producers, George Lewis Jr. (Twin Shadow), BloodPop, Rostam, Ariel Rechtshaid, and themselves!

Watch: "Want You Back"
Listen: "Right Now"

This Is the Kit - Moonshine Freeze

This Is the Kit is Kate Stables, who released her debut album, Krulle Bol, in 2008. Moonshine Freeze is her fourth record. She has always worked with a wide variety of musicians on her albums. Her follow-up to 2015's Bashed Out sees the return of The National's Aaron Dessner providing guitar and piano.

Listen: "Bullet Proof"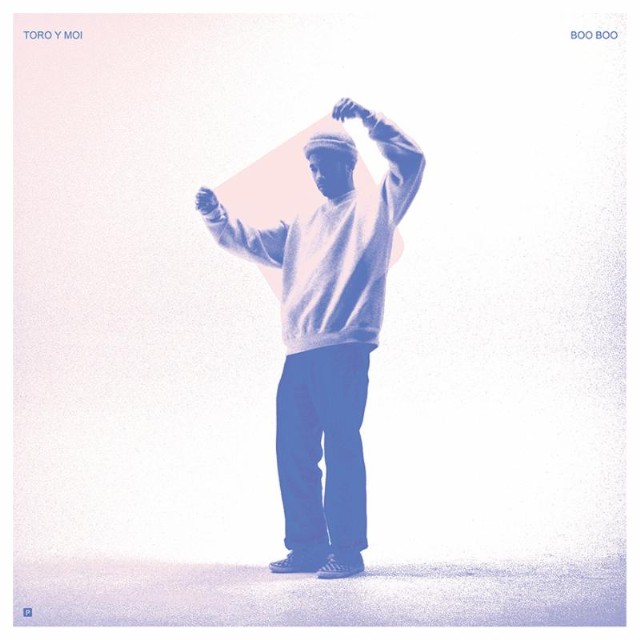 Toro Y Moi - Boo Boo

Boo Boo comes just two years after Chaz Bundick's last record as Toro Y Moi, What For?. It's not his first release this year. In March, he teamed up with The Mattson 2 as Chaz Bundick Meets the Mattson 2 for Star Stuff. The new album under his most well-known moniker was inspired by a variety of other artists, including Travis Scott and Daft Punk, and was made to help Bundick deal with his own growing popularity.

Watch: "Omaha"
Watch: "You and I"
Other Full-Length Releases
Singles, EPs, Soundtracks, etc.


So Many Singing: A Compilation to Benefit Immigrant Rights

Listen: Half Waif - "Cary"