Be sure to view a list of upcoming releases
here
!
Essential Full-Length Releases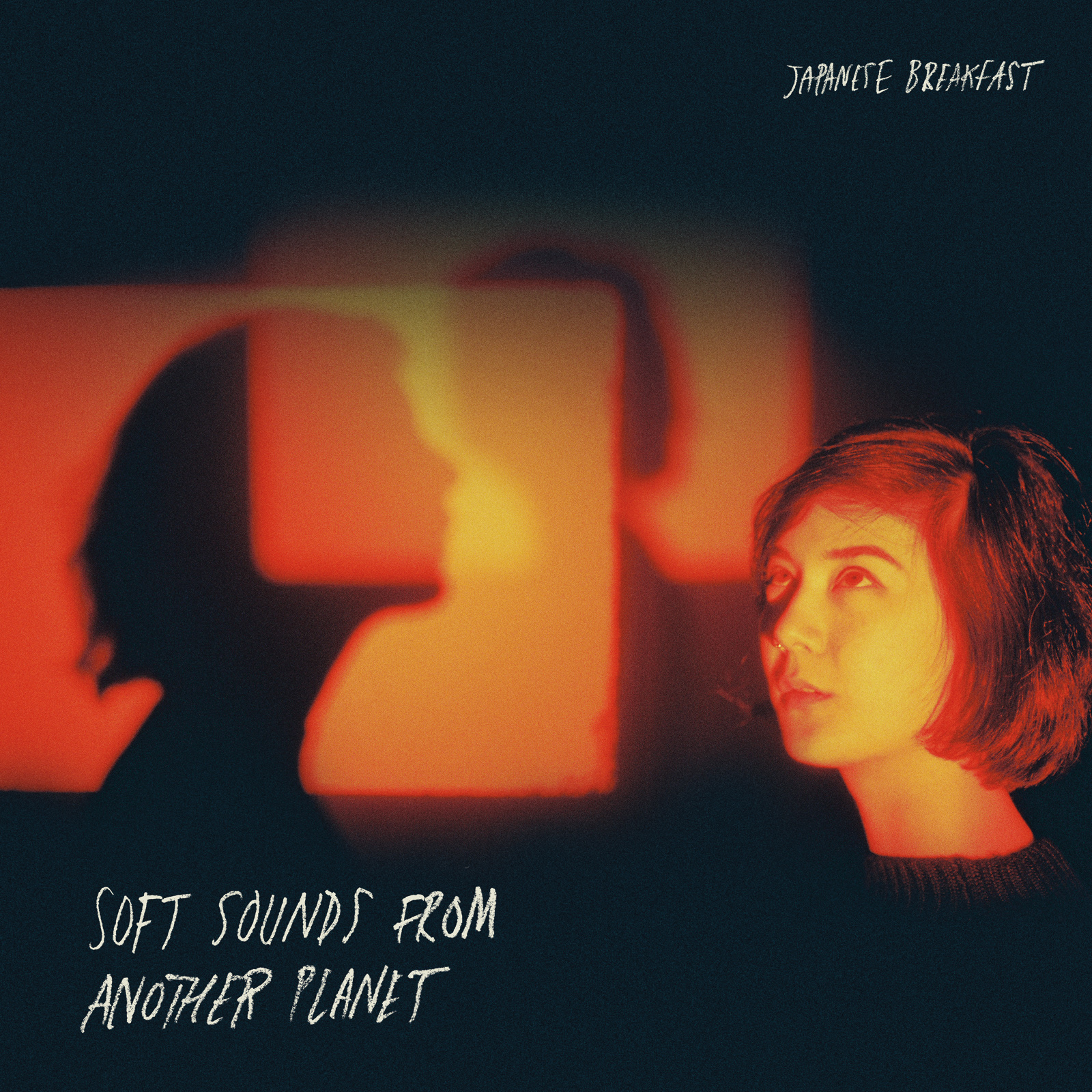 Japanese Breakfast - Soft Sounds from Another Planet

Japanese Breakfast is the stage name of Michelle Zauner, who released her debut album, Psychopomp, only last year. On Soft Sounds, she continues writing very personal lyrics, but puts it a little further out of this world with a bit of sci-fi imagery. She also expands her sound beyond the intimate bedroom pop of her debut.

Watch: "Road Head"
Watch: "Machinist"

Offa Rex - The Queen of Hearts

Offa Rex is basically every member of the Decemberists along with English singer Olivia Chaney. Together, they perform psychedelic folk interpretations of folk music from the British Isles.

Watch: "The Old Churchyard"
Watch: "Blackleg Miner"

The Pollyseeds - The Sounds of Crenshaw Vol. 1

The Pollyseeds is the latest project from musician Terrace Martin, who released a solo album, Velvet Portrait, just last year. For the new band, he teams up with a few other R&B/hip hop instrumental heavyweights, including Robert Glasper and Kamasi Washington.

Watch: "Intentions" (featuring Chachi)
Listen: "Mama D/Leimert Park"

Sheer Mag - Need to Feel Your Love

Sheer Mag is a five-piece band out of Philadelphia fronted by Tina Halladay. Their music combines their loves of punk and classic rock. They have made a name for themselves with a series of EPs released from 2014 to 2016. Need to Feel Your Love is their debut full-length.

Watch: "Suffer Me"
Listen: "Need to Feel Your Love"

Waxahatchee - Out in the Storm

If you love the Crutchfield twins, this has been a good year for you. Earlier this year, Allison Crutchfield released her debut solo record, and now her twin sister Katie is releasing her fourth album as Waxahatchee. The recording of this album was less of a solo affair than 2015's Ivy Tripp, with Katie Harkin, Katherine Simonetti, Ashley Arnwine, and Allison rounding out the musicians on the record.

Watch: "No Curse"
Watch: "Silver"
Other Full-Length Releases
Singles, EPs, Soundtracks, etc.