Be sure to view a list of upcoming releases
here
!
Essential Full-Length Releases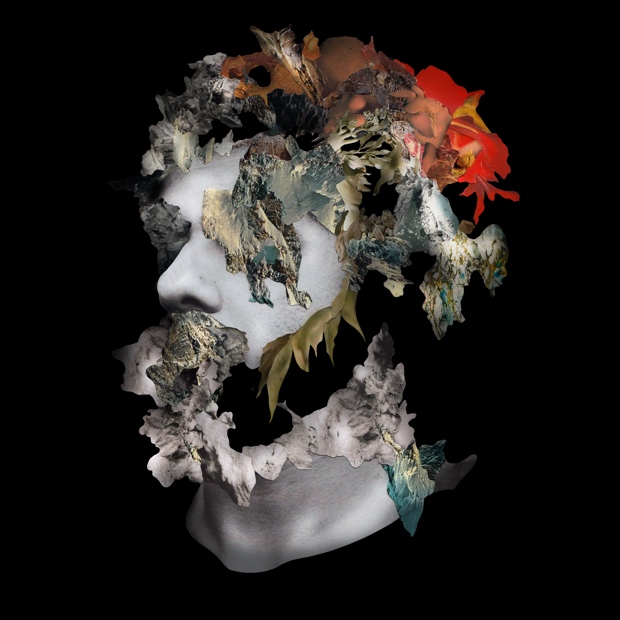 Ash Koosha - I AKA I

Ash Koosha is an Iranian composer, producer and graduate of the Tehran Conservatory of Music. He is also a software designer for whom visuals and sound often overlap. He released his debut album, GUUD, in 2015 to critical acclaim. He has followed that up in short order with I AKA I, another collection of intricately-constructed tracks.

Listen: "Mudafossil"
Listen: "Biutiful"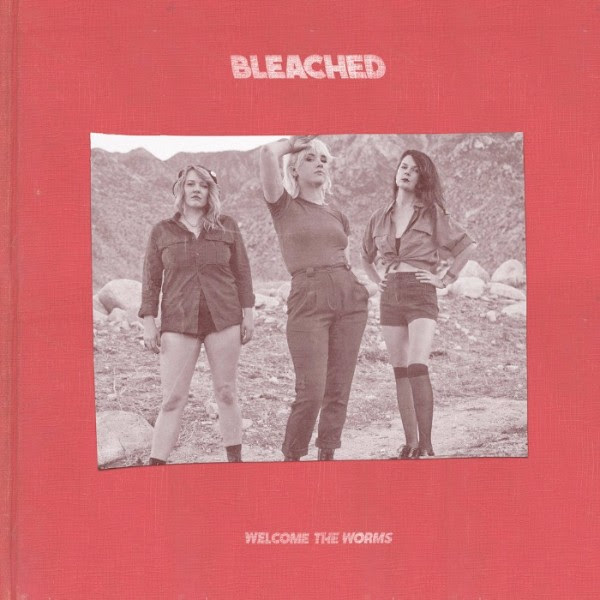 Bleached - Welcome the Worms

Welcome the Worms is the second album from this three-piece punk outfit out of California. Since the release of their 2013 debut album, Ride Your Heart, they've experienced the less-pleasant side of life with loss of homes and relationships; experiences which influenced the writing of this album. With producer Joe Chicarelli, their sound also matures greatly on this record.

Watch: "Wednesday Night Melody"
Watch: "Keep on Keepin' On"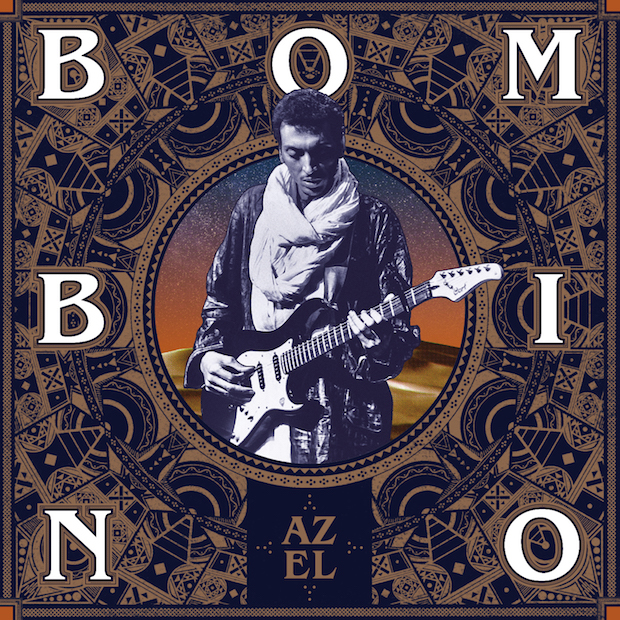 Bombino - Azel

Omara Moctar is a Nigerian Tuareg guitarist whose music often addresses issues impacting his people. He risked his life in pursuit of art. The Nigerian government banned guitars for the Tuareg following the Tuareg Rebellion in 2007, and he saw fellow musicians executed. During a three-year exile, he met filmmaker Ron Wyman, who urged him to formally record his music. He released Agadez in 2011 and the Dan Auerbach-produced Nomad in 2013. His latest record was produced by David Longstreth of Dirty Projectors.

Watch: "Inar"
Listen: "Akhar Zaman"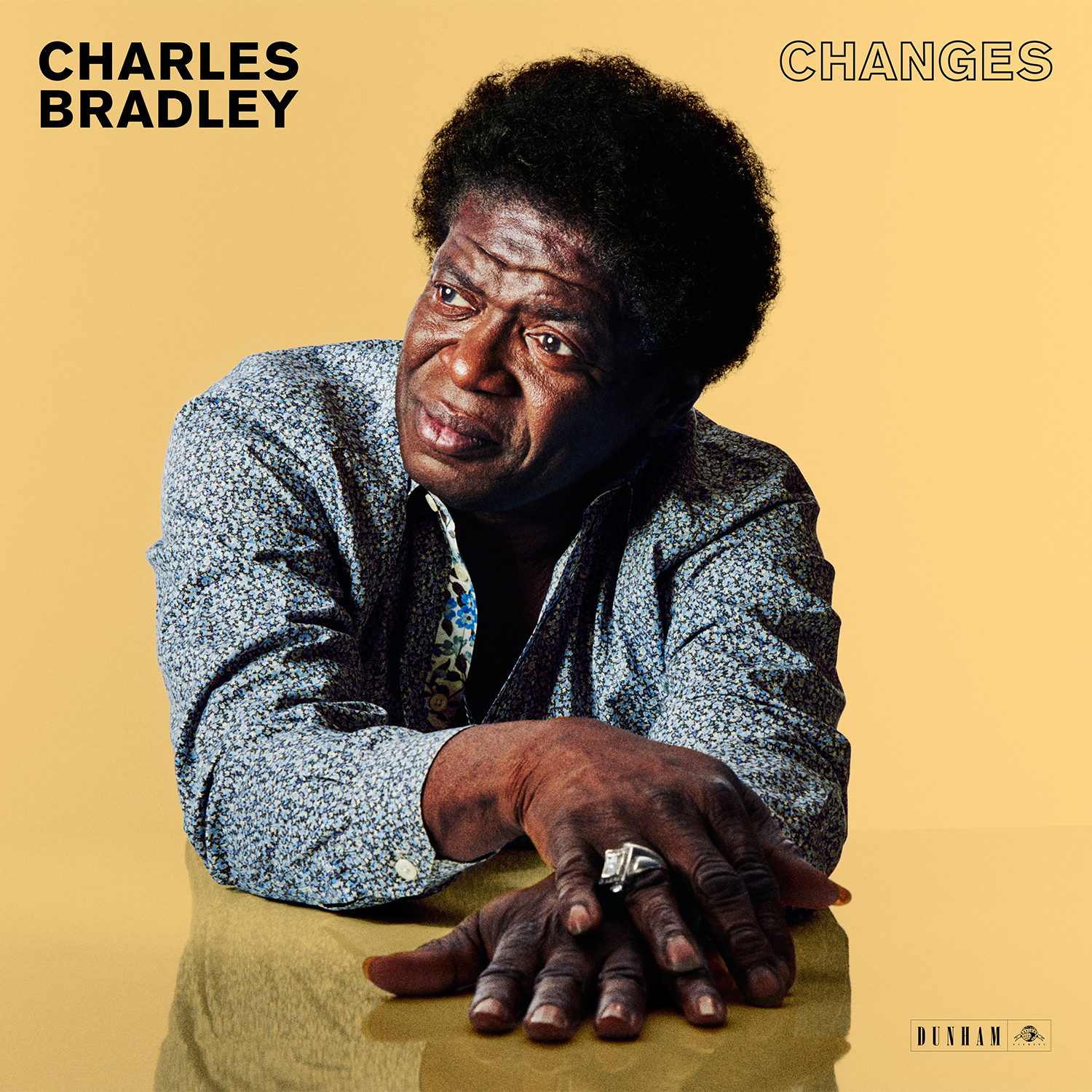 Charles Bradley - Changes

Charles Bradley became a new recording artist around the same age that other musicians are thinking retirement. Though he had performed for over 40 years, he released his first album, No Time for Dreaming, in 2011 at the age of 62. Positive response to the record kicked off a wave of success for Bradley, who followed it up with 2013's Victim of Love and this latest record, which (of all things) includes a Black Sabbath cover!

Watch: "Changes"
Watch: "Change for the World"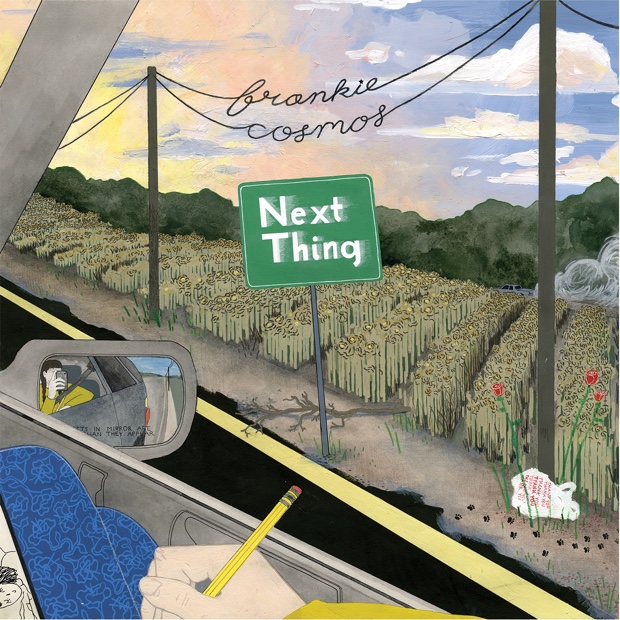 Frankie Cosmos - Next Thing

Frankie Cosmos is the stage name of Greta Kline, daughter of actors Phoebe Cates and Kevin Kline. Despite famous parents, she has been making a name for herself since 2011. She has performed with the band Porches and released her debut album, Zentropy, in 2014.

Watch: "It Is Possible/Sleep Song"
Listen: "Sinister"
Other Full-Length Releases
Singles, EPs, Soundtracks, etc.