Be sure to view a list of upcoming releases
here
!
Essential Full-Length Releases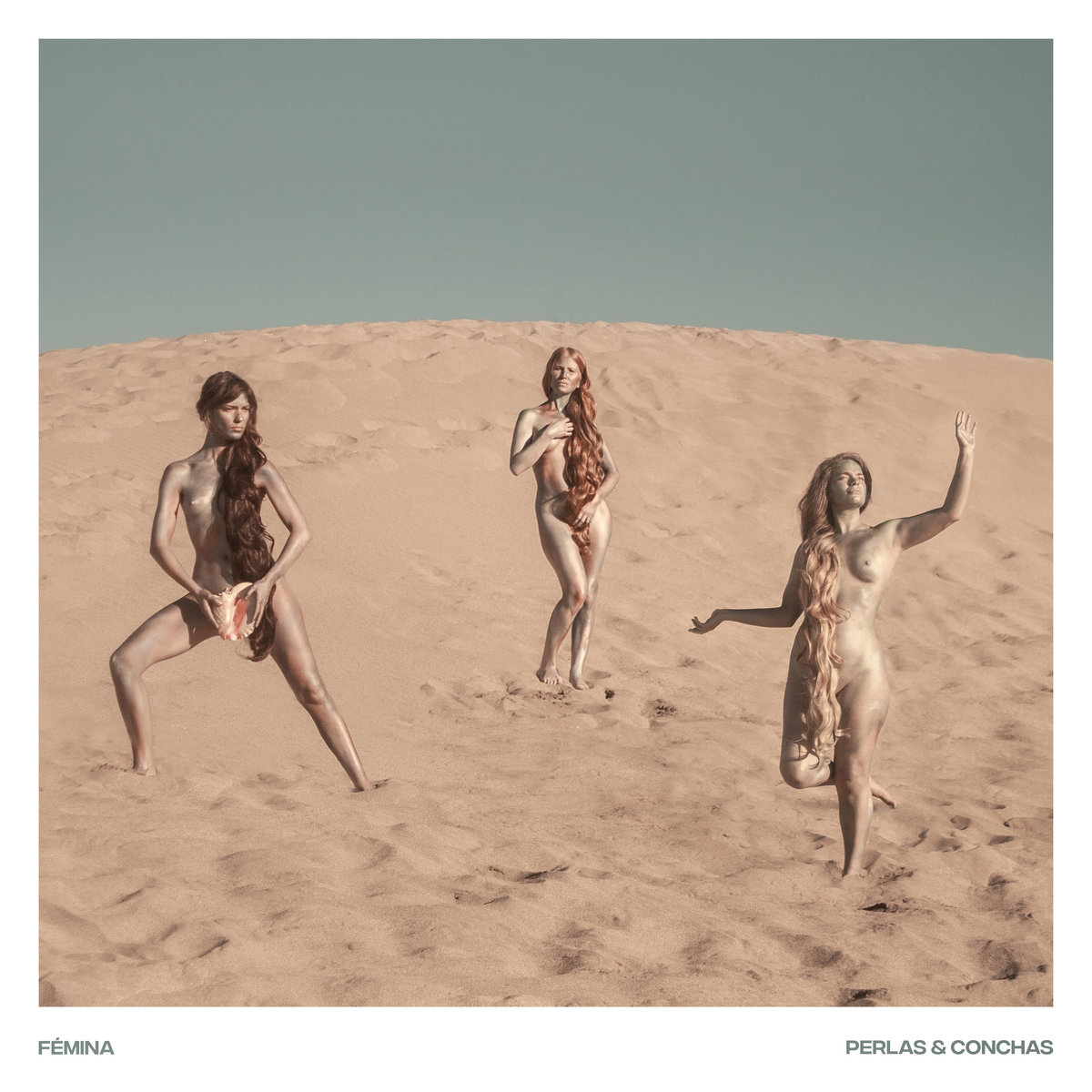 Fémina - Perlas & Conchas

Fémina are a hip hop and folk trio from Argentina. They got their start, and their name, with the realization that there wasn't much female representation in their music scene. Their third album includes a feature from Iggy Pop.

Watch: "Resist" (featuring Iggy Pop)
Watch: "Plumas"

Ioanna Gika - Thalassa

Ioanna Gika is the frontwoman for the indie band Io echo, who have been releasing music since 2010. This is her first record as a solo artist.

Watch: "Out of Focus"
Watch: "Roseate"

Khalid - Free Spirit

Khalid came onto the scene at 18 years old with the song "Location." He released his debut album, American Teen, a year later in 2017. He's already had several hits, and looks to be continuing that success on this record, with lead single "Talk" performing well on the charts.

Watch: "Talk"
Watch: "Free Spirit"

Priests - The Seduction of Kansas

Priests is a post-punk band out of DC who released their debut album, Nothing Feels Natural, in 2017. The recorded their follow-up with celebrated produced John Congleton.

Watch: "Good Time Charlie"
Watch: "Jesus' Son"

Weyes Blood - Titanic Rising

Titanic Rising is the fourth album from this artist, also known as Natalie Mering, and follows her spectacular 2016 album, Front Row Seat to Earth. Her baroque pop leanings are on full display on this record, and in the self-directed video for "Everyday."

Watch: "Andromeda"
Watch: "Everyday"
Other Full-Length Releases
Singles, EPs, Soundtracks, etc.