Be sure to view a list of upcoming releases
here
!
Essential Full-Length Releases

Billie Eilish - When We Fall Asleep, Where Do We Go?

She may be 17, but Eilish has already been making a big splash over the past couple of years. She released her debut, don't smile at me, in 2017, which topped the U.S. alternative chart. It's early to say, but her follow-up may easily outperform on the charts, having already broken records to pre-adds on Apple Music!

Watch: "bury a friend"
Watch: "when the party's over"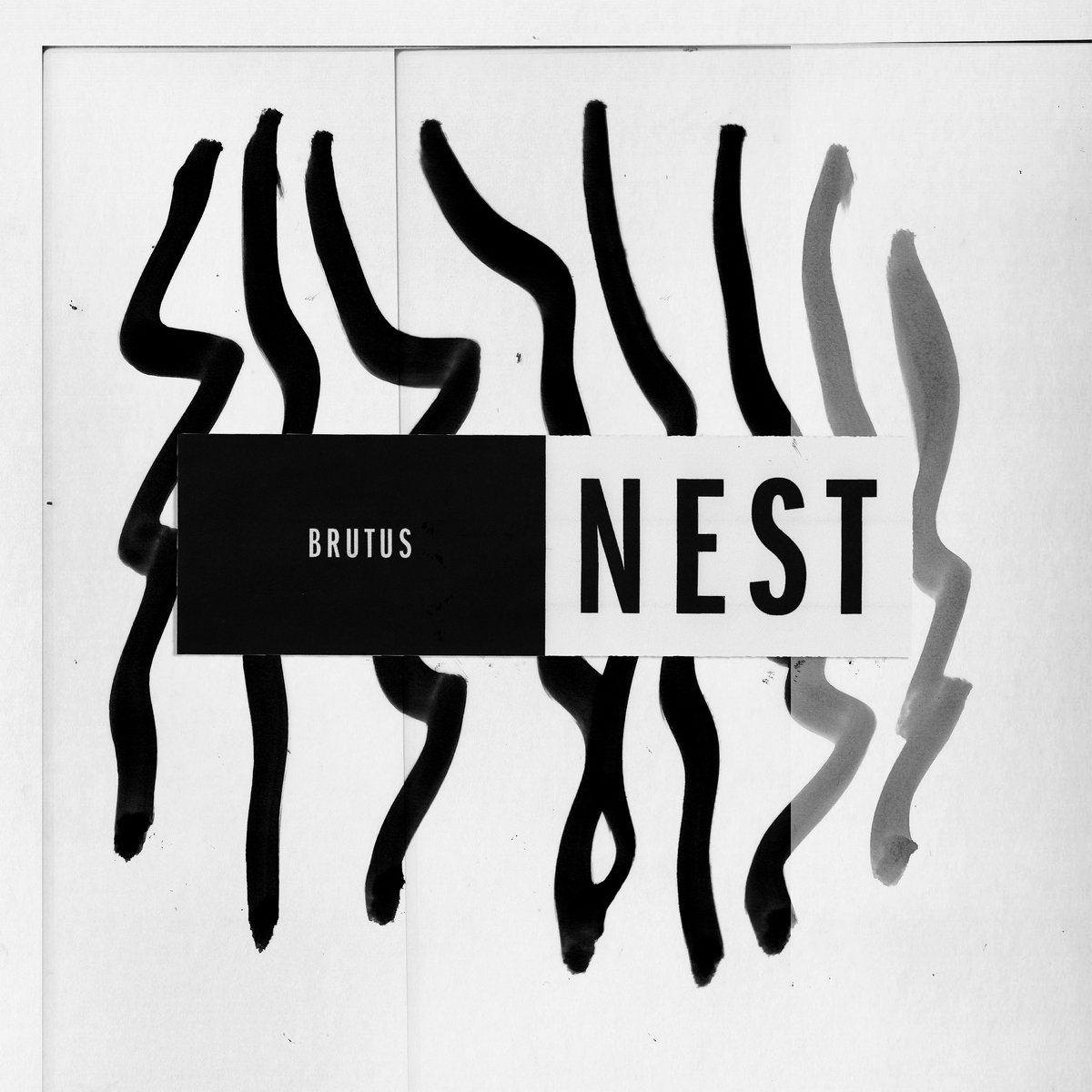 Brutus - Nest

The pre-released singles for this album hit me hard and started a weeks-long obsession with this post-metal band from Belgium. I've spent that time listening to their debut, Burst, and playing "War" on repeat. I am beyond excited for this follow-up release and see it as an early contender for one of my favorites for the year!

Watch: "Cemetery"
Listen: "War"

Marvin Gaye - You're the Man

You're the Man is Gaye's first posthumous album since 1997's Vulnerable and was initially intended as a follow-up to What's Going On, though many of the songs have seen release on prior compilations. The album also includes a few new mixes of Gaye's songs, courtesy of Salaam Remi.

Listen: "You Are That Special One"
Listen: "Woman of the World"

Mdou Moctar - Ilana

Mdou Moctar is a Tuareg singer from Niger. He, along with Bombino and Tinariwen, has been an instrumental artist in the combination of traditional Tuareg music with modern pop and rock. He began his career in 2008 with Anar. Ilana is his fifth album.

Listen: "Kamane Tarhanin"
Listen: "Wiwasharnine"
Other Full-Length Releases
Singles, EPs, Soundtracks, etc.