Delta Spirit -
Delta Spirit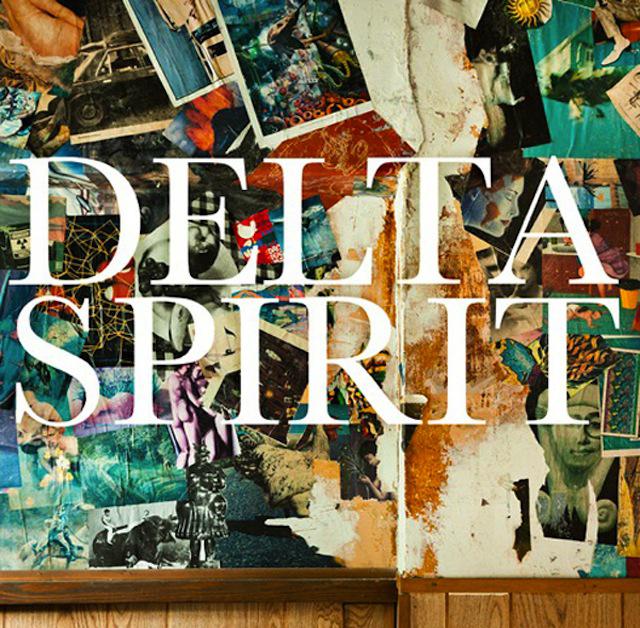 As the primary new release of personal interest today, this one is a bit of a downer, unfortunately. I loved this band's first album,
Ode to Sunshine
and their roots-inspired, upbeat sound. They lost it, in a big way, on their second release,
History from Below
. This new album was a streaming preview over at Rolling Stone. In my own listen of it, it didn't seem like they had really regained their sound. Maybe, it will grow on me over time, but I don't see it having the same impact as the debut.
"Idaho"