Band of Horses -
Mirage Rock
Out of Band of Horses' three albums so far,
Cease to Begin
has been, by far, my favorite. I've struggled somewhat to get into their other work, but that doesn't keep me from being extremely excited for this release. I've loved what I've heard so far and you've
already seen
that I'm liking the videos released in support of the album, reposted below!
"Knock Knock"
The Citizens Band -
Grab a Root and Growl
The Citizens Band
is a political cabaret group that focuses on fighting political apathy (which is the reason for the message on the album cover). In the past, the stage-act version of the group has included Zoe Kravitz, Zooey Deschanel and Maggie Gyllenhaal, among many other celebrities. My reason for interesting, though, is that Karen Elson is one of the founding members. Elson has been one of those rare models that served as more than just a muse for musicians and become an accomplished artist herself.
"I Swung the Election"
Corin Tucker Band -
Kill My Blues
After this and last year's excellent
Wild Flag debut
, I will have spent more time with post-Sleater-Kinney work than with that band itself. Actually, I've still never listened to Sleater-Kinney. Although, based on what I've heard from the former members' new projects, I know I'll love them...and I'll love this, as well.
"Groundhog Day"
Dinosaur Jr. -
I Bet on Sky
I started to get into Dinosaur Jr. a bit after the release of J Mascis' most recent solo album,
Several Shades of Why
. I started with his full band near the beginning, with
You're Living All Over Me
. In my typical style with more established band, I'll be book-ending my collection of the artist's work.
"Watch the Corners"
G.O.O.D. Music -
Cruel Summer
I'm starting to wonder if Kanye West is aiming to prove that he can play well with others. He released an album with Jay-Z last year and performing on this record with a number of other rappers, including Pusha-T, 2 Chainz, Jay-Z (again) and Common. I hate saying this, but I really like Kanye's music, even if I don't think much of his personal character.
"Mercy" (Kanye West, Pusha T, Big Sean, 2 Chainz)
Grizzly Bear -
Shields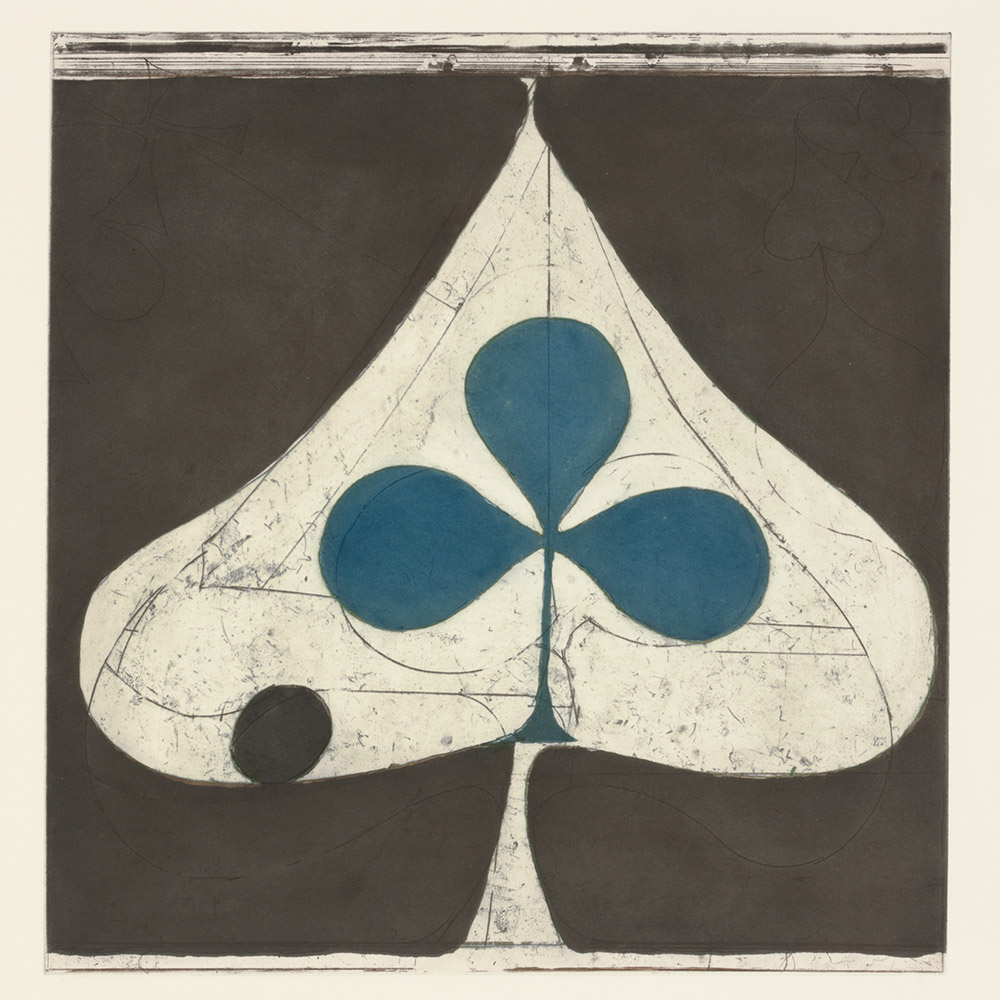 There was a great feature recently on
WNYC
which included interviews with the band, along with live performances. They discussed in some length the choice of the artwork, with which they had free reign to the art of
Richard Diebenkorn
. It's obviously worked out well for them, the art is gorgeous. Even more gorgeous is the music itself. This is a band that keeps getting better with age!
James Iha -
Look to the Sky
James Iha is the second artist with a new album this week who represents a member of a prominent '90s band (in this case, the Smashing Pumpkins) whose solo work I am in the process of checking out. Although he left Billy Corgan and company in 2000, this is only his first album since that time, the first,
Let It Come Down
, was released in 1998.
"To Who Knows Where"
Menomena -
Moms
It took an exceptionally amusing video, for the song "Taos," for me to fall in love with this band. The music was great, too, and that kept me around. This promises to be an even better album, with great
early reviews
coming in.
"Heavy Is as Heavy Does"
The Sea and Cake -
Runner
This band always slips slightly under the radar for me. I only stumble upon their album announcements and hear very little about them between releases. I'm not even sure where I heard of them (though I'm thinking it was through Pitchfork, of course). The band has an interesting mix of styles and are fairly unique within the indie world, but they manage to avoid sounding really weird.
"Harps"
Woods -
Bend Beyond
Woods us a very prolific band, this will be their sixth album in as many years. Despite this, they've strayed very little from their "freak" folk, but still sunny California pop sound. There's some promise of change here, but what I've heard so far is still very reminiscent of their past albums. I don't necessarily have a problem with that, I've enjoyed all that they've done. It can be easy for the sounds to run together, though.
"Cali in a Cup"