New Full-Length Releases
Jamie Lidell -
Jamie Lidell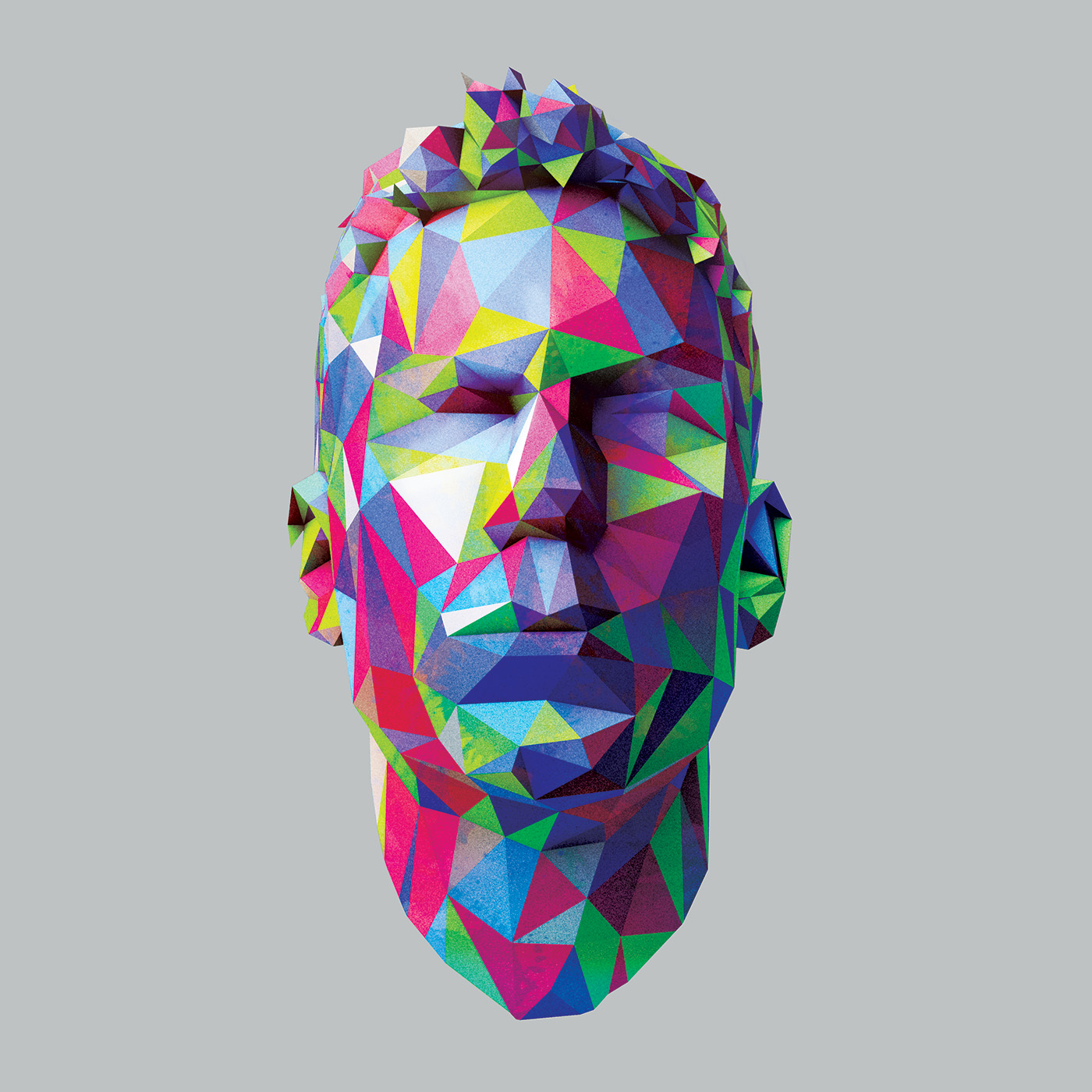 Jamie Lidell's early work had a electronic lean, but starting with 2005's
Multiply
, he introduced a more soulful sound. He released three albums in that vein, but the third,
Compass
, wasn't my favorite. From the early single releases, he seems to be bringing in more of an experimental edge back to his music. I hope that the shift can revitalize his sound and renew my love of him.
"You Naked"
Nick Cave & The Bad Seeds -
Push the Sky Away
In what I know may be a grave sin for an indie music lover, I was not very familiar with the work of Nick Cave before the first single from this album was released. I knew many of my favorite artists loved him, judging by the frequency in which his music is covered, but I'd never heard the original for myself. I loved that first single and jumped back in his discography. I've already fallen in love with his very first release,
Door, Door
, with The Boys Next Door and has past work with both Grinderman and The Bad Seeds. NPR offered a preview of this album...and I'm in love with it, too!
"Jubilee Street"
Other New Releases
Cass McCombs - "If You Loved Me Before"
New split single from Cass with White Magic. Proceeds from the sale will go to a VH1 Save-the-Music fund.
"If You Loved Me Before"
Parenthetical Girls -
Privilege (Abridged)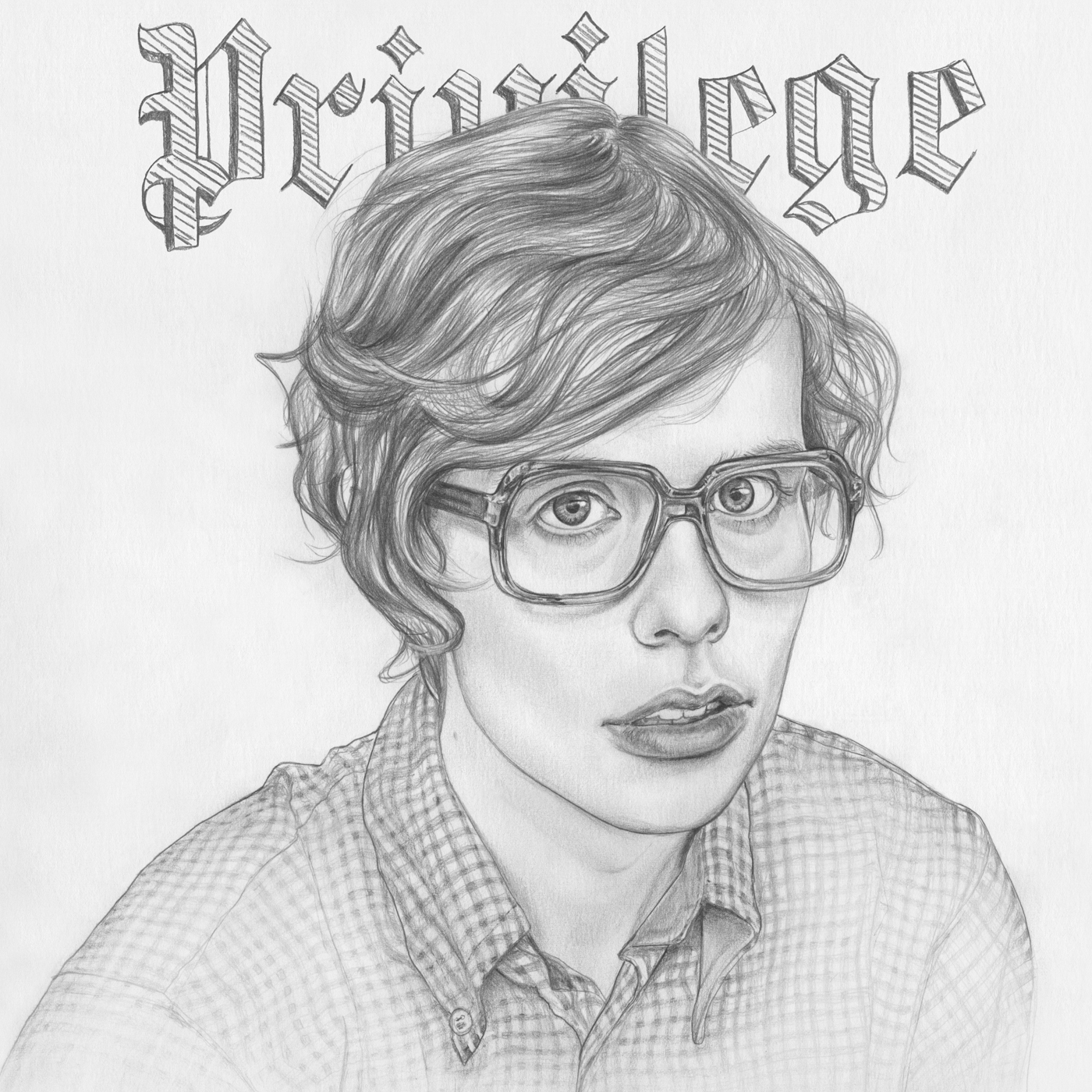 Band released five Privilege EPs between 2010 and 2012. This release presents remixed versions of a portion of the songs from those EPs.
"The Pornographer"
Sons of Rogues Gallery: Pirate Ballads, Sea Songs & Chanteys
Johnny Depp-curated collection of old sea chanteys sung by Tom Waits, Michael Stipe and Iggy Pop, among many other great artists.
Tom Waits & Keith Richards - "Shenandoah"