Be sure to view a list of upcoming releases
here
!
Essential Full-Length Releases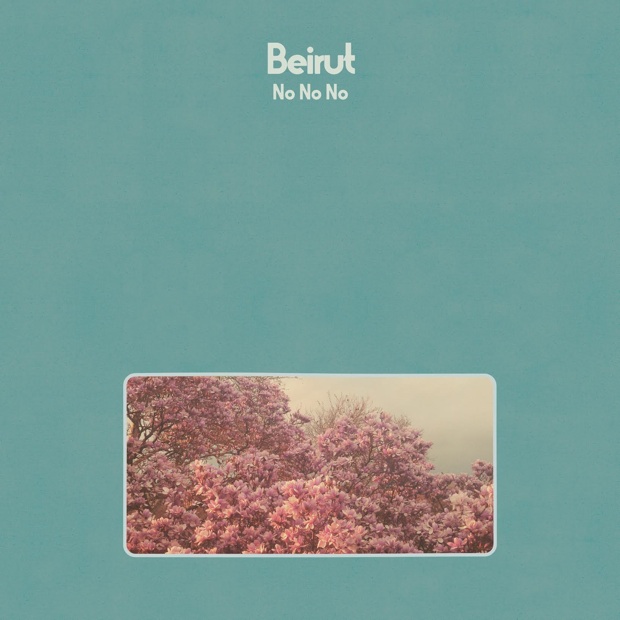 Beirut - No No No

Though he became known for a sound heavily influenced by Balkan folk, Zach Condon sought to distance from that style for Beirut's latest album. Following an artistic lull, he wanted to bring in other styles that he had been influenced by, as well as allow other members of his band so to have input on the writing. While that may risk sacrificing some of the band's unique charms, the result is a lighter and more accessible album.

Watch: "Gibraltar"
Watch: "No No No"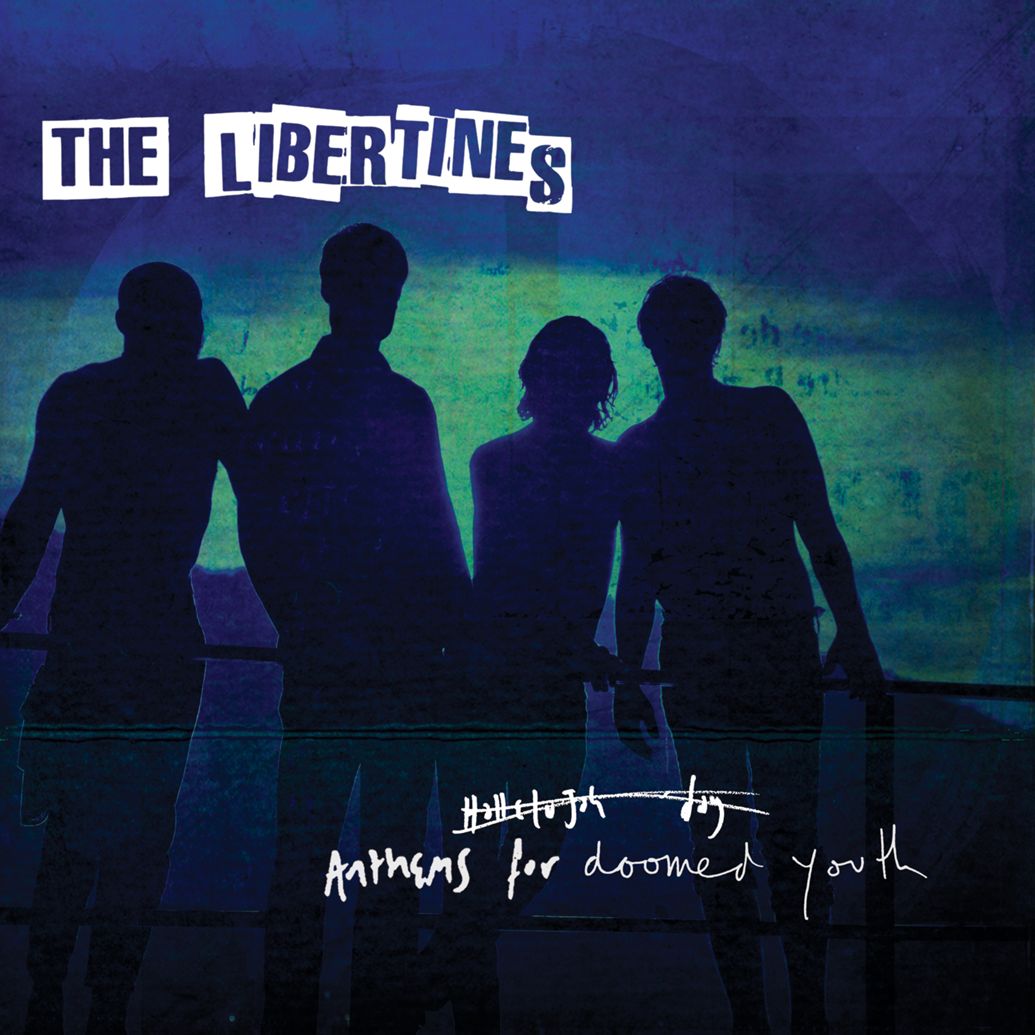 The Libertines - Anthems for Doomed Youth

Pete Doherty seems to be in a reuniting mood lately. After six years essentially as a solo musician (with one album, Grace/Wastelands and a handful of singles bearing his name), he got back together with one band, Babyshambles, for 2013's Sequel to the Prequel. Now, he's reunited his other popular band, The Libertines. Their first album album in more than a decade follows more a year of the band performing together again.

Watch: "Gunga Din"
Watch: "Heart of the Matter"

Low - Ones & Sixes

Husband and wife team Alan Sparhawk and Mimi Parker have been performing together as Low (along with Steve Garrington) for more than two decades. They have perfected a sparse, harmony-focused, slow-moving sound over those years. On their 11th studio album, they get some additional help from Wilco's Glenn Kotche.

Watch: "No Comprende"
Watch: "Lies"
Other Full-Length Releases
Singles, EPs, Soundtracks, etc.