Be sure to view a list of upcoming releases
here
!
Essential Full-Length Releases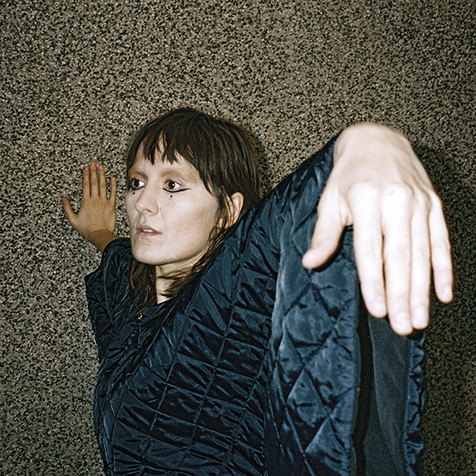 Cate Le Bon - Crab Day

This is the fourth album overall from this Welsh singer. Her last solo album was 2013's Mug Museum, though she partnered with Tim Presley as DRINKS and released Hermits on Holiday last year. She does not stray far from her usually unusual style on this record.

Watch: "Wonderful"

J Dilla - Diary

J Dilla's career spanned just over a decade and three albums. Though he passed away in 2006, more music has been released since his death than before. With this album, he intended to focus on vocals over production, and to work with some of his favorite producers. It was shelved due to record label frustrations, but many of those producers, and other rappers, came together to finally complete and release the record.

Watch: "The Sickness"
Listen: "Gangsta Boogie" (featuring Snoop Dogg & Kokane)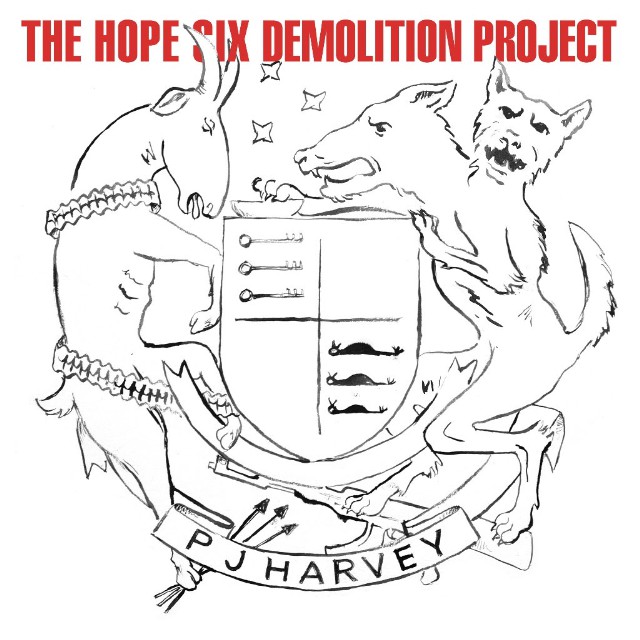 PJ Harvey - The Hope Six Demolition Project

PJ Harvey has never been one to shy away from social issues and her latest album is no exception. She takes on the subject of housing projects in the US; specifically the HOPE IV project, which was seen to hinder affordable housing more than help it. Though her choice of subject did not come without criticism, the album has become the latest critically-acclaimed release in her celebrated career.

Watch: "The Wheel"
Watch: "The Community of Hope"

Sam Beam & Jesca Hoop - Love Letter for Fire

I often forget that Iron & Wine is just a stage name, one that Sam Beam has been performing under for over a decade. This is actually the first album of his credited to his real name. He continues a recent streak of collaborations, this time working with Jesca Hoop, who has also been performing since the early aughts, as well (though under her own name).

Watch: "Valley Clouds"
Watch: "Every Songbird Says"

Suuns - Hold/Still

I first became enthralled by Suuns' music five years ago, following their debut album, Zeroes QC. They've continued to impress me with their subsequent releases, including last year's self-titled collaboration with Jerusalem in My Heart. Their music remains hypnotic and pulsing, but they take on a more polished sheen on this record with the help of producer John Congleton.

Watch: "Paralyzer"
Watch: "Translate"
Other Full-Length Releases
Singles, EPs, Soundtracks, etc.