Be sure to view a list of upcoming releases
here
!
Essential Full-Length Releases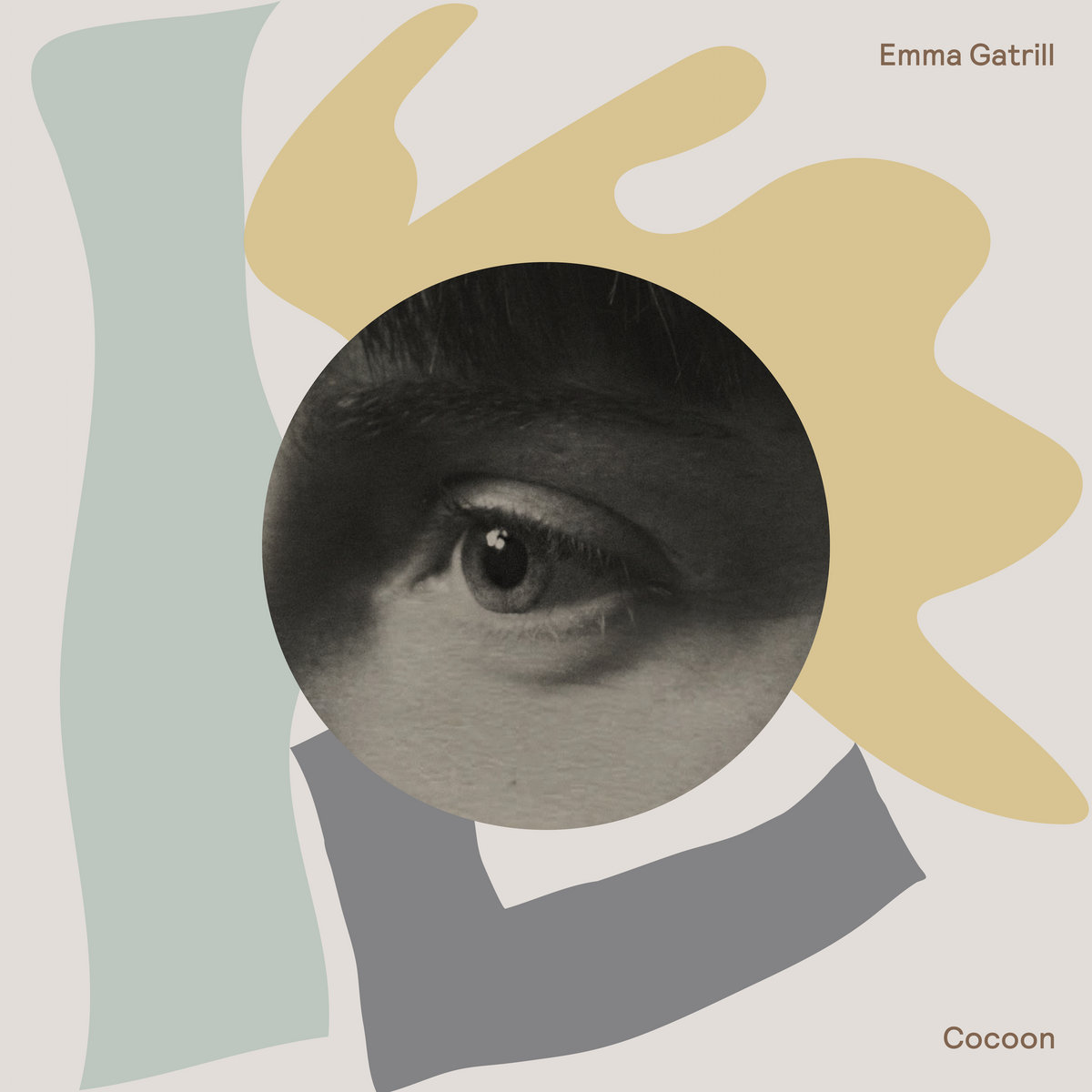 Emma Gatrill - Cocoon

Gatrill is a multi-instrumentalist from Brighton, UK who spent the early years of her career demonstrating her skills backing other bands. She's played clarinet for Laura Marling and been a member of Broken Social Scene's horn section. She released her debut album, Chapter I, in 2012. Her focus on harp may draw her to easy comparisons to Joanna Newsom, but she boasts a wide array of influences, ranging from experimental musicians to modern composers.

Watch: "Skin"
Listen: "Cocoon"

Jarvis Cocker & Chilly Gonzales - Room 29

This collaboration between Pulp frontman Jarvis Cocker and pianist Chilly Gonzales is a concept album about Hollywood's Château Marmont Hotel. Each song explores the experiences of the hotel's famous occupants. The composition is simple, mostly featuring Gonzales' delicate piano playing. The Kaiser Quartett, flautists, horn players, and the Macedonian symphony contribute to a few tracks, as well.

Watch: "Room 29"
Watch: "Tearjerker"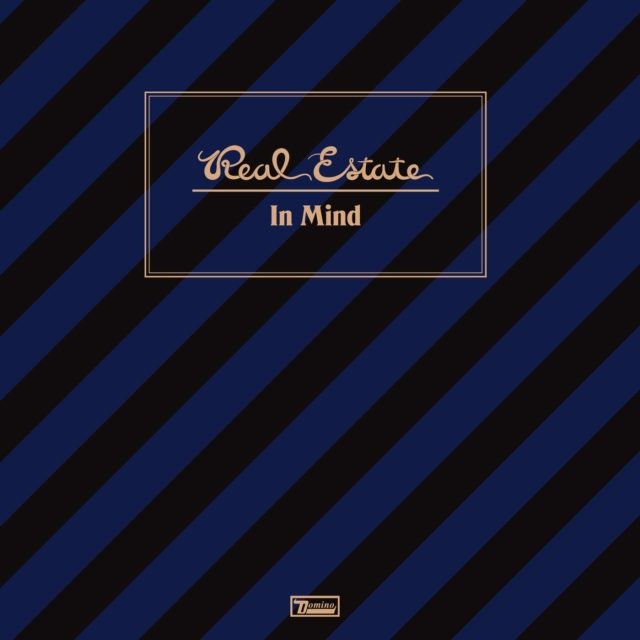 Real Estate - In Mind

In Mind is Real Estate's fourth album and, sadly, their first without founding guitarist Matthew Mondanile. He left the group last year to focus on Ducktails (his other band, not the cartoon). He is replaced on this record by Julian Lynch. Lynch is no stranger to the band, he's worked with them before and has also been involved with their side projects, including the aforementioned Ducktails. So, not much changes with their sound due to the shift; the guitars are still jangly and the overall style sunny.

Watch: "Stained Glass"
Watch: "Darling"

Spoon - Hot Thoughts

Spoon may be the most consistent band in indie rock, but also one that never manages to repeat themselves. They make subtle shifts with each record, but maintain some consistent elements in their sound. Their ninth album is their second outing with producer David Fridmann, following 2014's They Want My Soul. Always controlled and precise in their music, this album introduces a little bit of funk to the mix.

Watch: "Can I Sit Next to You"
Listen: "Hot Thoughts"
Other Full-Length Releases
Singles, EPs, Soundtracks, etc.


Miami Horror - The Shapes

Listen: "Leila"



Scarlet Pleasure - "Deja-Vu"

Listen: "Deja-Vu"