Be sure to view a list of upcoming releases
here
!
Essential Full-Length Releases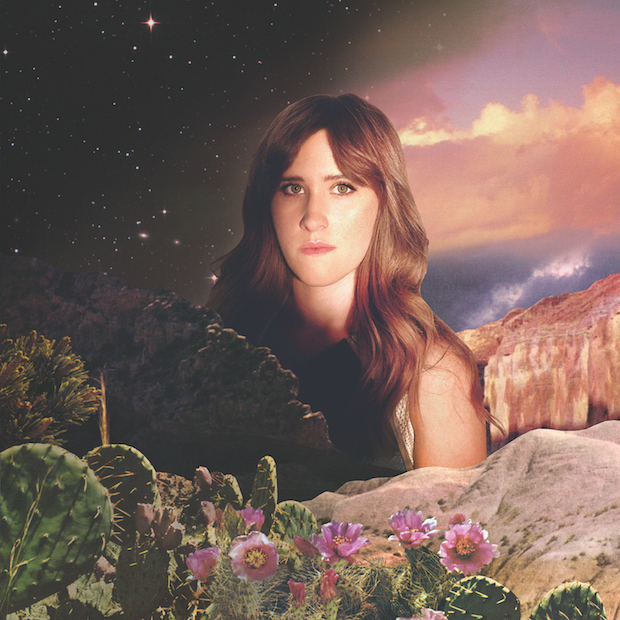 Amber Coffman - City of No Reply

Coffman was previously a member of the Dirty Projectors before being left out of their most recent record, which was basically a Dave Longstreth solo project. Despite what one may assume given the drama around that album, Longstreth was a integral part of the writing and recording of this record, and also produced the record. Written before the fallout, this album contains none of the anger or vitriol of Dirty Projectors, but is instead light and poppy.

Watch: "No Coffee"
Watch: "All to Myself"

Benjamin Booker - Witness

Witness is the sophomore album from Booker, following his 2014 self-titled debut. The album came about following an extended sojourn to Mexico that Booker embarked on in an attempt to overcome writer's block. It was inspired in part by events such as the killing of Trayvon Martin and the Black Lives Matter movement.

Listen: "Witness" (featuring Mavis Staples)
Listen: "Believe"

Chastity Belt - I Used to Spend So Much Time Alone

This is the third album from Chastity Belt, who debuted in 2013 with No Regerts and followed that up two years ago with Time to Go Home. On this album, the band does what any good ensemble should do overtime, grows up. They started out with with high-energy instrumentals and humorous lyrics, but turn their focus inward here, with lyrics detailing the anxieties and doubts of life.

Watch: "Different Now"
Watch: "Used to Spend"

Dan Auerbach - Waiting on a Song

Auerbach is best known as the guitarist and frontman for The Black Keys, but has been pursuing various projects outside the band over the past couple of years, including producing and another band, The Arcs. Waiting on a Song is not his first solo record; he first went solo in 2009 with Keep It Hid, which was a bluesier outing. His second solo record is lighter and more influenced by country and soul from the 70s.

Watch: "Waiting on a Song"
Watch: "King of a One Horse Town"

Noga Erez - Off the Radar

Erez is an Israeli electronic musician who grew up with piano and guitar lessons, studied composition, and served as a military musician in the Israeli army. Her music is often political, detailing life surrounded by war and single horrific events. Off the Radar is her debut album.

Watch: "Toy"
Watch: "Off the Radar"
Other Full-Length Releases
Singles, EPs, Soundtracks, etc.