Be sure to view a list of upcoming releases
here
!
Essential Full-Length Releases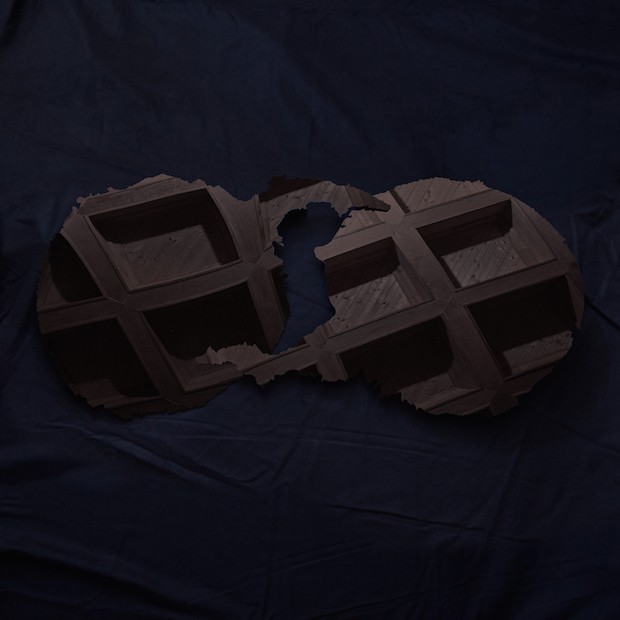 Dirty Projectors - Dirty Projectors

While it's been clear that this band was primarily the brain-child of Dave Longstreth, this is the first album on which the group is just him. The most notable departure leading into this record is that of Amber Coffman, who left after a break-up with Longstreth. That break-up informs just about every track on the record. Although Dirty Projectors are down to just one member, this album is far from a solo effort. Old friends like Tyondai Braxton and Solange helped write and record, and a new friend, D∆WN features on a track.

Watch: "Cool Your Heart" (featuring D∆WN)
Watch: "Little Bubble"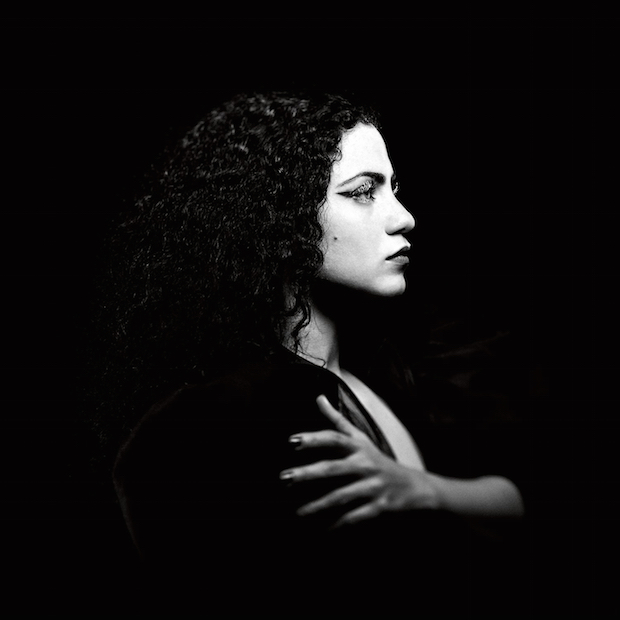 Emel Mathlouthi - Ensen

Emel Mathlouthi is a Tunisian performer who became known in the earlier part of this decade for protest music that came to soundtrack her country's revolution. She is influenced both by artists who inspired her desire to protest (Joan Baez), as well as those who informed her sound (Björk, Massive Attack). She released her debut album, Kelmti Horra in 2012, and continues to speak out on her sophomore record, written with the mistreated people of the world in mind.

Watch: "Ensen Dhaif"
Listen: "Lost"

Rhiannon Giddens - Freedom Highway

Giddens is a folk singer who got her start with the Carolina Chocolate Drops. She went solo in 2014 with the release of the We Rise EP. Freedom Highway is her sophomore album, which stands in contrast from her debut, 2015's Tomorrow Is My Turn. That album was primarily a covers album, this album is all original songs. Still, she is heavily informed by the past, exploring the history of folk and African-American music traditions.

Watch: "Hey Bébé"
Listen: "Freedom Highway" (featuring Bhi Bhiman)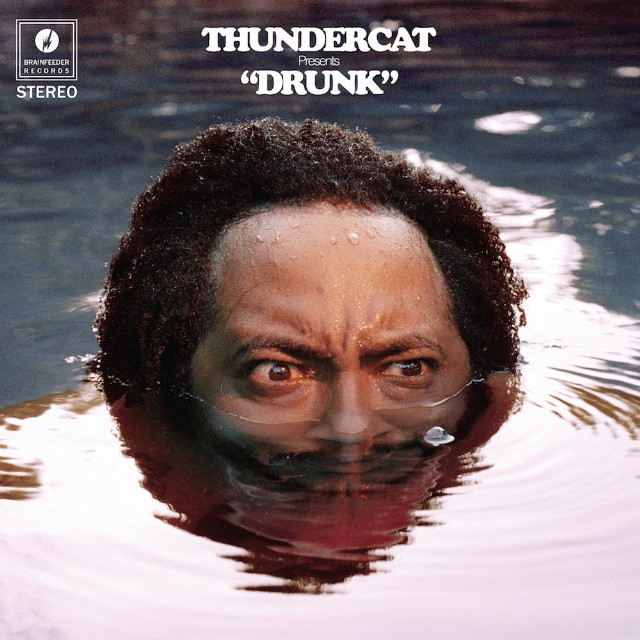 Thundercat - Drunk

Stephen Bruner is a funk bassist who has worked with a wide array of artists, from Erykah Badu to Mac Millers. He is perhaps most recognized for his work with Flying Lotus and Kendrick Lamar; he won a Grammy for "These Walls" with Lamar. His third solo album features a few of those past collaborators, as well as a couple of unexpected voices; two heroes of his, Kenny Loggins and Michael McDonald.

Listen: "Friend Zone"
Listen: "Show You the Way" (featuring Michael McDonald & Kenny Loggins)

Vagabon - Infinite Worlds

Vagabon is Laetitia Tamko, a Cameroonian who relocated to New York just in time to start high school. She is heavily influenced by American indie music, with noted similarities to Allison Crutchfield, Jay Som, and Mitski. She is a multi-threat, playing most of the instruments on this record. Her musical talents and strong songwriting have made this one of the most critically-acclaimed debuts of the past few years.

Watch: "The Embers"
Listen: "Force & Fear"
Other Full-Length Releases
Singles, EPs, Soundtracks, etc.