Be sure to view a list of upcoming releases
here
!
Essential Full-Length Releases

Jens Lekman - Life Will See You Now

Through his music, Lekman has always been a detailed story-teller. That quality lent itself well to two projects he undertook between 2014's I Know What Love Isn't and this follow-up. His Postcards project had him writing a new song each week, and with Ghostwriting, he wrote songs based on ideas submitted by the public (he did a night in Cincinnati). Both influenced his approach to writing the new album; he considers it less constrained than his 2014 record.

Watch: "What's That Perfume That You Wear?"
Listen: "Evening Prayer"

Jidenna - The Chief

Perhaps the most dapper man in hip hop, Jidenna's style mixes his Nigerian roots with western influences. This is true of both his music and his fashion. He's built up a lot of hype over the past couple of years with the singles "Classic Man", "Long Live the Chief", and "Knickers". His debut album, out on Wondaland Records, serves as a perfect culmination of the reputation that he's built.

Watch: "Bambi"
Watch: "The Let Out" (featuring Nana Kwabena)

Molly Burch - Please Be Mine

Molly Burch is a performer out of Los Angeles with a penchant for 1960s-style vocal pop. She studied vocal jazz at UNC Asheville, then relocated to Austin to begin her career. Her debut album is a collection of love songs, released just a little late for Valentine's Day.

Watch: "Try"
Listen: "Wrong for You"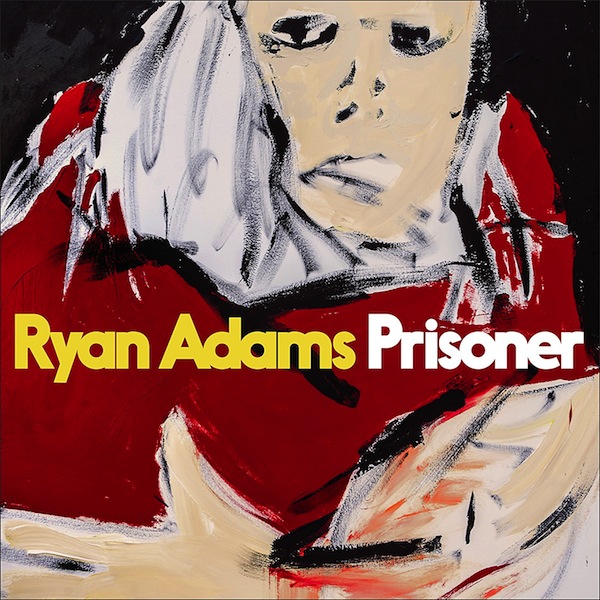 Ryan Adams - Prisoner

Prisoner is Ryan Adams' first album since his divorce from Mandy Moore last year, but he's been adamant that the album was not born of sadness. Some sense of heartbreak shows throughout the record, but Adams does not linger on his pain. It's also a bit of a return to older Ryan Adams, before he was covering Taylor Swift albums, which has garnered him some of his highest praise in years.

Watch: "Do You Still Love Me?"
Listen: "Doomsday"
Other Full-Length Releases
Singles, EPs, Soundtracks, etc.


Gold (Original Motion Picture Soundtrack)

Listen: Iggy Pop - "Gold"



Maggie Rogers - Now That the Light Is Fading Out

Watch: "On + Off"
Watch: "Dog Years"

| | |
| --- | --- |
| New Order - New Order Presents Be Music | |