Be sure to view a list of upcoming releases
here
!
Essential Full-Length Releases

Jay-Z - 4:44

In case you didn't know, Jay-Z is married to Beyoncé. Last year, she released, Lemonade, which seemed to reference his infidelity. 4:44 serves in part as a response to that record, owning up to those transgressions. Similar to records released by his wife and sister-in-law last year, the album mixes the laying bare of personal issues with a broader community message. It also features some surprising collaborators, particularly James Blake, who also worked on Lemonade.

Watch: "The Story of O.J."
Watch: "Moonlight"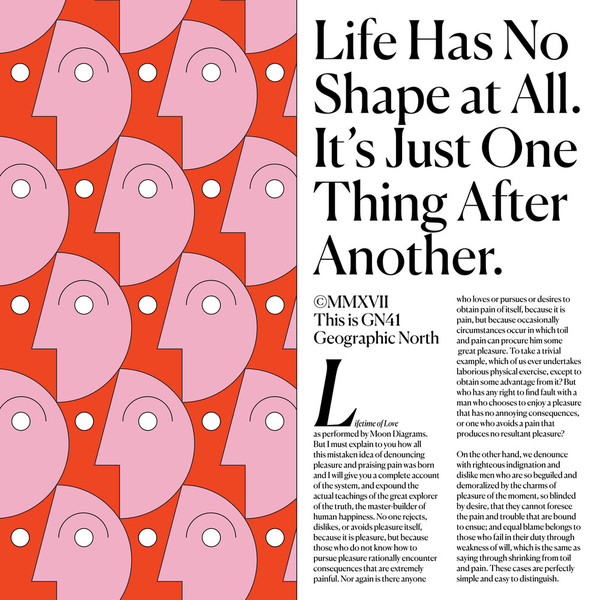 Moon Diagrams - Lifetime of Love

Moon Diagrams is the project of Deerhunter drummer Moses Archuleta. He's recorded his debut over the course of a decade. To construct the record, he chose thrifted LPs, based only on their covers. He took samples from the records, broke them apart and put them back together. Finally, he layered vocals on top, but never pulls away from the unique tapestry created with his ransom samples.

Watch: "Bodymaker"
Listen: "End of Heartache"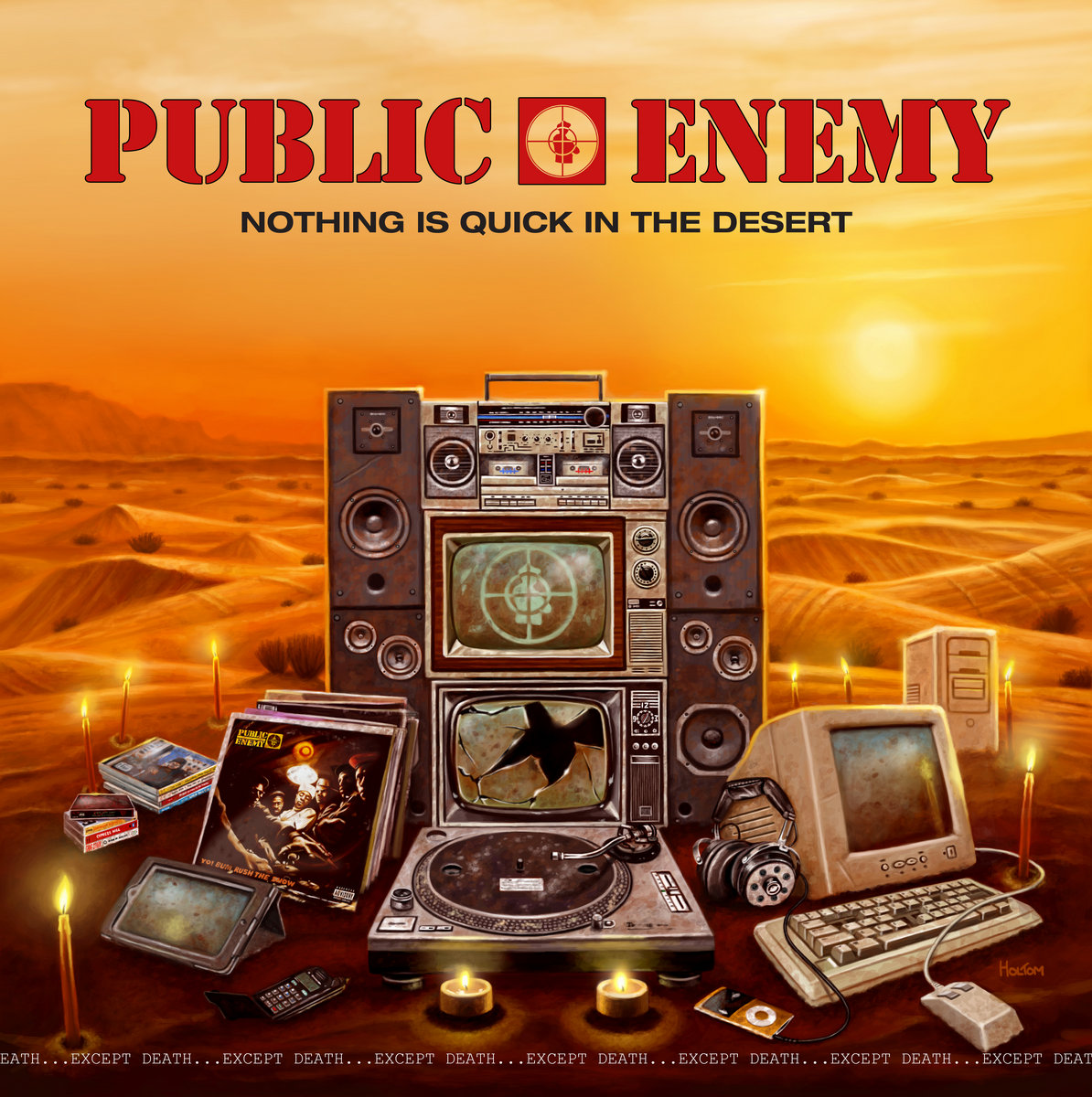 Public Enemy - Nothing Is Quick in the Desert

Though no longer the most immediate group to come to mind in the modern hip hop landscape, Public Enemy has been going strong for more than 30 years and have reliably released new music every few years. The 14th studio album follows their 2015 effort, Man Plans God Laughs. Time has made them no less political, though this is not Chuck D's only channel of rage. He has also recently joined with former members of Rage Against the Machine/Audioslave and B-Real from Cypress Hill as Prophets of Rage.

Listen: "Yesterday Man"
Listen: "Toxic"

Terry - Remember Terry

Terry is a supergroup of sorts. The Melbourne, Australia-based indie pop band consists of members from UV Race, Total Control, Eastlink, and Dick Diver. Remember Terry is their sophomore album, following last year's TERRY HQ.

Watch: "Take Me to the City"
Watch: "Glory"
Other Full-Length Releases
Singles, EPs, Soundtracks, etc.