Be sure to view a list of upcoming releases
here
!
Essential Full-Length Releases

BANKS - The Altar

BANKS had a break-out album with her 2014 debut, Goddess. The record charted respectably and earned her praise from a number of music critics. She's looking to continue the magic on her sophomore follow-up. It's a more personal affair, as she lays herself bare. So far, the album has charted fairly well, though it hasn't yet hit the same level as her debut.

Watch: "Fuck with Myself"
Watch: "Gemini Feed"

Bon Iver - 22, A Million

It's been a little while since we last heard from Justin Vernon in the form of his Bon Iver project; five years have passed since the last record, though there have been one-off songs and shows since. Vernon has focused on other projects including The Shouting Matches, Volcano Choir, Jason Feathers, and a new label, Chigliak. With 22, A Million, he returns to the project that made him famous, with a collection of oddly-named, but still spectacular, songs.

Watch: "33 'God'"
Watch: "00000 Million"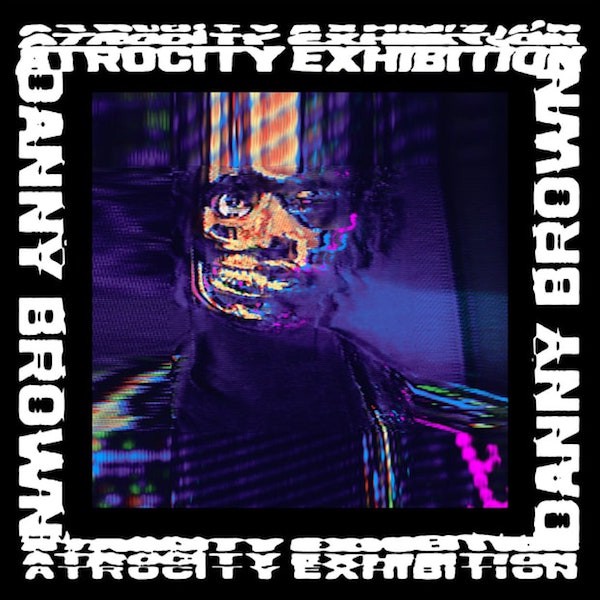 Danny Brown - Atrocity Exhibition

Danny Brown is a bit of a hip-hop outlier. His style, influences, and personality makes him stand apart from his contemporaries, but he has flow to rival any of them. His fourth record, and first for Warp Records, has him rejoining with producer Paul White. He mines influences like Talking Heads and Joy Division (the album is named for one of their songs), but works with other celebrated hip-hop artists like Earl Sweatshirt, Kelela, and Kendrick Lamar.

Watch: "When It Rain"
Watch: "Really Doe" (featuring Kendrick Lamar, Ab-Soul, & Earl Sweatshirt)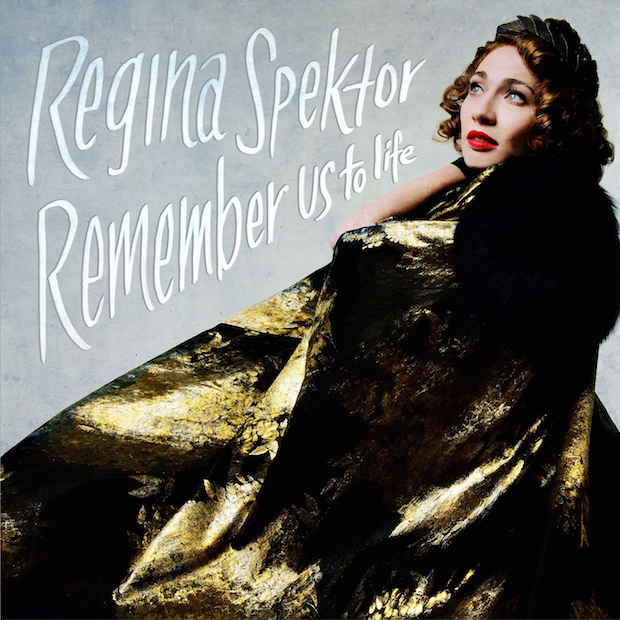 Regina Spektor - Remember Us to Life

Regina Spektor may always be best known for her 2006 single, "Fidelity," but she was an active and consistent artist before and has remained so after. Remember Us to Life is her seventh album. The record doesn't see her straying far from her distinctive voice and sound, though she does record for the first time with a full orchestra.

Watch: "Small Bill$"
Listen: "Bleeding Heart"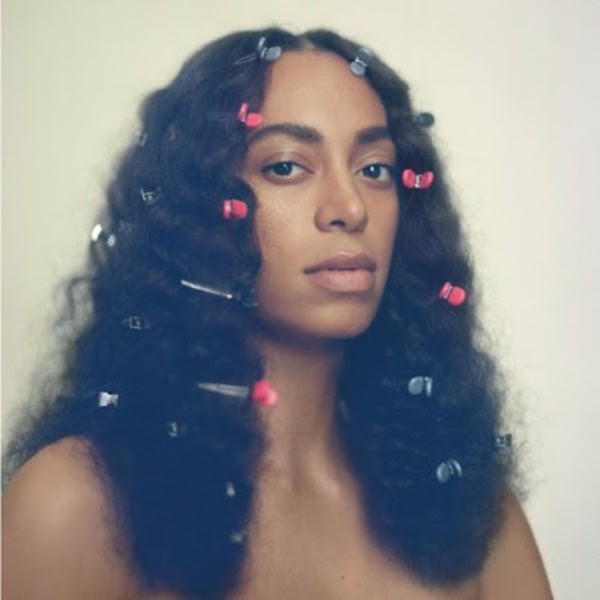 Solange - A Seat at the Table

Following the release of this third album from Solange, the Knowles sisters made history. Both released number one albums this year. Beyoncé topped the charts with Lemonade in April, an album with immensely personal subject matter. Solange went number one last month with this record, one that is at times deeply personal and at other, taking on broader themes. Both sisters have released spectacular work this year.

Watch: "Cranes in the Sky"
Watch: "Don't Touch My Hair"
Other Full-Length Releases
Singles, EPs, Soundtracks, etc.
| | |
| --- | --- |
| Cut Copy - January Tape | Fucked Up - The Mother Forever |