Be sure to view a list of upcoming releases
here
!
Essential Full-Length Releases

Duchess Says - Sciences Nouvelles

Duchess Says is an electropunk band out of Canada who have been together for 13 years and three albums; the four member band is fronted by vocalist Annie-Claude Deschênes. On their latest record, they take inspiration from established punk and post-punk bands like the Dead Kennedys and Bauhaus, as well as electronic composers like John Carpenter.

Watch: "I Repeat Myself"
Listen: "Travaillez"

Jamie Lidell - Building a Beginning

Jamie Lidell had spent almost his entire career on the Warp label, but left recently to begin his own record label, Jajulin; this is his first album on that new label. With each subsequent record, the artist, who is known for expertly blending electronic and soul, moves further and further from the electronic elements of his music. Building a Beginning seems almost the culmination of that shift, with a sound pulling from gospel-inflected Southern soul.

Watch: "Walk Right Back"
Watch: "Building a Beginning"

Las Kellies - Friends & Lovers

Las Kellies is an all-female rock band from Argentina who formed in 2005. The Kelly comes from the surname of the band's frontwoman, Cecilia Kelly and each member of the band takes on the last name as their own stage name, hence Las Kellies (The Kellies). Friends & Lovers is their fifth album and first without founding member Betty Kelly. The album also sees them shifting away from funk and dub influences present on earlier work.

Watch: "Summer Breeze"
Watch: "I Don't Care"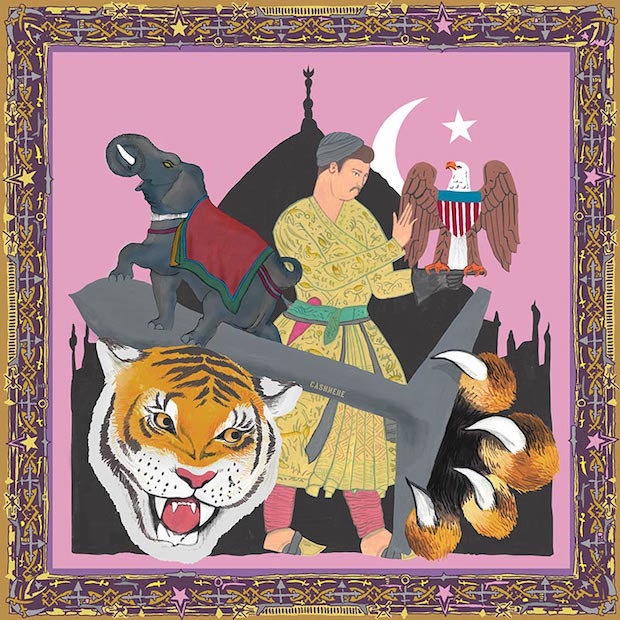 Swet Shop Boys - Cashmere

Swet Shop Boys is a trio made up of rappers Heems, formerly of Das Racist, and Riz MC, aka actor Riz Ahmed of HBO's The Night Of and the upcoming film Rogue One, along with producer Redinho. The project brings together three men of very different backgrounds. Heems is American of Punjabi descent, Riz is British of Pakistani descent, Redinho is a white British man. Their music often tackles issues of racism and profiling, perhaps a bit timely in our current political landscape.

Watch: "T5"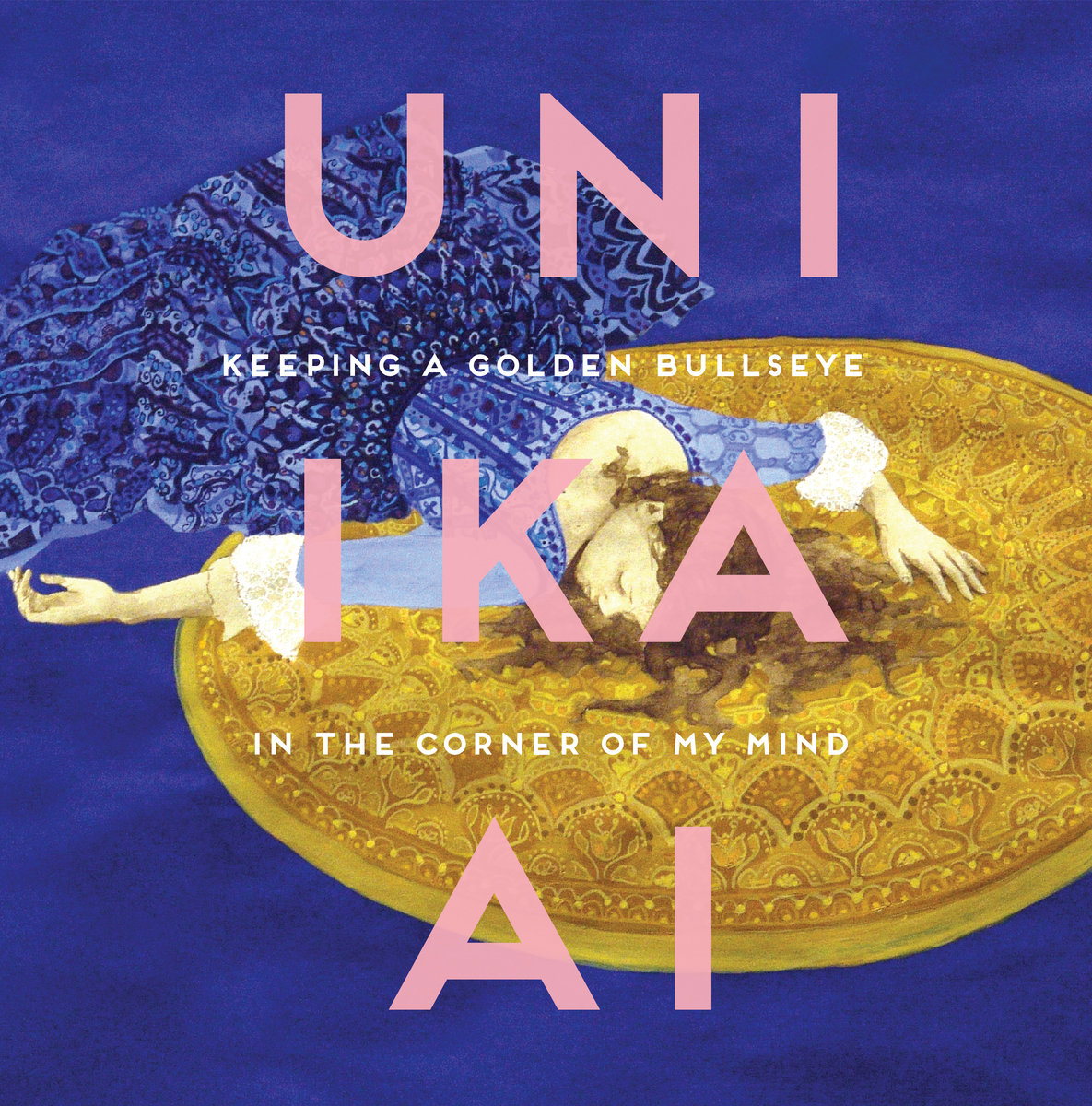 Uni Ika Ai - Keeping a Golden Bullseye in the Corner of My Mind

Uni Ika Ai is a young band out of Brooklyn fronted by Maia Friedman, and made up of members of Bobby, Via Audio, and Lucius. Before this debut album, they had only released a handful of singles, but have already earned praise for their work from sources like Stereogum.

Watch: "Soft in Ice"
Other Full-Length Releases
Singles, EPs, Soundtracks, etc.