Be sure to view a list of upcoming releases
here
!
Essential Full-Length Releases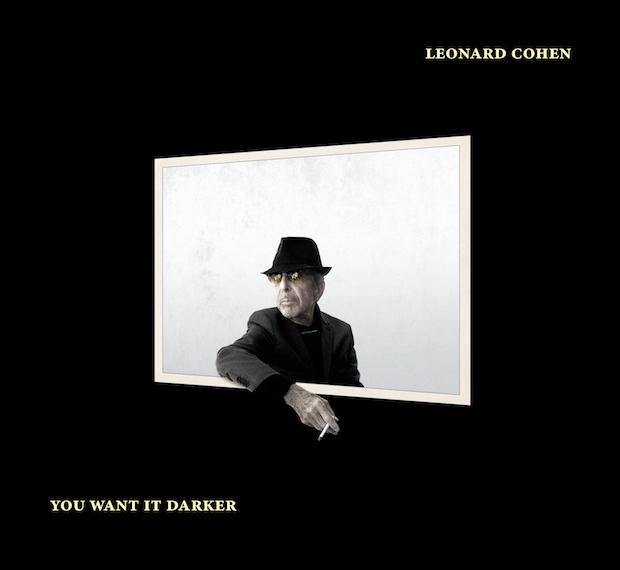 Leonard Cohen - You Want It Darker

We didn't know it at the time, but this would be the last album that this musical genius would release during his lifetime. The 82-year-old singer and songwriter passed away on November 7 following a fall. He'd said some prophetic statements recently, but was in good health and just seemed like he should live forever. Thankfully, he graced us with another incredible collection of songs before he left us.

Watch: "You Want It Darker"
Listen: "Traveling Light"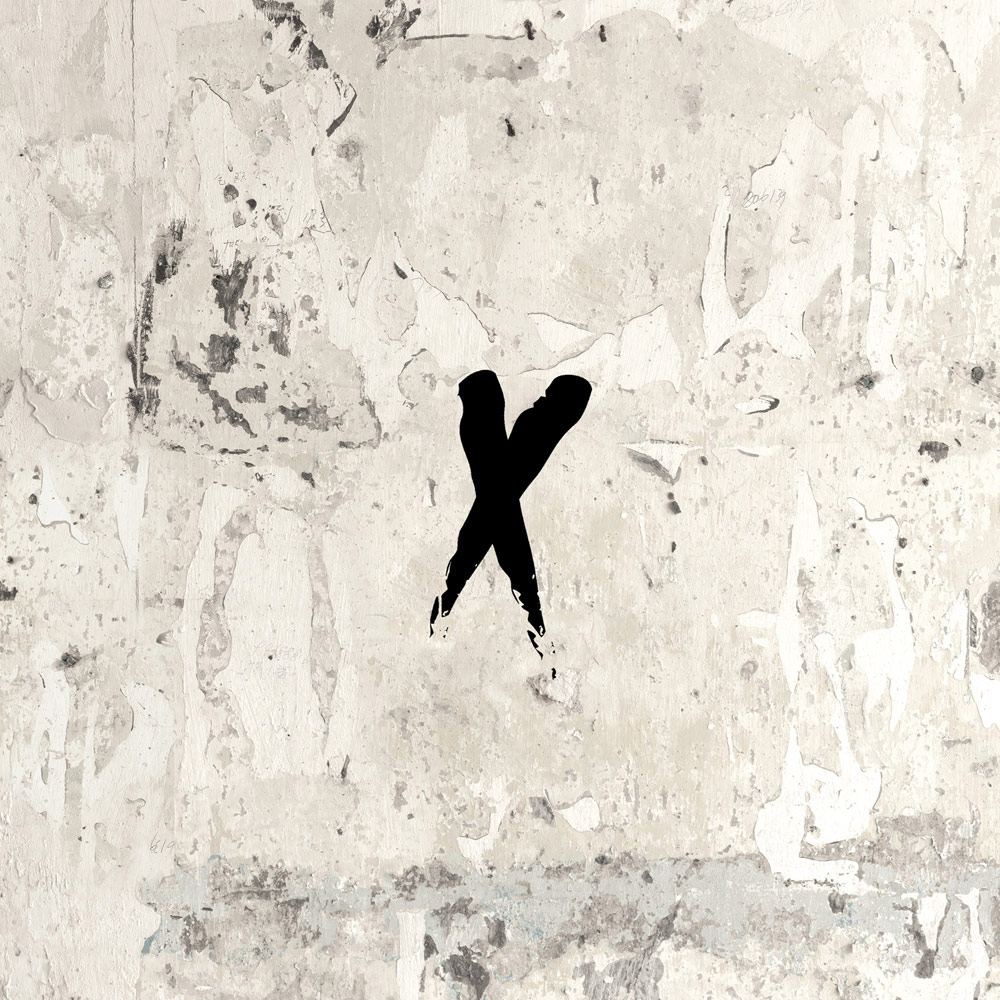 NxWorries - Yes Lawd!

NxWorries is Anderson .Paak and Knxwledge. The duo first formed last year and released an EP, Link Up & Suede. 2016 has been a big year for both artists individually; .Paak released a highly-regarded fourth album, Malibu, and Knxwledge released several albums, and provided production for tracks by Ghostface Killah, Action Bronson, and Earl Sweatshirt.

Watch: "Link Up"
Listen: "Lyk Dis"

Pretenders - Alone

This album is a meeting of Akron minds. The Pretenders are back after an eight-year gap with an album produced by Dan Auerbach of The Black Keys. In addition to providing production, Auerbach brings several members of his Arcs project to provide instrumentation on the record; Chrissie Hyndes and Martin Chambers are the sole original members that remain with the band.

Watch: "Holy Commotion!"
Listen: "Alone"

The Radio Dept. - Running Out of Love

The Radio Dept. always flies under my radar when I think about my favorite artists and albums over the past few years, but their 2010 record Clinging to a Scheme, is an album I can always come back to and enjoy. Running Out of Love is an amazing follow-up. The album is inspired by dance and techno music, though they employ a more understated version of the styles. They also add a healthy dose of politics to their music.

Listen: "Swedish Guns"
Listen: "We Got Game"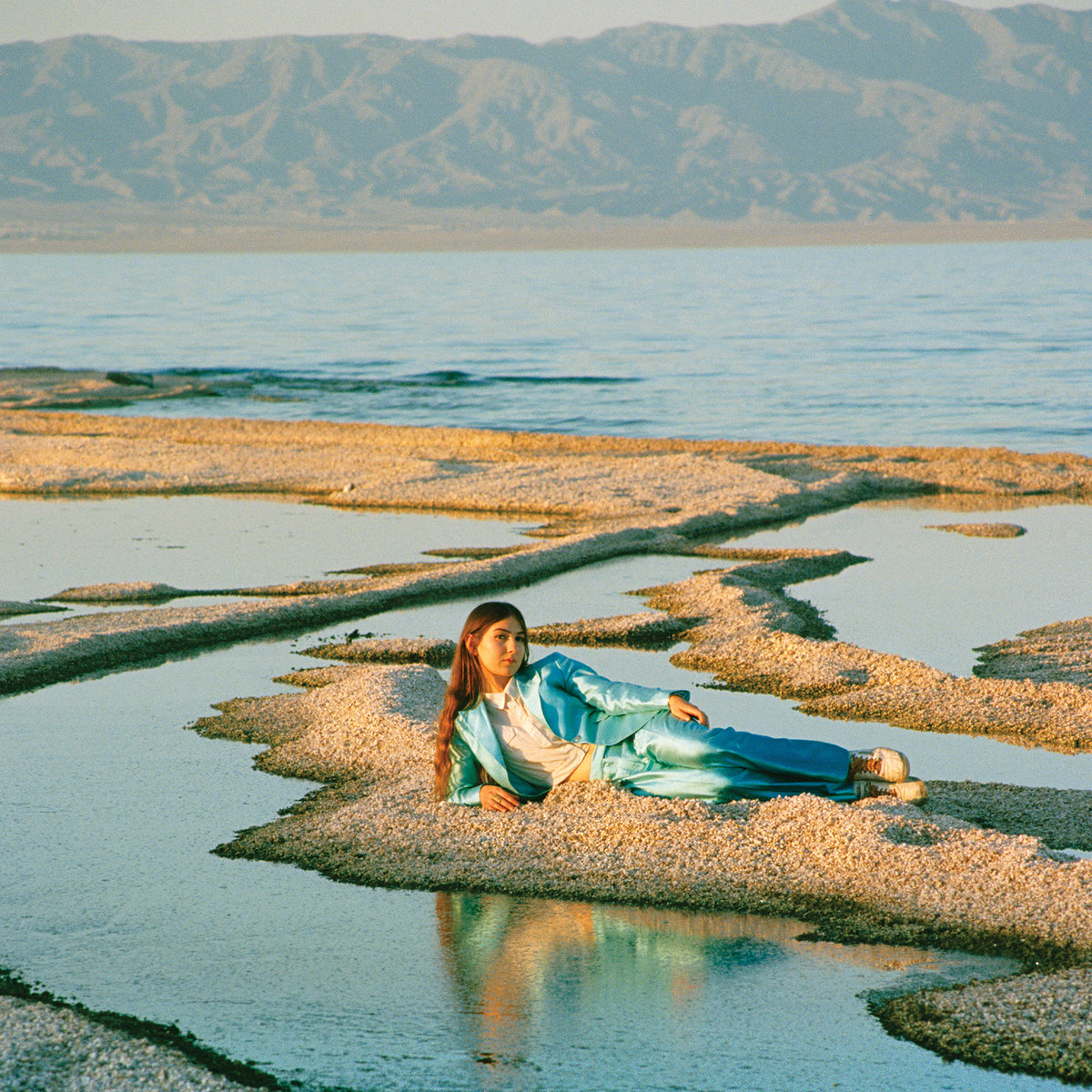 Weyes Blood - Front Row Seat to Earth

Weyes Blood is Natalie Mering, who started her career as the bassist for Jackie-O Motherfucker before going solo ten years ago. It wasn't until 2014 that she released her debut album, The Innocents, which debuted her 70s folk-inspired sound and use of distinct instrumentation. She doesn't stray far from the sound on her debut with this follow-up.

Watch: "Do You Need My Love"
Watch: "Seven Words"
Other Full-Length Releases
Singles, EPs, Soundtracks, etc.