Be sure to view a list of upcoming releases
here
!
Essential Full-Length Releases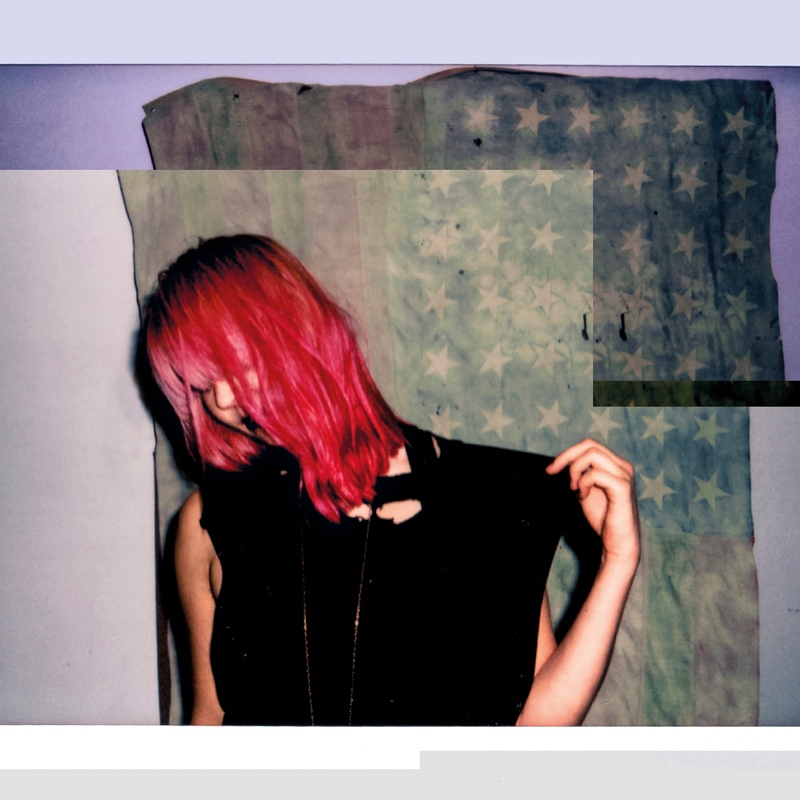 EMA - Exile in the Outer Ring

This fourth album from Erika M. Anderson is written about the "outer ring", lower-income housing that has risen up around many large cities as the wealth has moved towards the center. Always socially- and politically-minded, Anderson sings about the poverty and lack of resources plaguing these areas. She works with Unknown Mortal Orchestra's Jacob Portrait on the record, which continues her streak of spectacular music.

Watch: "Blood and Chalk"
Watch: "Down and Out"

Filthy Friends - Invitation

Filthy Friends is a band formed from members of Sleater-Kinney (Corin Tucker), Fastbacks (Kurt Bloch), R.E.M. (Peter Buck, Bill Rieflin), and The Young Fresh Fellows (Scott McCaughey). They formed in 2012 primarily to perform David Bowie covers, but have moved to their own material for their debut album together.

Watch: "Despierta"
Listen: "The Arrival"

Gordi - Reservoir

Gordi is Sophie Payten, a musician from Sydney, Australia. She got her start a couple of years ago, getting attention from Australian radio stations Triple J and FBi before signing a record deal with (Bloomington, Indiana-based!) Jagjaguwar Records and releasing an EP, Clever Disguise, in May of last year. Reservoir is her debut full-length.

Watch: "Bitter End"
Watch: "On My Side"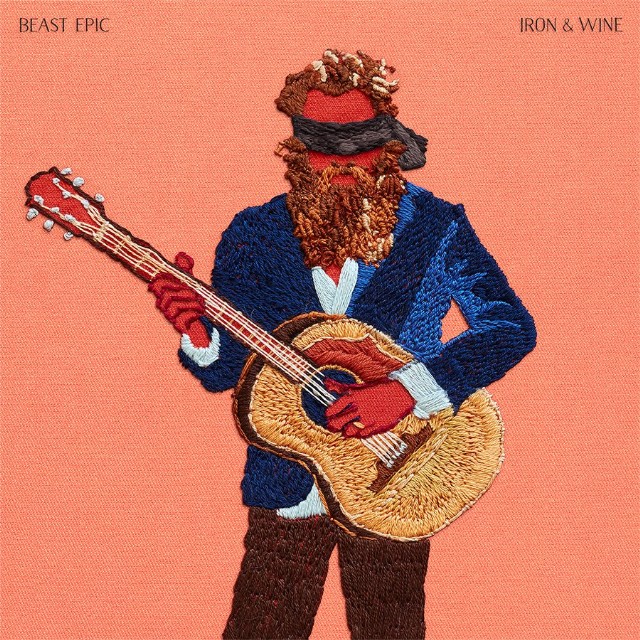 Iron & Wine - Beast Epic

Iron & Wine's last two albums, 2015's Sing Into My Mouth and 2016's Love Letter for Fire, were his first forays into full-length album collaborations, with Ben Bridwell and Jesca Hoop, respectively. This year, he's back as a solo artist for his sixth album. It is noted as a return to the artist's sound on his earliest work, with at least one critic comparing it to Our Endless Numbered Days, his second studio album.

Watch: "Call It Dreaming"
Watch: "Thomas County Law"

Queens of the Stone Age - Villains

QotSA made a surprising (to me, at least) move for their seventh album, working with producer Mark Ronson. Ronson became known for his work with Amy Winehouse, as well as the groover he released in 2014 with Bruno Mars. It seems like a strange pairing, but one that allowed the band to greatly progress their sound. Villains isn't a huge departure from their past work, but does introduce a but of boogie to the mix.

Listen: "The Evil Has Landed"
Listen: "The Way You Used to Do"
Other Full-Length Releases
Singles, EPs, Soundtracks, etc.


Underworld - Beaucoup Fish Super Deluxe Edition

Listen: "Jumbo"
Listen: "Cups"