Be sure to view a list of upcoming releases
here
!
Essential Full-Length Releases

Brandi Carlile - By the Way, I Forgive You

It just over a decade ago that Carlile was a new artist, and one of my first forays into Americana music. Now, on her sixth album, she has become a reliably-excellent figure in the genre. On her latest record, she tackles both personal subjects, like motherhood, and broader issues. Also, fun fact, the cover art was painted by Scott Avett of The Avett Brothers!

Watch: "The Joke"
Listen: "The Mother"

Fischerspooner - SIR

Fischerspooner is Warren Fischer and Casey Spooner, an electroclash duo formed two decades ago. Their first album in nearly a decade was self-produced, with some help from Michael Stipe and BOOTS (also with new music this week!, and features Holly Miranda, Andy LeMaster, and Caroline Polachek.

Watch: "Togetherness" (featuring Caroline Polachek)
Watch: "TopBrazil"

Loma - Loma

Loma is a new band, made up of Shearwater's Jonathan Meiburg and both members of the duo Cross Record. The partnership began when Meiburg was sent Cross Record's debut album by Ben Goldberg of Badabing! Records, and brought them on tour with him soon after. While on tour, they found some common ground and decided to record together, creating this eponymous debut record.

Watch: "Black Willow"
Watch: "Relay Runner"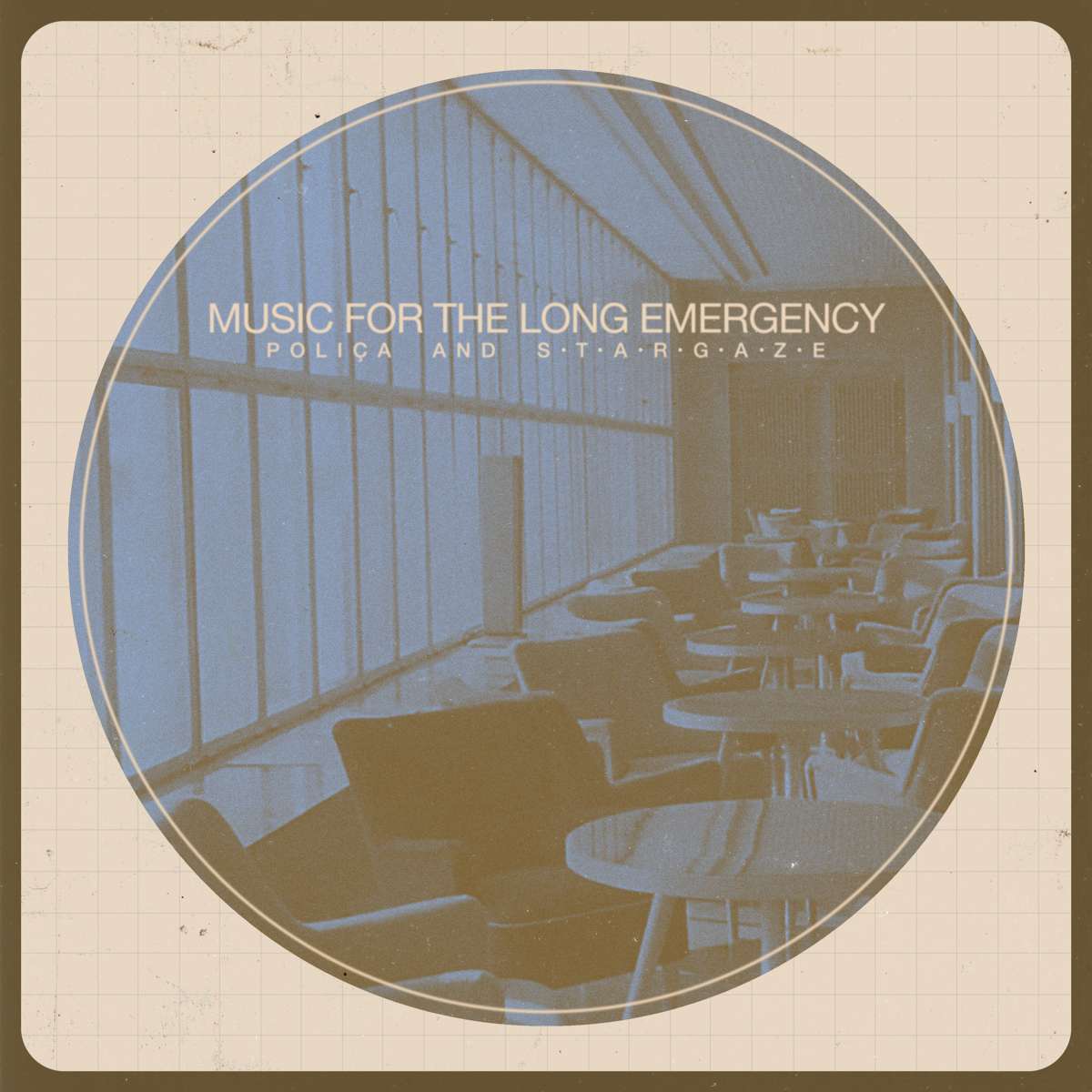 POLIÇA/s t a r g a z e - Music for the Long Emergency

This is another meeting of minds, this time the Minneapolis band joins forces with the Berlin-based orchestra. The album has some personal elements for the performers, but is anchored by more overtly political tracks. The political aspects of the record continues on POLIÇA's last album, United Crushers, reckoning with the current state of affairs, especially Trump's presidency.

Watch: "agree"
Listen: "How Is This Happening"

U.S. Girls - In a Poem Unlimited

If I had known about U.S. Girls' Half Free before the end of 2015, it easily would have been one of my favorite albums that year. But alas, I only first heard of Meg Remy in 2016, though I almost instantly fell in love with that previous record. She released a couple of amazing singles late last year before announcing this record. I've already listened to this a few times, and I must say, it's an early contender for my favorite of the year!

Watch: "Mad as Hell"
Watch: "Velvet 4 Sale"
Other Full-Length Releases
Singles, EPs, Soundtracks, etc.


Beach Boys - Surfin' Safari Vinyl Reissue

Listen: "Surfin' Safari"
Listen: "409"



Belle and Sebastian - How to Solve Our Human Problems, Part 3