Be sure to view a list of upcoming releases
here
!
Essential Full-Length Releases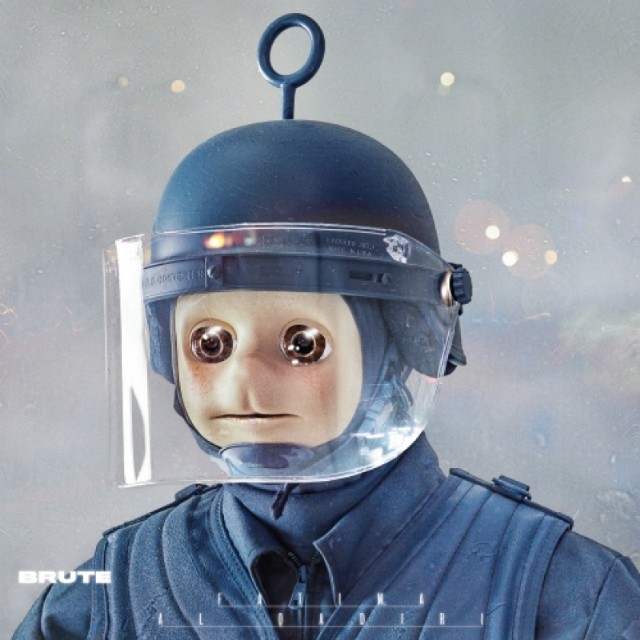 Fatima Al Qadiri - Brute

Fatima Al Qadiri is a Kuwaiti producer and artist who has built to strong solo career for herself starting with a 2010 mixtape for DIS Magazine under the name Ayshay. Last year, she partner with three other musicians as Future Brown and released a self-titled album with them. Incorporating sounds from protests, her sophomore album was inspired by the Black Lives Matter movement and her own experiences with demonstrators clashing with authority.

Listen: "Battery"
Listen: "Oubliette"

Kendrick Lamar - untitled unmastered

Kendrick sure loves his surprise releases; last year's opus, To Pimp a Butterfly, was released in March with little forewarning and this follow-up is no different. The album consists of demos from the recording of To Pimp a Butterfly and contains many of the same themes. None of the tracks have names, they are just identified by a datestamp.



Loretta Lynn - Full Circle

Loretta Lynn is a strong enough songwriter-singer (that's the order she prefers it) that I can overlook some questionable political endorsements. The legendary country star is 83 years old and in her sixth decade of creating music. She's slowing down just a little bit, this is her first album in 12 years, but she still shows the same prowess in the songs she's created.

Listen: "Everything It Takes" (featuring Elvis Costello)
Listen: "Who's Gonna Miss Me?"

Poliça - United Crushers

United Crushers comes after a bit of a whirlwind period for Poliça, and especially members Channy Leaneagh and Ryan Olson who got married and had a child last year. Through all of that, the band finished writing and recording the album. This is another record inspired by protest, as protests were erupting in the band's home city of Minneapolis as they were preparing the album.

Watch: "Wedding"
Watch: "Lime Habit"

Thao & The Get Down Stay Down - A Man Alive

Thao & The Get Down Stay Down's fourth album was produced by tUnE-yArDs' frontwoman Merrill Garbus. It's a move that marries Garbus' signature idiosyncratic funk with Thao Nguyen's unique brand of folk. The album is also a more personal outing for Nguyen, who has often tackled social issues in her music. Here, she deals with her own past and her relationship with her father.

Watch: "Astonished Man"
Watch: "Nobody Dies"
Other Full-Length Releases
Singles, EPs, Soundtracks, etc.