Be sure to view a list of upcoming releases
here
!
Essential Full-Length Releases

Emily Haines & The Soft Skeleton - Choir of the Mind

Emily Haines is a member of Broken Social Scene, a band with a strong release showing in 2017. She is one of two members of the band to release an album, along with the new album from the band. Choir of the Mind is only her second album with the Soft Skeleton (third solo overall), and first in 11 years.

Watch: "Statuette"
Watch: "Planets"

The Jet Age of Tomorrow - God's Poop or Clouds?

I don't know if the Odd Future gang is really a thing anymore, but some of the subgroups created within it are still going strong. The Jet Age of Tomorrow is made up of Matt Martians and Pyramid Vritra, and got their start with samples turned down by other members of the collective. God's Poop or Clouds? is their fourth album.

Listen: "The Long Way Home" (featuring Syd)
Listen: "The Jaunt"

Myrkur - Mareridt

Many areas are male dominated, black metal is no different. Myrkur is one of a few female artists in the genre, which inevitably has led to abuse from insecure men in the black metal community (the world is terrible). Admittedly, I don't listen to much metal (black or otherwise), but Myrkur is one of my favorites. Mareridt is her second solo album. following 2015's M.

Watch: "Ulvinde"
Listen: "Måneblôt"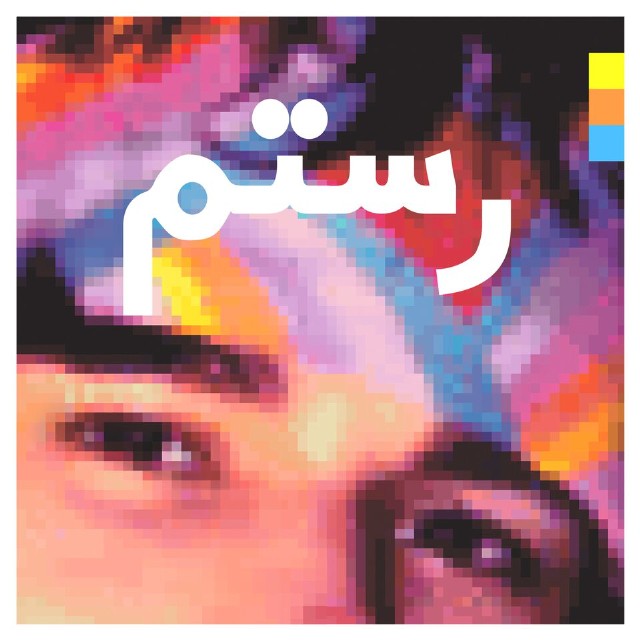 ROSTAM - Half-Light

ROSTAM was the guitarist and co-songwriter for Vampire Weekend until early 2016, when he left to focus on his solo career. His first outing was a collaborative album with Hamilton Leithauser, I Had a Dream That You Were Mine. Half-Light is his first fully solo record, an amazing show of his culture, influences, and talents.

Watch: "Half-Light" (featuring Kelly Zutrau)
Watch: "Gwan"
Other Full-Length Releases
Singles, EPs, Soundtracks, etc.


Philip Selway - Let Me Go: Original Music from the Film By Polly Steele

Listen: "Let Me Go"