New Full-Length Releases

Grooms - Infinity Caller

Grooms is one of those bands that I have no recollection of how I heard of them, just that, when I did, I loved their sound. That was two years ago and I immediately acquired the two albums that the post-punk band had released up to that point, Receiver and Proms. I haven't read much about them in music magazines and blogs, so while I'm excited for a new album from them, I'm also hoping it starts to get them some more well-deserved attention!

Listen/Watch: "I Think We're Alone Now"

John Legend - Love in the Future

I've loved John Legend for years and he is one of the few artists to survive the shift in my musical tastes after high school. This is the soul artist's forth album (fifth if you count the Wake Up! collaboration with The Roots). I find Mr. Legend to be a very consistent artist and I've loved everything he's put out so far in his career. I hope that this latest will continue the love.

Listen/Watch: "Who Do We Think We Are"

Jonathan Rado - Law and Order

It used to be the case (or at least it used to feel this way) that bands would be around for a good while before individual members started to break out and release solo material. Foxygen has been together since 2005, but started gaining a lot of attention following the release of this year's We Are the 21st Century Ambassadors of Peace & Magic. Despite their recent acclaim, Jonathan Rado, the band's guitarist, is already putting out his solo debut. I wonder if it will be as easy to love as his band's work...

Listen: "Faces"

King Khan & The Shrines - Idle No More

There's nothing more fun than throwback music, especially when it takes on a slight dirty tone. King Khan has specialized in a sound that harkens back to the early days of rock and roll; at times he can sound like Little Richard or Chuck Berry. The Shrines is one of the many musical projects that he is a part of, he has also worked with Mark Sultan, GZA and the Black Lips. I expect even more dirty rock and roll from him here!

Listen/Watch: "Darkness"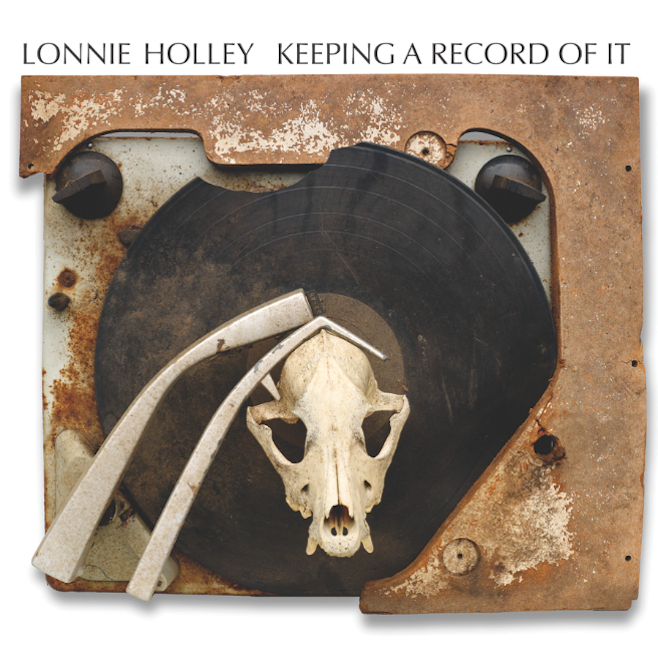 Lonnie Holley - Keeping a Record of It

Lonnie Holley started his life as an "outsider" artist after crafting headstones for a family member (outsider meaning he did not receive formal training). He began producing pieces which were featured in art museums across the country. He made a transition to music in 2012 with the album Just Before Music. This time around, he gets some help from other prominent musicians, Bradford Cox and Cole Alexander.

Listen: "From the Other Side of the Pulpit"

Neko Case - The Worse Things Get, the Harder I Fight, the Harder I Fight, the More I Love You

This is possibly one of my favorite all-time artists. Neko Case has an amazing voice that is instantly recognizable, which is perhaps why she's had the opportunity to work with so many other artists. I've loved everything she's done, whether it's her solo work, The New Pornographers or her feature on The Dodo's last album. Getting new music from her is probably the greatest pleasure though (she's also an incredible song-writer, by the way). So, yeah, I'm pretty excited about this!

Listen/Watch: "Night Still Comes"

Okkervil River - The Silver Gymnasium

This is another much-loved artist for me. I didn't really start to get into Okkervil River until early late 2011, but when I did, I quickly acquired and loved just about everything that they had put out to that point. 2011's I Am Very Far easily made it onto my favorite albums list for that year. From early listens, I anticipate that this album will also be a favorite for me.

Listen/Watch: "It Was My Season"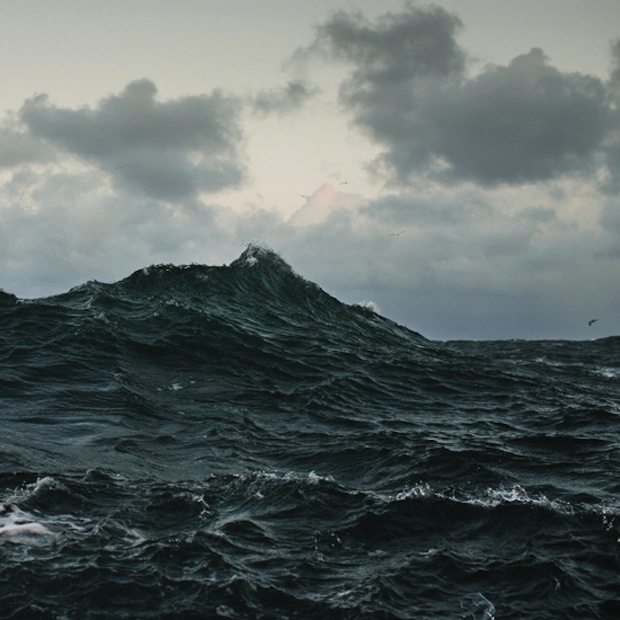 Volcano Choir - Repave

Justin Vernon sure does a lot. He has his solo work in Bon Iver, the Shouting Matches and has been a favorite go-to when Kanye West needs a vocalist. All that (plus others) and this band. He recently said that this is where his heart is. Although it's been two years since the last Bon Iver release, he is focusing on this band and doesn't plan on returning to Bon Iver in the near future. I hope that it means that this album displays the same quality and attention to detail that his solo work has!

Listen/Watch: "Comrade"
Other New Releases

Pixies - EP-1

The Pixies were pretty big in the late 1980s and early 1990s and were an important precursor to the grunge and indie rock of the 90s. They seemed to come back out of nowhere this year, first with the single "Bagboy" and now with this EP. Their return has unfortunately heralded the loss of a member, Kim Deal, but it's still great to be getting some new music from them!

Listen/Watch: "Indie Cindy"