Be sure to view a list of upcoming releases
here
!
Essential Full-Length Releases

DIIV - Is the Is Are

Following their well-received debut, Oshin, in 2012, DIIV hit a rough patch. They had an unfruitful recording session with Chet White, their bassist said some really stupid things online, and two members of the band, frontman Zachary Cole Smith and drummer Colby Hewitt, struggled with drug addiction; leading to Smith's arrest and Hewitt's departure from the band. The experiences fed into the band's music, which earned them another praised record.

Listen: "Bent (Roi's Song)"
Listen: "Dopamine"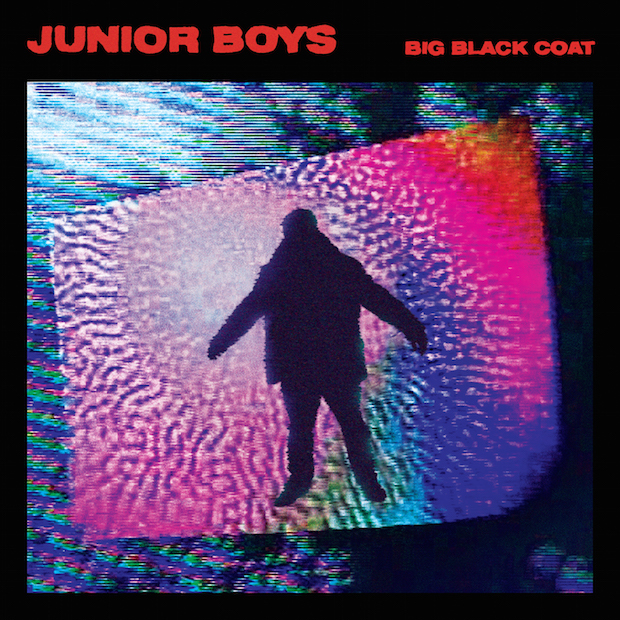 Junior Boys - Big Black Coat

Following their previous album, 2011's It's All True, the two members of Junior Boys embarked on a series of side projects. They came back together with Yellow Magic Orchestra and Robert Hood as inspirations and wrote an album about the lonely guy downtown. The "big black coat" is a metaphor representing an escape from the bleakness of life.

Watch: "Over It"
Watch: "Big Black Coat"
Other Full-Length Releases
Singles, EPs, Soundtracks, etc.