Be sure to view a list of upcoming releases
here
!
Essential Full-Length Releases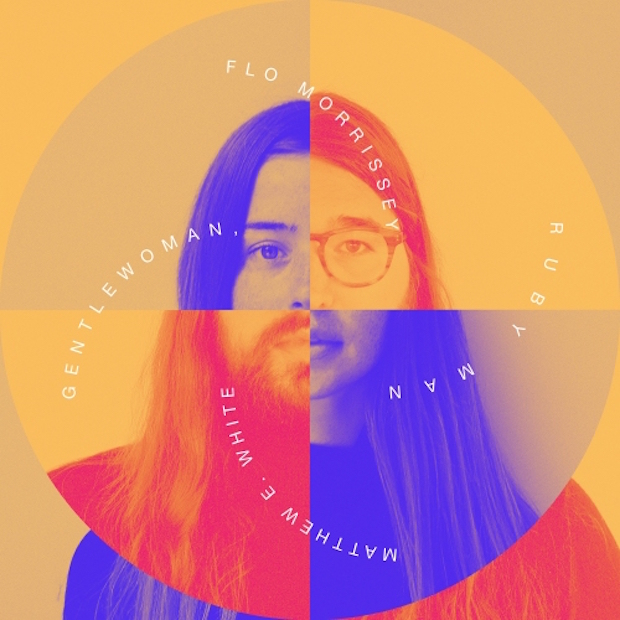 Flo Morrissey & Matthew E. White - Gentlewoman, Ruby Man

Flo Morrissey is a young British singer with one album under her belt and Matthew E. White is an American singer and producer with just two solo records, but scores of collaborations and production work. Morrissey's and White's collaborative album is a collection of covers, with songs originally performed by Frank Ocean, Little Wings, and Frankie Valli.

Listen: "Grease"
Listen: "Look at What the Light Did Now"

Run the Jewels - RTJ3

Killer Mike and El-P are always welcome voices to hear, but the release of their third records is perfectly timed. With just one week until the inauguration of a new president, their angry, direct, and fiercely political music provides a needed response to both the real and feared social landscape. There will be many voices of opposition over the next four years, but few will be as unapologetically brash as those of Run of Jewels.

Listen: "Legend Has It"
Listen: "Down" (featuring Joi)

The xx - I See You

The xx suffered one of the common sophomore curses with the release of 2012's Coexist; they'd released an album too similar to their debut. In the five years since that album, one of the group members, Jamie xx, released a celebrated solo record, one that informed the sound of his group's third album. While still identifiable as a The xx record, the sound is more expansive with the style of In Colour taking the band into a new direction.

Watch: "On Hold"
Listen: "Say Something Loving"
Other Full-Length Releases
Singles, EPs, Soundtracks, etc.