Be sure to view a list of upcoming releases
here
!
Essential Full-Length Releases

The Raveonettes - 2016 Atomized

Last year, The Raveonettes undertook a different kind of music release project. They released one track, each accompanied by a lyric video, once a month throughout the year. They considered the project to be their Anti-Album. Although the project was attempt to subvert the album, all of those tracks are combined for this more formal release.

Watch: "Fast Food"
Watch: "Choke on Love"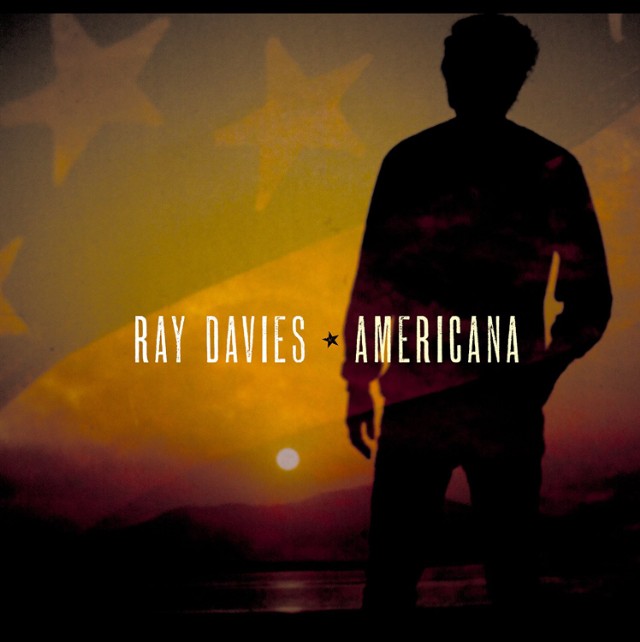 Ray Davies - Americana

I recently learned that Davies' last name is pronounced like "Davis". I had always assumed the slightly more interesting sounding "Dave-ees" and was slightly disappointed by the information. Anyways, the former co-frontman for The Kinks embarked on his solo career a little over 20 years ago. Americana is his fifth solo record, and serves as a bit of a love letter to this land on the other side of the pond.

Watch: "Americana"
Listen: "Poetry"

Shamir - Hope

After releasing his well-regarded debut, Ratchet, in 2015, Shamir had expressed some reticence about continuing his career. However, he had a spate of inspiration a few weeks back and wrote, recorded, and released his second album. He released the album himself, with no label support and no prior promotion.

Listen: "What Else"
Listen: "Hope"
Other Full-Length Releases
Singles, EPs, Soundtracks, etc.