Be sure to view a list of upcoming releases
here
!
Essential Full-Length Releases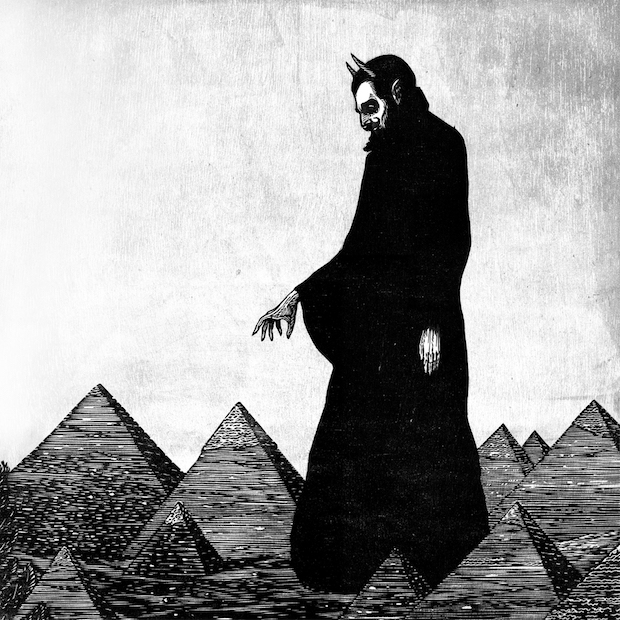 The Afghan Whigs - In Spades

The Afghan Whigs returned from a 16-year break with 2014's Do to the Beast. The wait for the follow-up has been, thankfully, much shorter. Beast was a good album, but did not quite rise to the level of their previous work. They've spent the three years since their comeback reissuing their earlier work. Perhaps going back over their past work helped on this record, it's more of a return to form.

Watch: "Oriole"
Watch: "Demon in Profile"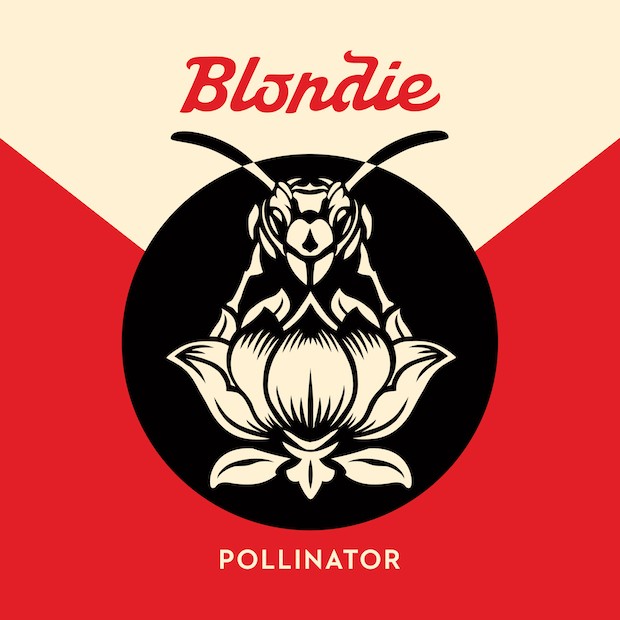 Blondie - Pollinator

Blondie had their own recent return in 2011 with Panic of Girls, their first album in eight years. Pollinator is their third record since that return. The album sees the band moving towards some interesting writing collaborations. Nic Valensi, Sia, Charli XCX, Dev Hynes, David Sitek, and Johnny Marr all contributed to tracks.

Watch: "Long Time"
Watch: "Fun"

Juana Molina - Halo

Juana Molina is an experimental artist from Argentina. She started her career as a sketch comedy actress, and achieved fame in the pursuit, but shifted to a music career in the mid-90s. Twenty-plus years into her music career, she has come to be regarded as one of the best of Argentine avant-garde music. Halo is her seventh album.

Watch: "Lentísimo halo"
Listen: "Cosoco"

Logic - Everybody

Logic is Sir Robert Bryson Hall II, a mixed-race rapper from Maryland. His music often touches on the dynamics of being biracial and his experiences moving between both worlds. His third studio album includes features from Juicy J, Chuck D, and Killer Mike, among many others.

Watch: "Black SpiderMan" (featuring Damian Lemar Hudson)
Listen: "Everybody"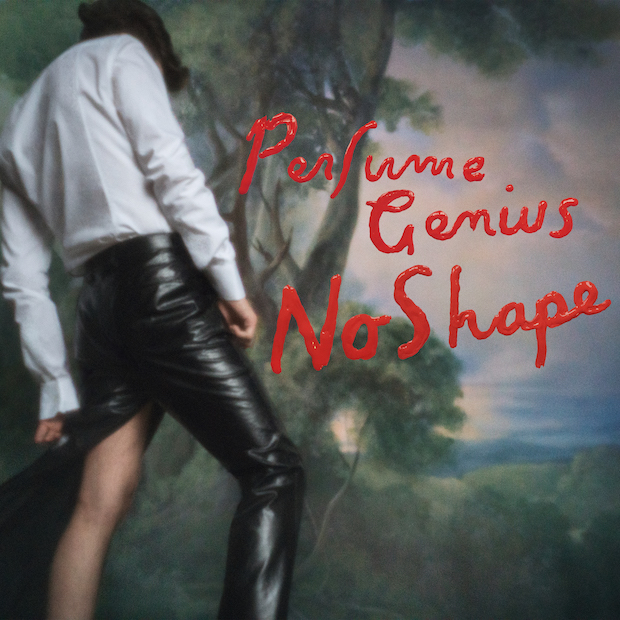 Perfume Genius - No Shape

Perfume Genius, aka Mike Hadreas, began his career making music that was often quiet and reserved. His third album, 2014's Too Bright, saw him become more defiant and bombastic. The follow-up is a bit less so, but still light years away from his early sound. In many ways, it sounds happier than his past work, perhaps inspired, at least in part, by his settling into a long-term relationship. None of this is to say that the output has suffered, this is another incredible album from the artist!

Watch: "Slip Away"
Watch: "Die 4 You"
Other Full-Length Releases
Singles, EPs, Soundtracks, etc.


Flasher - "Winnie"/"Burn Blue"

Listen: "Winnie"
Listen: "Burn Blue"



Nick Cave & The Bad Seeds - Lovely Creatures: The Best of Nick Cave & The Bad Seeds 1984-2014