Be sure to view a list of upcoming releases
here
!
Essential Full-Length Releases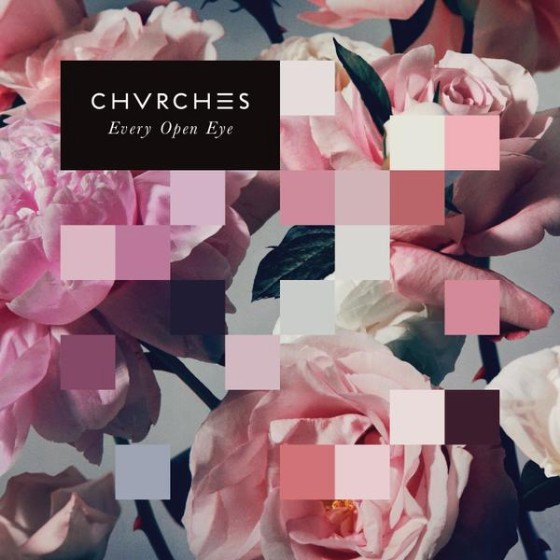 Chvrches - Every Open Eye

Chvrches became a fast favorite of mine following the release of their 2013 debut album, The Bones of What You Believe. The timing of this follow-up came as no surprise; the band kept their fans updated at nearly every point of the process, which began just earlier this year. With a quick turn-around and high expectations, I was expecting to be a little disappointed by this. The band dug in their heels on their style, though, and crafted another album of epic pop tracks, just as incredible as their first.

Watch: "Leave a Trace"
Watch: "Clearest Blue"

The Dead Weather - Dodge & Burn

Jack White is a smart man when it comes to the music industry and he pulled one of his smartest moves with this side project, selecting Alison Mosshart as the primary vocalist. She is easily one of my favorite voices in rock, but with four years since her last recorded material (Blood Pressures with The Kills), I was getting a little antsy to hear her again. This latest album from White's best post-White Stripes band is a welcome return, and an amazing release.

Watch: "I Feel Love (Every Million Miles)"
Listen: "Cop and Go"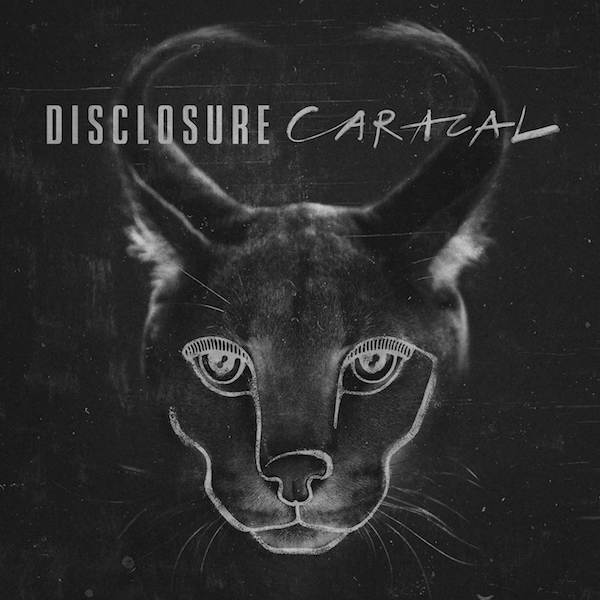 Disclosure - Caracal

Disclosure also had a beloved debut album to live up to. They became another favorite of mine after 2013's Settle. Like that album, the follow-up contains a bunch of club-ready tracks featuring a bevy of guests vocalists. Sam Smith is back on this album; Disclosure also enlisted Miguel, The Weekend, and Lorde for this go-around. The result is maybe not as good as their first, but still a collection of songs bound to make me bust a move.

Watch: "Magnets" (featuring Lorde)
Watch: "Omen" (featuring Sam Smith)

Julia Holter - Have You in My Wilderness

Julia Holter provides one of the most simply pleasurable listening experiences. Although there's an experimental edge, her style of songwriting and instrumentation creates an incredibly calming mood. With four albums in five years, she's also a rare musician who can be incredibly prolific and not somehow misstep.

Watch: "Feel You"
Watch: "Sea Calls Me Home"

Kurt Vile - b'lieve i'm goin down

Vile is another artist who seems unable to do wrong. He's released six albums in seven years and each is as good as, if not better than, the last. He's always been a great songwriter, but outdoes himself on each record. This almost feels like peak Vile, with some truly mind-boggling lyrical moves.

Watch: "Life Like This"
Watch: "Pretty Pimpin"
Other Full-Length Releases
Singles, EPs, Soundtracks, etc.